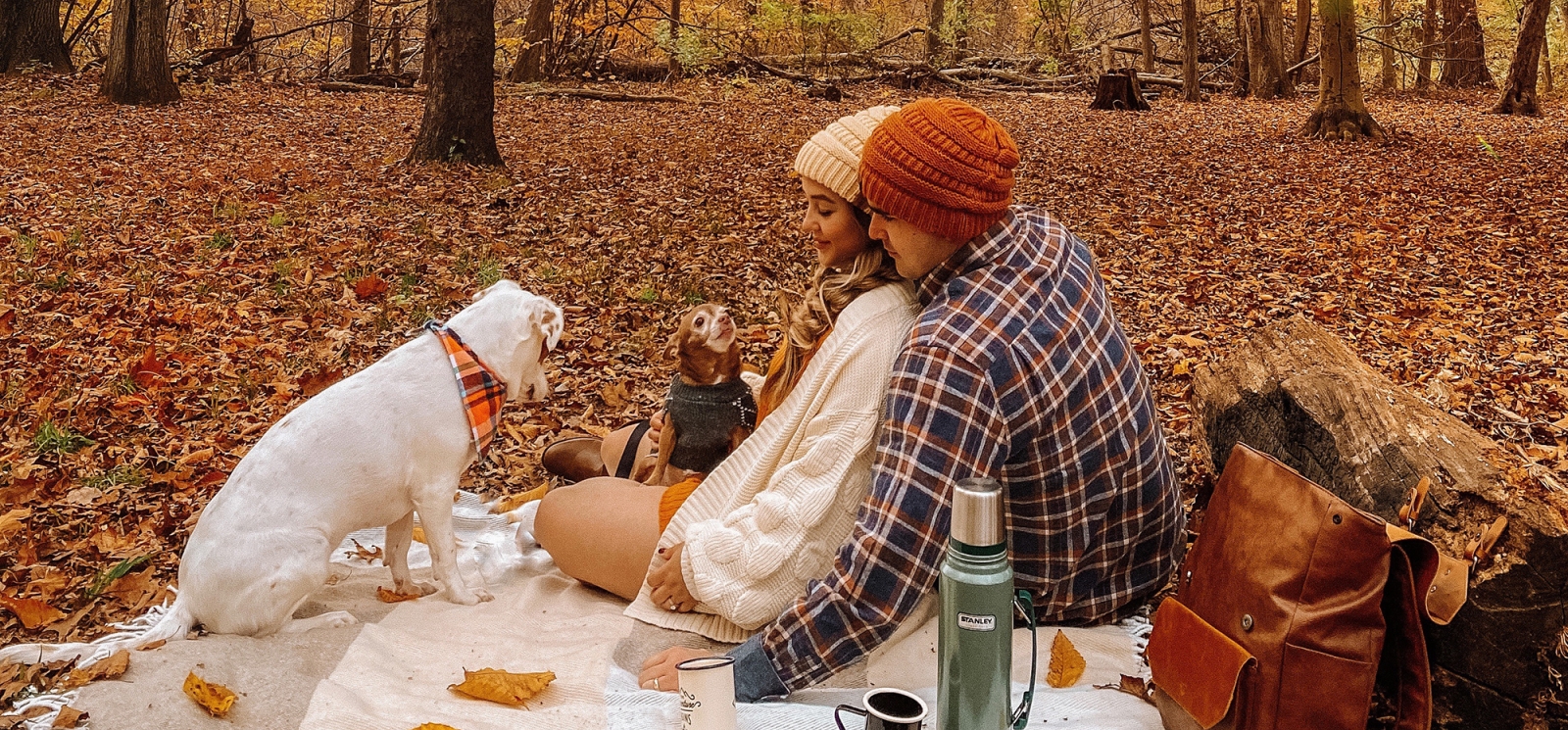 Pack your favorite snacks, load up the cooler with a full spread, or hit up a snack bar and settle down for a leisurely picnic. Fire up one of the grills to take your picnic up another notch. Mountain vista, lakefront, beachside—the view is up to you! Picnic shelters at many state parks are available for rental Memorial Day through Columbus Day. Reserve online at Reserve America or call 1-877-668-CAMP (2267).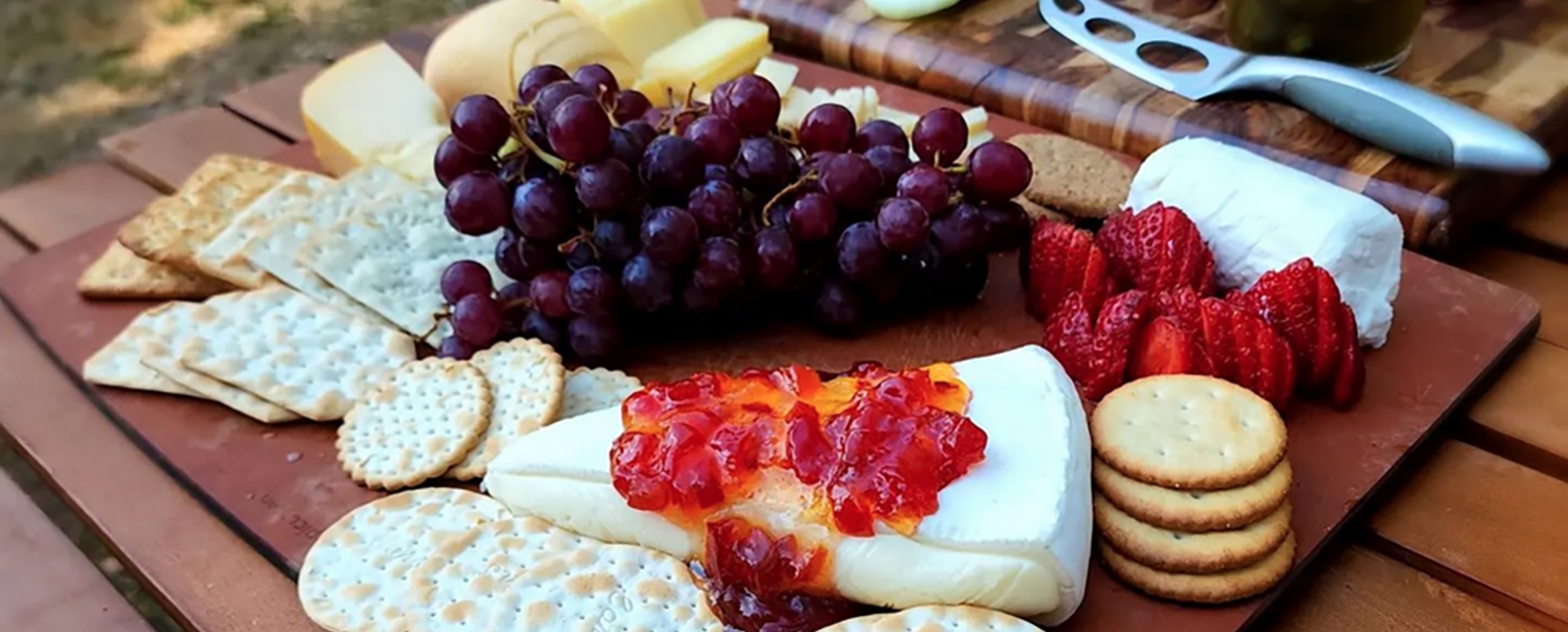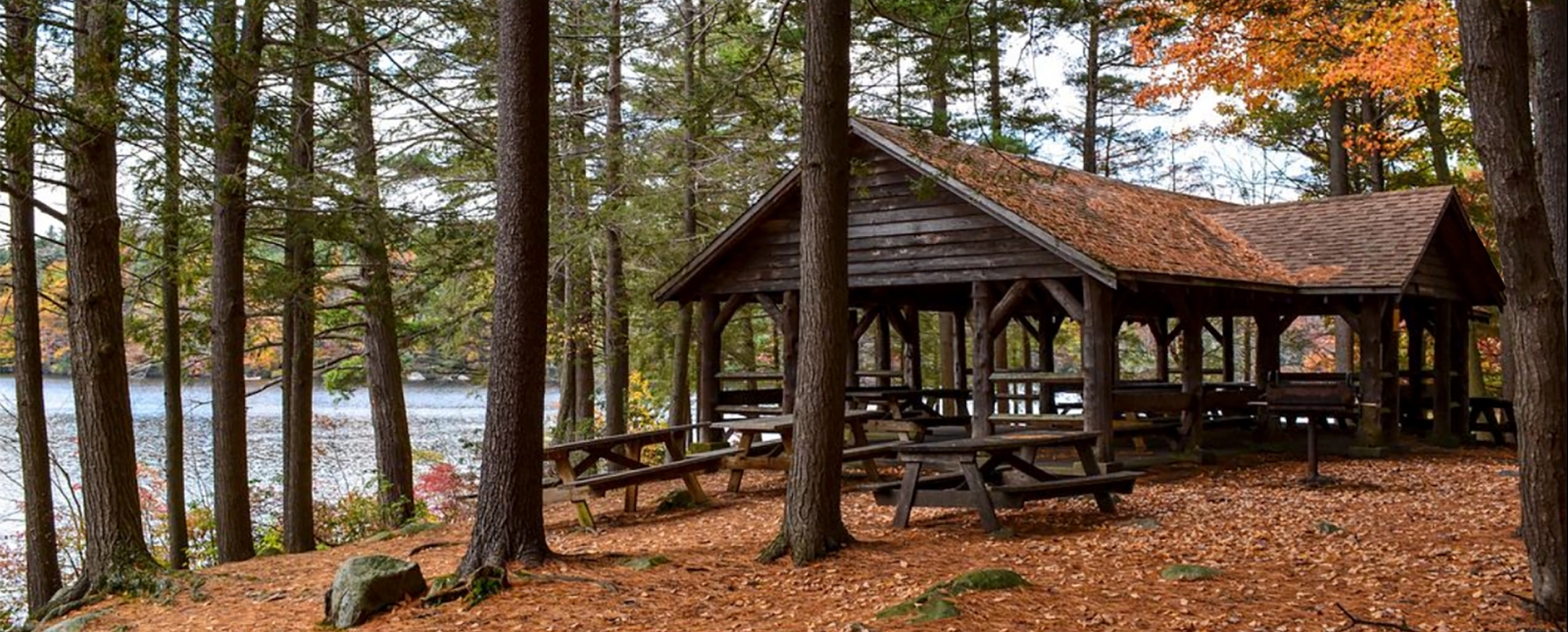 Guidelines for Rentable Facilities
Tents: A renter or caterer may install a tent, no larger than 400 square feet, adjacent to the picnic shelter with advance approval from the park or forest supervisor.
Cooking Equipment: Sterno-fueled warmers, propane or electric stoves, outdoor gas or charcoal grills, or grills provided by the park or forest are permitted.
Confetti, rice, or other scattering materials in or around a picnic shelter is prohibited.
Alcoholic beverages in containers smaller than one liter are permitted in picnic shelters, except for Burr Pond, Indian Well and Osbornedale State Parks.
Helium balloons are strongly discouraged, but if used, please do not release them and dispose of properly.
Cancellations
To cancel a reservation, contact Reserve America at 1-877-668-CAMP (2267).
Cancellations made thirty days or more prior to the event will be entitled to a full refund minus a $9.00 cancellation fee.
Cancellations made six to twenty-nine days prior to the event will entitle the renter to a refund of $145.00 minus a $9.00 cancellation fee.
Cancellations made within five days of the event will not be eligible for a refund.