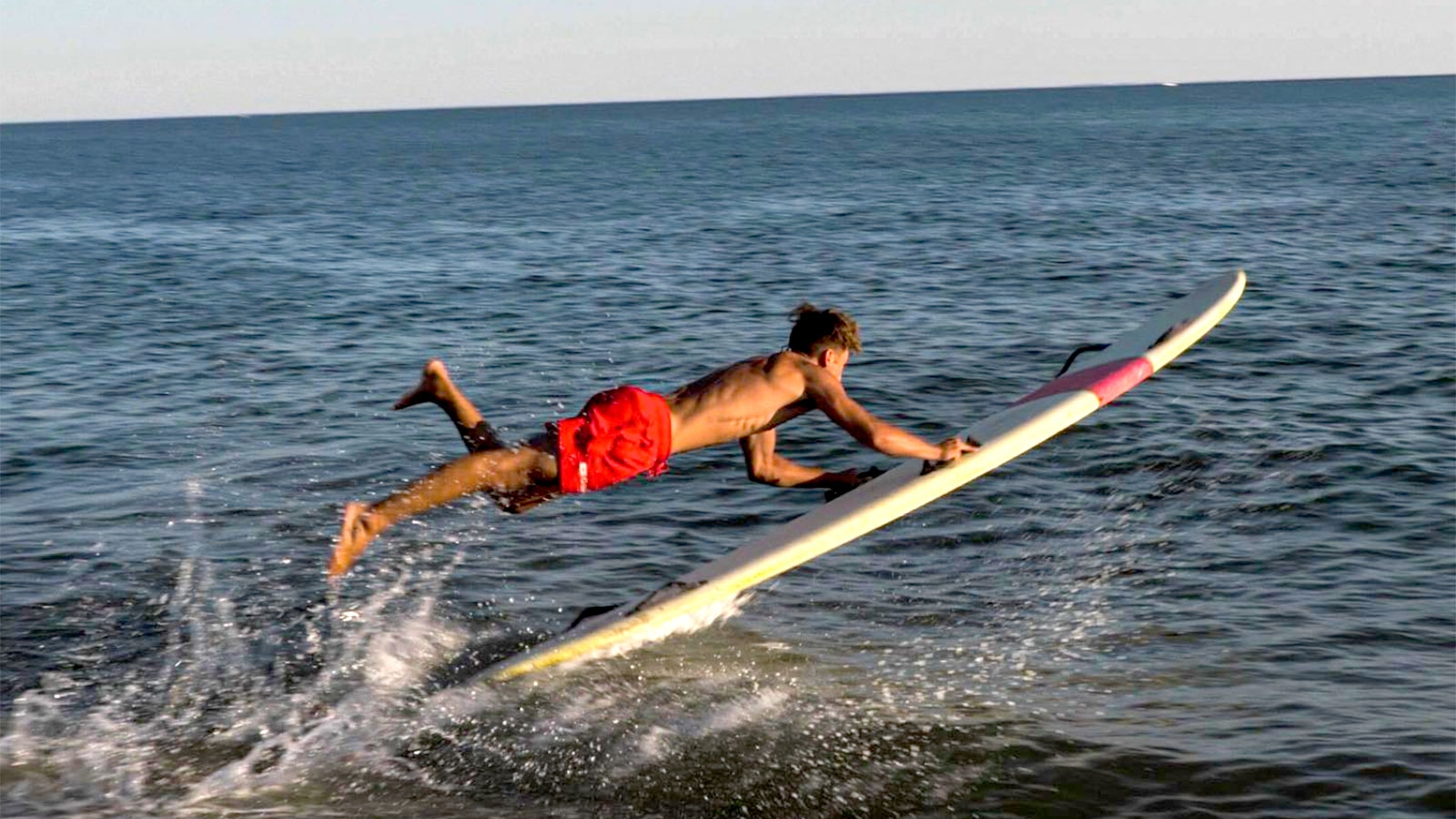 Do a summer job that matters, and master life skills of leadership, communication, and teamwork. Spend your summer lifeguarding on the beach where you'll work as a team, form lasting friendships— and earn a great addition to your resume or college application! All training is paid and includes free certifications.
Expert Instruction
All of our guards are trained and guided by seasoned professionals. Becoming a lifeguard for the state is unlike any job you'll ever have, with high stakes and real world experience. At our parks you will have the potential to feel the rush of saving a life while comfortable in the heat of the action!
Elite Fitness
Our lifeguards undergo Physical Training (PT) every day. Some of the PT you can expect to experience includes but is not limited to: Jetty to Jetty runs, buoy swims, yoga, kayaking, and rescue board races. Our guards are the most fit and well prepared in the state. They are able to reach potential victims in record time which continues to save lives.
Lifetime Legacy
Our lifeguard program has deep roots going back to the 1920s. In joining one of our squads, you will be connected to lifeguards from the past who have gone on to leadership roles within various different career paths. We support our lifeguards in any professional endeavors they pursue through this Legacy Network.
Learn more about positions and apply to work at the best lifeguarding job in the state!
Hero Image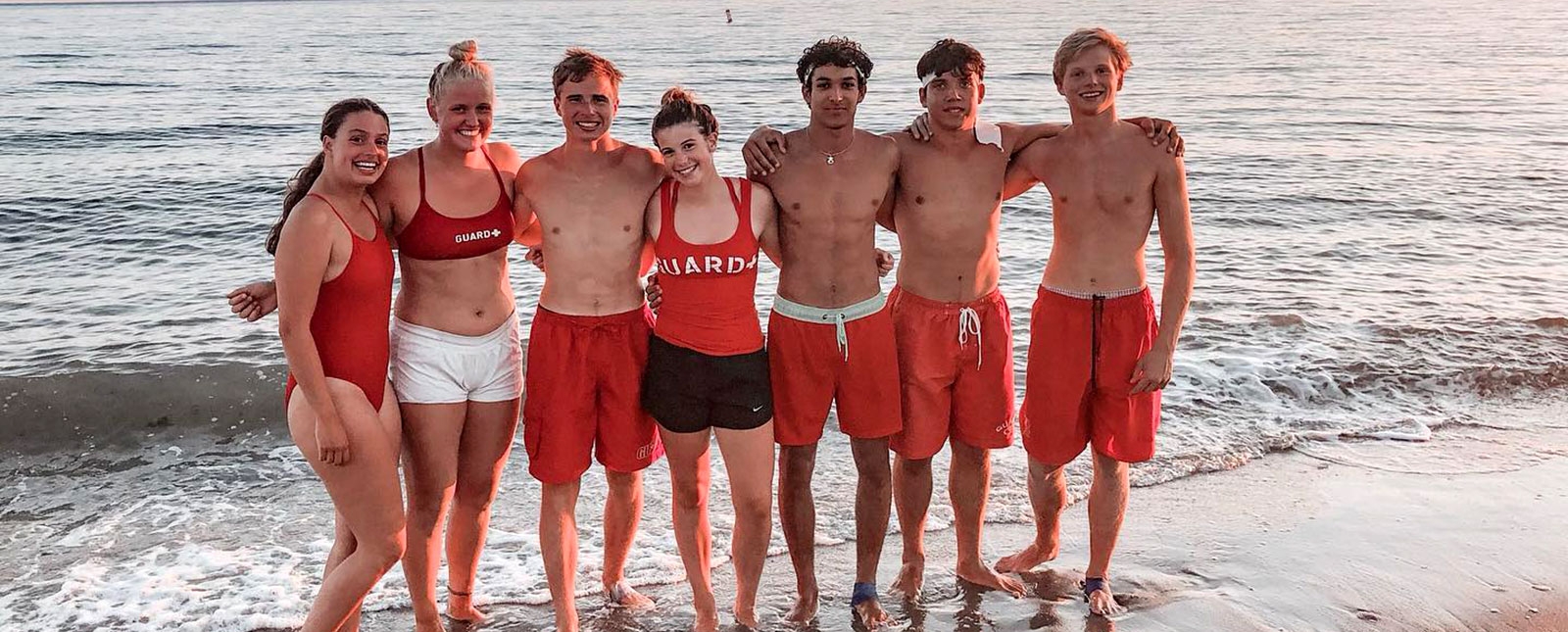 Lifeguarding at the Parks