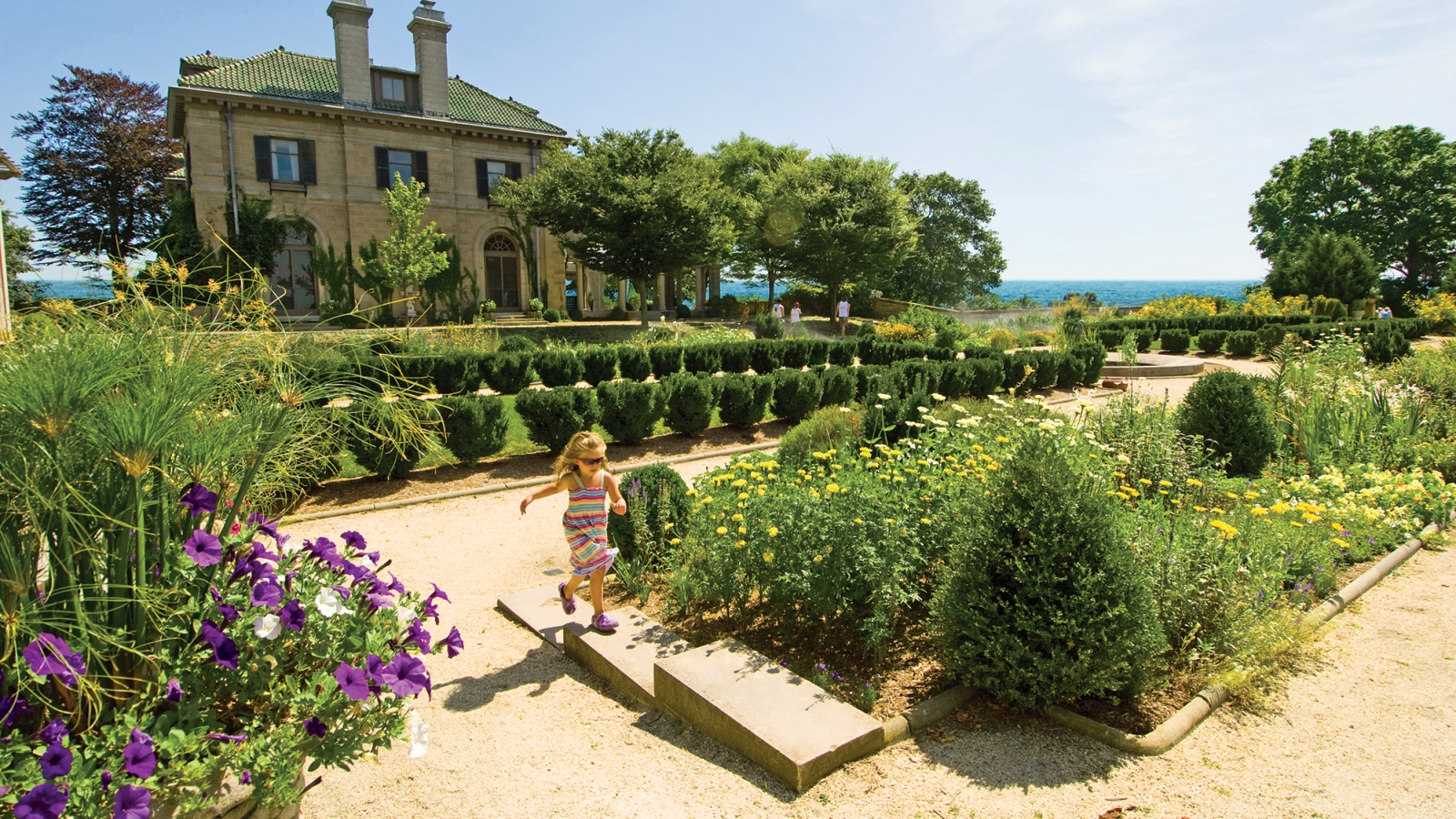 The Future of Our Parks
Connecticut State Parks are one of our state's most treasured resources and here for all of us to explore and enjoy. But, just as importantly, they're our legacy to future generations. 
The Lamont administration set ambitious goals for the future of our state lands and have invested historical levels of funding. A combination of state and federal funds will address a backlog of repair and refurbishment needs, revitalize our outdoor spaces, and give our parks the love they deserve today and the protection they need into the future. 
To realize this vision, plans focus on the following goals:
Increased access for all Connecticut residents.

Improving access to the outdoors through programs like Passport to the Parks and ParkConneCT, accessibility upgrades, and more.

Infrastructure upgrades and improvements. 

Reducing DEEP's infrastructure footprint with a renewed commitment to energy efficiency, enhancing park facilities, and more.

Land conservation. 

Acquiring undeveloped open space to preserve for future generations, reduce urban sprawl, and open to public recreation.

Increasing outdoor recreation and education. 

Expanding and connecting recreational trails, introducing new amenities, and promoting environmental education.
 
DEEP Funds
Maintenance, Repair And Improvement Account
Public Act 10-3 created a separate, non-lapsing account within the state's General Fund, to be known as the Maintenance, Repair and Improvement Account. This account contains funds generated by special events at various state parks, such as pavilion rentals, wedding receptions, etc. The Public Act requires that these funds be held in separate sub-accounts for the benefit of the park facilities in which the funds were generated.
Passport to the Parks Account
Public Act 17-2 JSS created a new "Passport to the Parks" program, which includes a number of provisions, including changes to the MRI Accounts. These funds are now to be contained in separate sub-accounts within a new Fund called the "Passport to the Parks" Account. This change results in there being two "MRI" accounts for each park which generates these funds, both an "older" MRI account and a new one as part of the Passport to the Parks Account.
The law also requires that the DEEP provide a semi-annual accounting of the revenue and expenses from these accounts, and to post that information on our website. Below are links to both the original and the new "Passport" MRI accounts. We also include additional detail on revenue and expenditures on the larger MRI accounts (those that generate over $5,000 of revenue each year).
Reports
State & Federal Funds
The adopted state budget includes $51.5 million ($21.5 million of American Rescue Plan Act funds as well as $30 million of bond fund authorization) to support these important investments.
Hero Image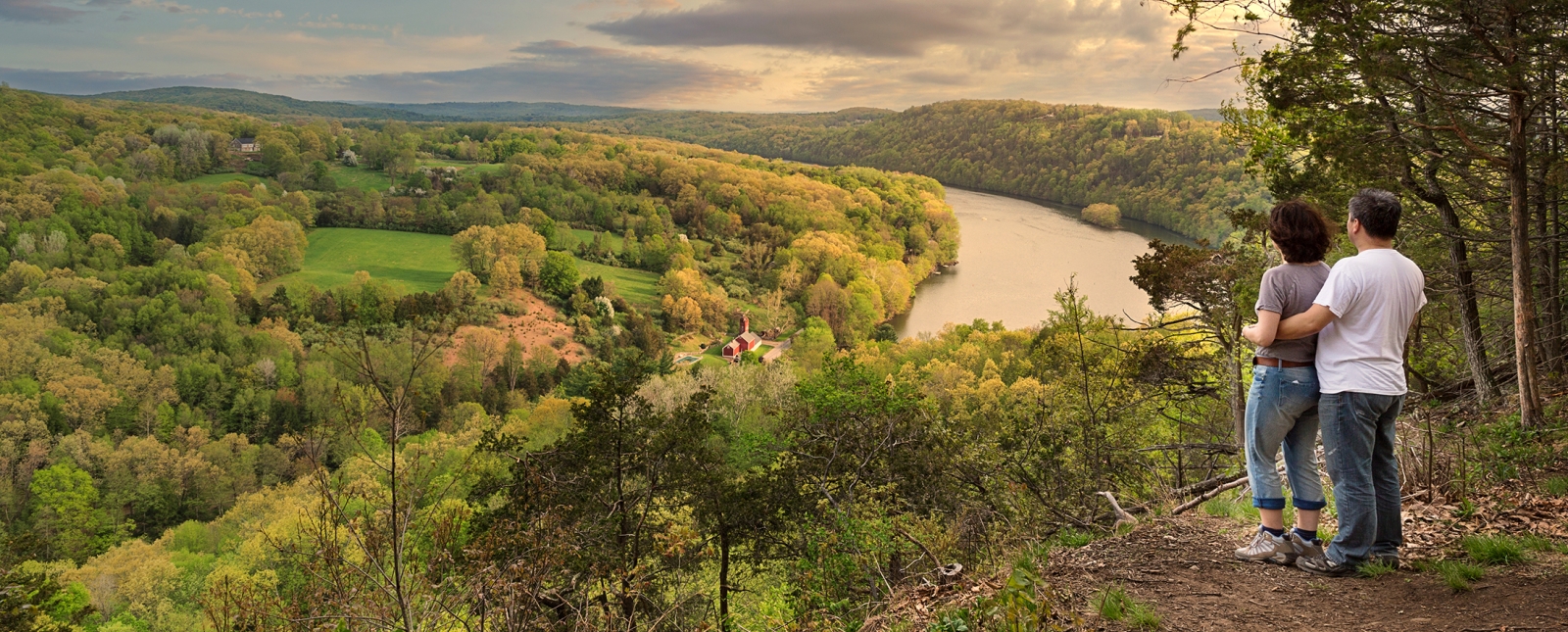 CURRENT/UPCOMING PROJECTS