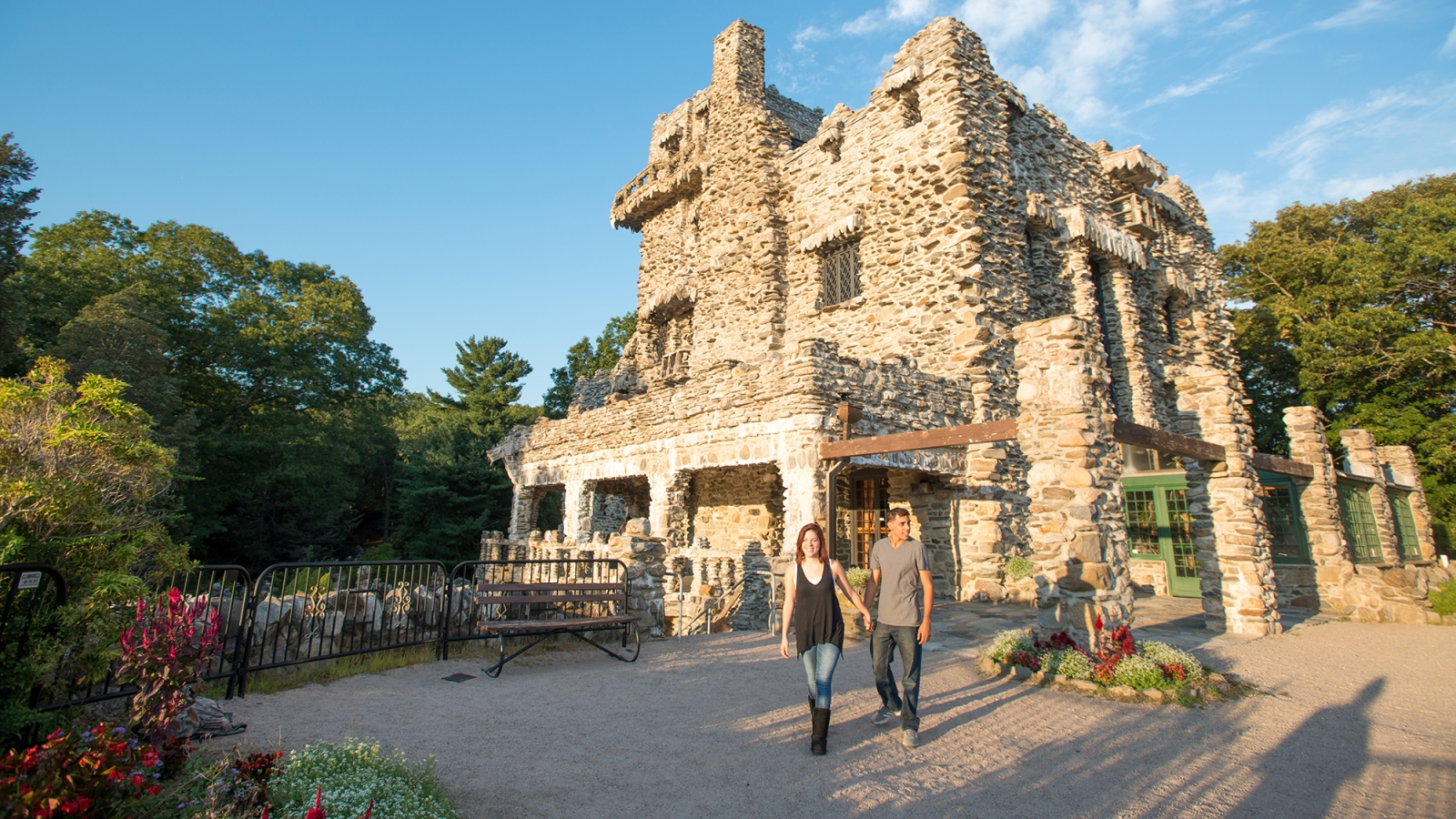 History of Our State Parks
The Connecticut State Park System was established in 1913 to fulfill the mission of making outdoor recreation and education available to all residents and visitors of the state for the benefit of their health, prosperity, and enjoyment. The system was to include state park and forest recreation areas, environmental centers, and nature centers to provide learning opportunities, access, awareness, and appreciation of the state's historic, cultural and natural resources.
At the time, industrialization was full swing, railroads crisscrossed the landscape, and the state's most prized natural gems were rapidly becoming unaffordable real estate. It was an ideal moment to secure public lands to meet the growing demands of an increasingly congested population concentrated in cities with limited opportunity to recreate outdoors. 
The newly created Park Commission began by identifying locations of natural beautify and historical significance, starting with a tract of land in Westport, later designated as Sherwood Island State Park and Connecticut's first state park. Over the course of the following century and beyond, the Connecticut State Park system has grown to a vast system of 142 state parks and forests, putting residents no more than a fifteen minutes' drive to a park. This impressive network, stands testament to the commitment and leadership of the earliest visionaries to all who have contributed since.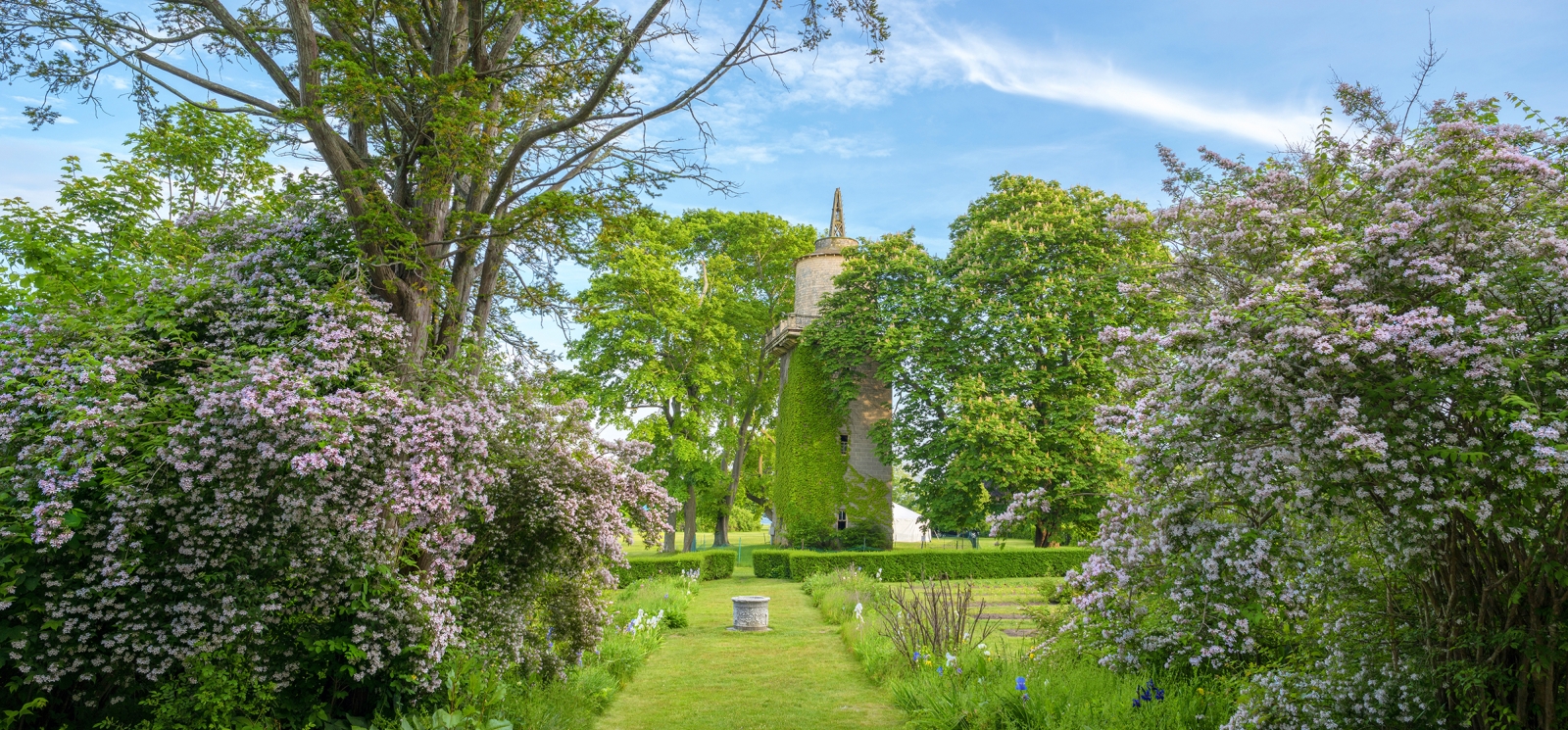 1913
Connecticut creates State Park Commission
1914
State acquires land for the future Sherwood Island State Park
1918
Park system reaches 15 parks
1920
Hammonasset Beach State Park, the first shoreline park, opens to the public
1929
The Great Depression strains funding sources but opens opportunities for affordable land acquisition
1932
Park attendance crosses two million visitor mark
1940s
16 parks added, despite gasoline rationing and military occupation of coastal parks amid WWII
1960s
Silver Sands State Park and Bluff Point State Park created, doubling shoreline frontage by fifty percent
1971
The Parks and Forest Commission becomes a Division of the newly formed Department of Environmental Protection (DEP)
1980s
Friends of CT State Parks advocacy groups form
2002
Fort Trumbull State Park established
2006
No Child Left Inside® introduced to show children the wonder of nature
2013
CT State Parks celebrate Centennial boasting 107 state parks and 8 million annual visitors
2015
Sky's the Limit Hiking Challenge introduced
2018
Passport to the Parks created
2021
ParkConneCT free shuttle comes online
2022
Park attendance hits record 17 million visitors