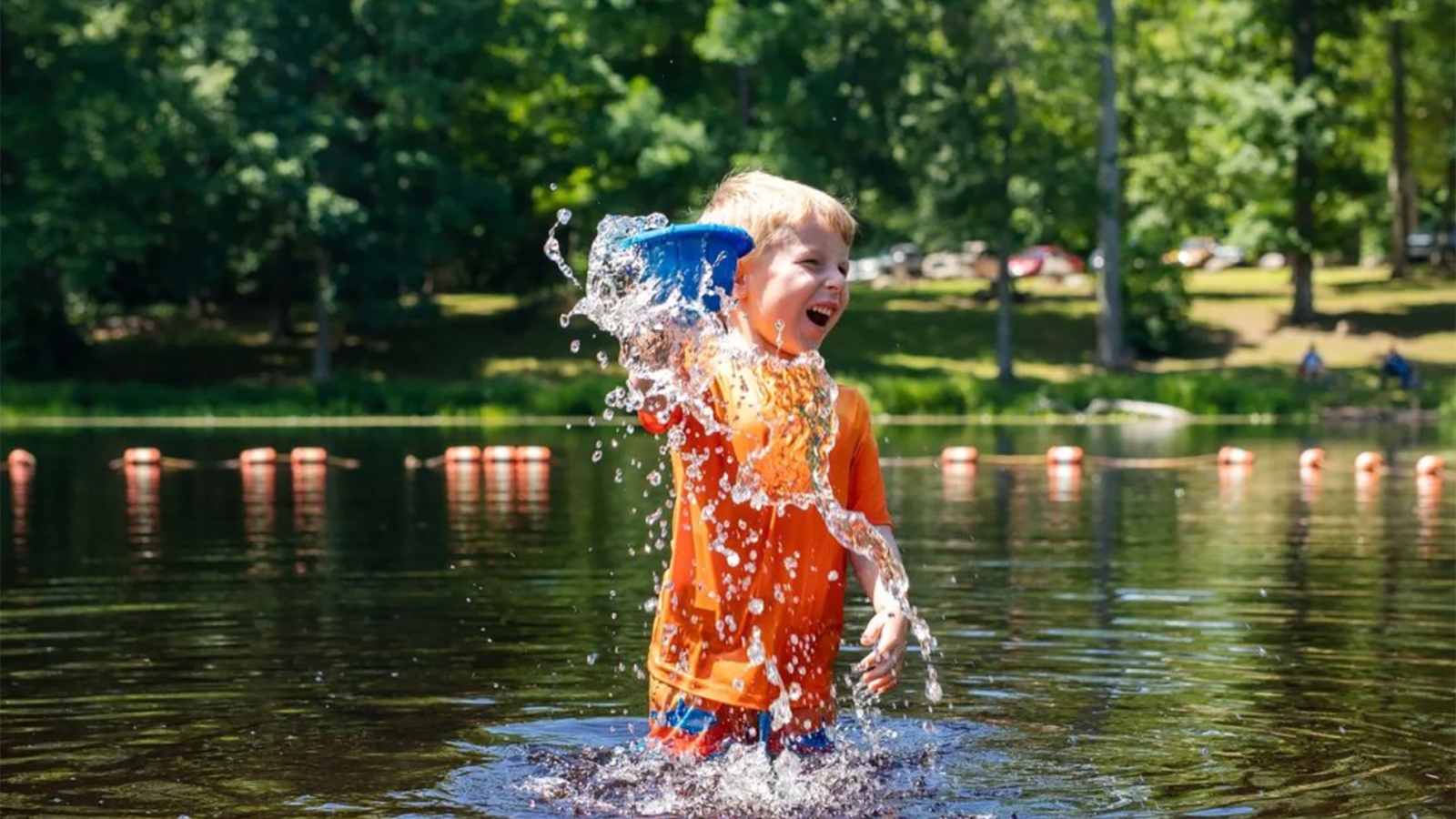 State Swimming Water Quality Report
The parks below are the swimming areas and beaches that the DEEP tests. Samples are collected weekly by DEEP staff and are analyzed at the Department of Public Health (DPH) Lab for the presence of certain indicator bacteria.
* Local health departments are responsible for sampling municipal beaches and swimming areas. For information on closures of local swimming areas, contact the local public health agency.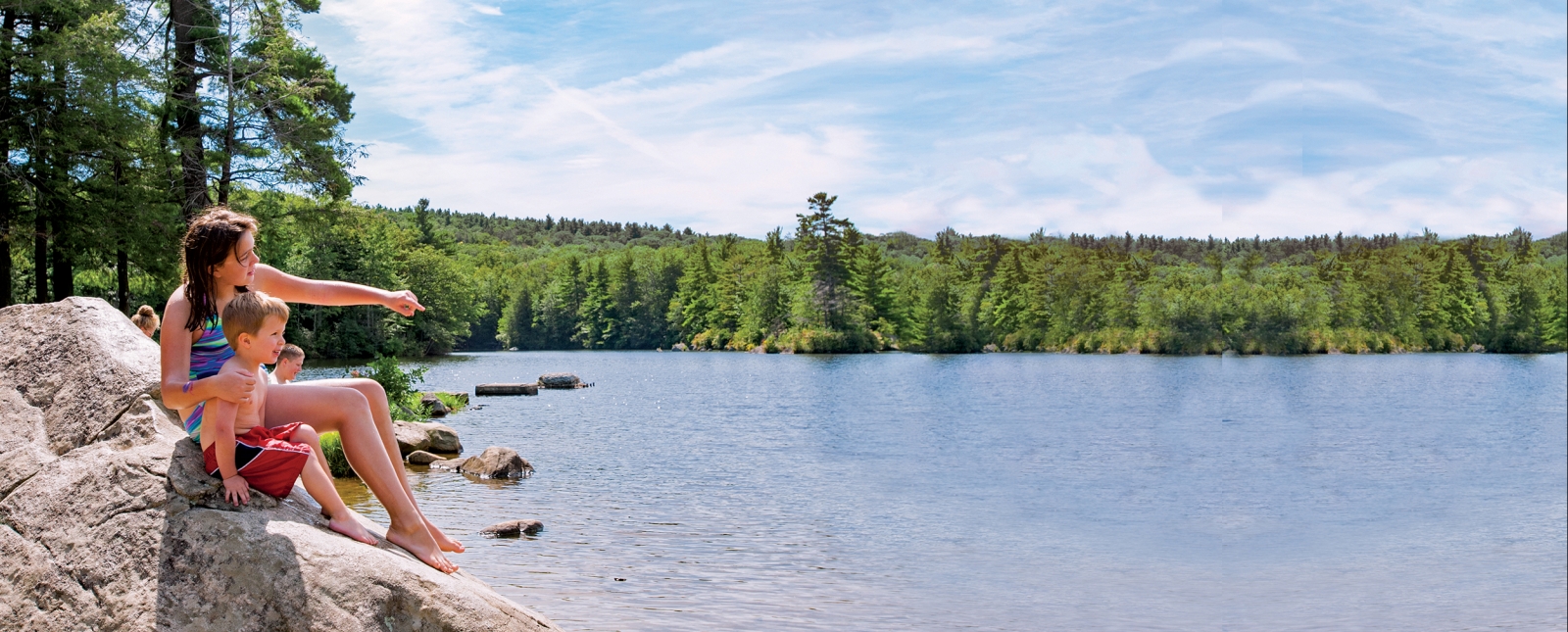 Shoreline Beaches
(Status report updated on 08/31/23 at 3:21 p.m. EST)
| | |
| --- | --- |
| * | Indicator bacteria are not disease-causing pathogen but are one of the tools used by public health and environmental protection authorities to evaluate the potential for contamination of waterbodies. |
| ** | Coastal sampling and laboratory analysis partially funded by the Environmental Health Section of DPH. For more information, please contact Ansel Aarrestad (ansel.aarrestad@ct.gov). |
Lakes & Ponds
(Status report updated on 08/31/23 at 3:21 p.m. EST)
| | |
| --- | --- |
| * | Indicator bacteria are not disease-causing pathogen but are one of the tools used by public health and environmental protection authorities to evaluate the potential for contamination of waterbodies. |
| ** | Coastal sampling and laboratory analysis partially funded by the Environmental Health Section of DPH. For more information, please contact Ansel Aarrestad (ansel.aarrestad@ct.gov). |