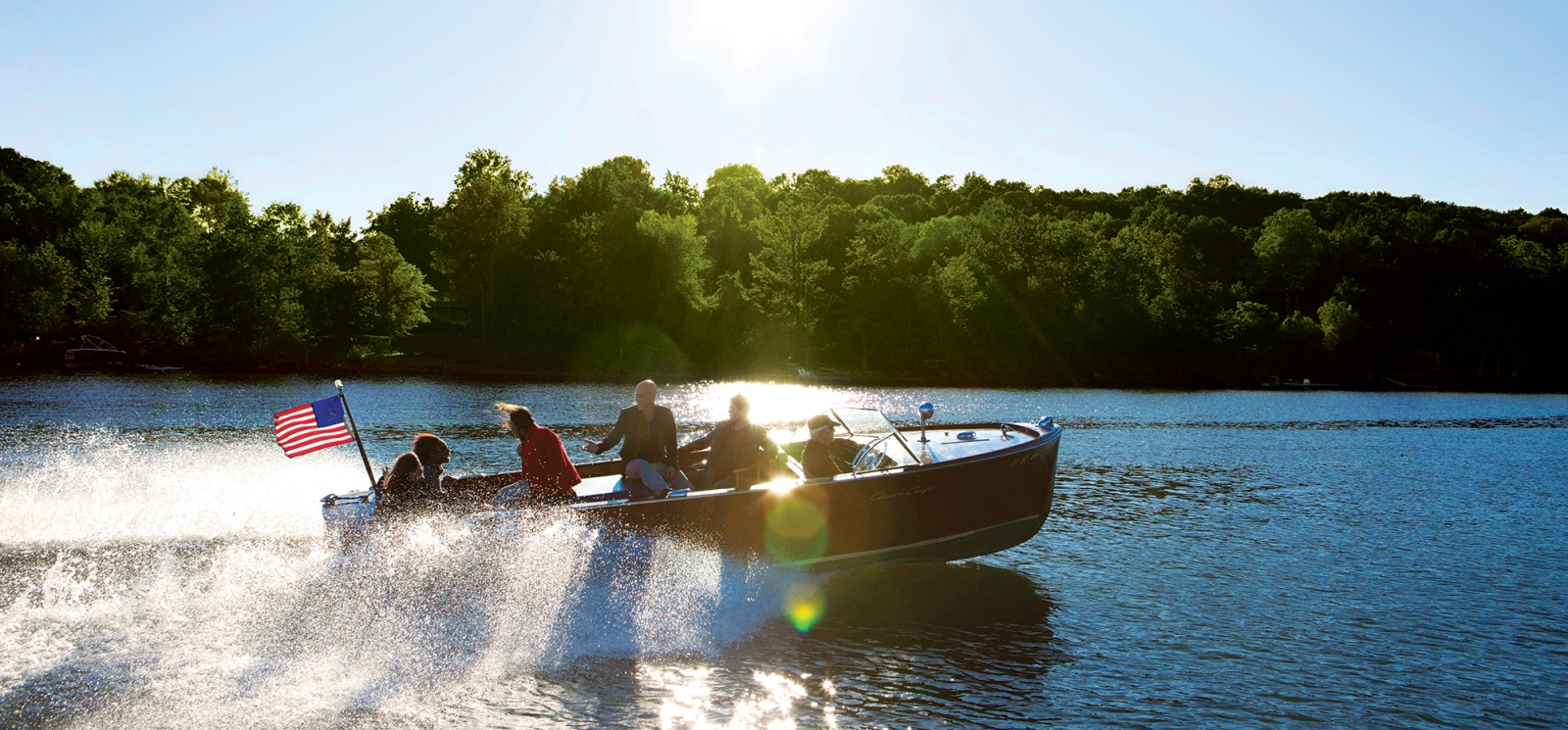 Lake Waramaug State Park
Kent/New Preston, CT
Scenically, few bodies of water in Connecticut can rival the picturesque setting of Lake Waramaug. When vivid fall foliage is mirrored in the unrippled lake surface, the park becomes a mecca for sightseers and photographers. At just 95 acres, the park packs a big punch despite its size with no shortage of opportunities to swim, camp, cycle, paddle, and more. It's also a great launch pad for other nearby parks, wineries, and more in the Litchfield Hills.
Named Waramaug after the chief of the Wyantenock Tribe, the name translates to "place of good fishing." The tribe had hunting grounds near the falls on the Housatonic River, now referred to as "Lover's Leap", wintered in the area now covered by Lake Lillinonah, and made Lake Waramaug their summer residence. The state purchased land for the park in 1920, offering the only public access on the lake.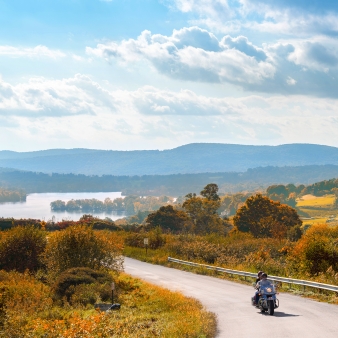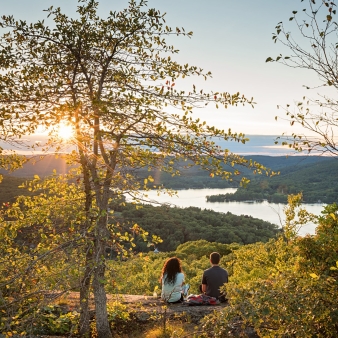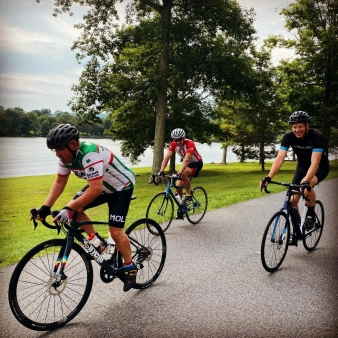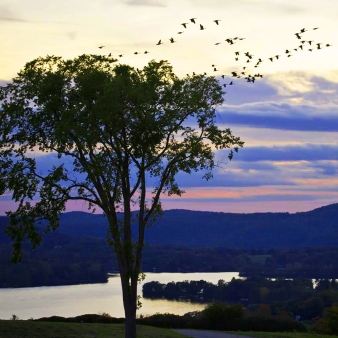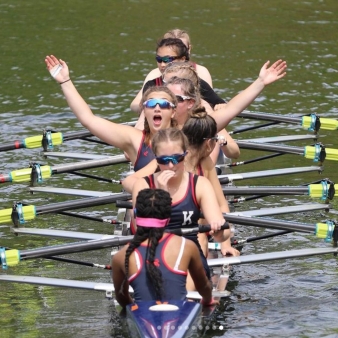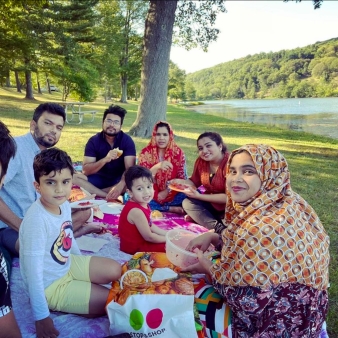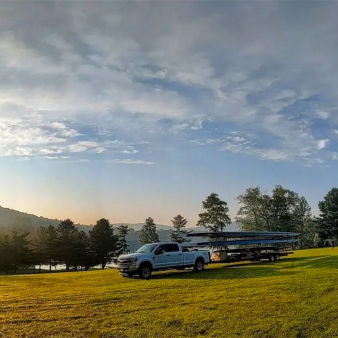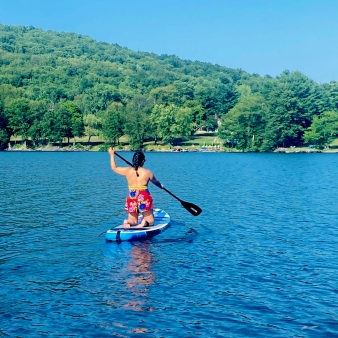 Location
30 Lake Waramaug Road
Kent/New Preston, CT 06777
Details
Open Daily
(8:00 a.m. – Sunset)
No alcohol
Contact
Main (860) 868-2592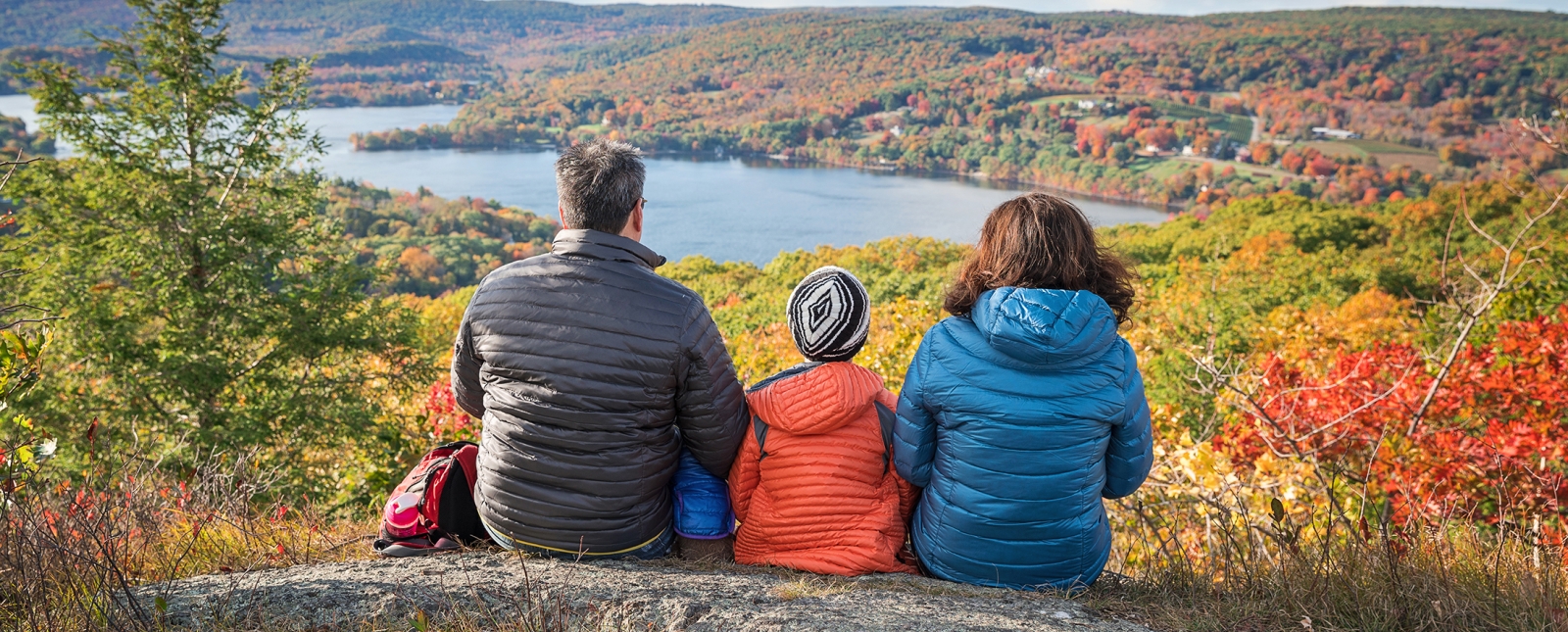 Biking
Body
Though just one road passes through the park, the park is a popular starting point for biking around Lake Waramaug. The eight mile circuit follows along the perimeter of the lake, tracing its many curves and offering unobstructed water views and easy pitstops to nearby attractions, like wine tasting at Hopkins Vineyard.
The route follows Lake Waramaug Road and Shore Road, two main roads that are winding and narrow in places, and best for confident cyclists with a thorough understanding of road safety.
Boating
Body
Considered one of the most beautiful lakes in the world and featured in the book "1,000 Places to See Before You Die", there is perhaps no better vantage point to this treasured lake than from the water itself. Bring your own boat or rent!
CANOE AND KAYAK RENTALS
Available Memorial Day to Labor Day
No reservations are necessary — rentals are first-come, first-served
Please be aware that rental operations close for inclement weather
Rental Hours
11:00 a.m. - 5:00 p.m. (weekdays)
10:00 a.m. - 6:00 p.m. (weekends)
Rental Rates
Single seat kayaks: $15/hour or $80 per day
Double kayaks and canoes: $20/hour or $100 per day
Stand up paddleboards: $10/half hour, $15 per hour (no daily rentals)
Cash only
Rental questions?
Contact Clarke Outdoors
163 Route 7, West Cornwall, CT 06796
(860) 672-6365
Boat Launch
To reach the boat launch: From Route 45, go west on Lake Road to North Shore Road. Boat launch is roughly 100 feet away from the parking area.
KNOW BEFORE YOU GO
Help protect Lake Waramaraug's pristine waters from invasive plants – inspect your boat for any vegetation before dropping in!
Camping
Body
The Lake Waramaug Campground offers 76 campsites and six rustic cabins in wooded and open settings, many overlooking the adjacent lake. It's a picturesque spot to watch the sun rise over the water each morning. The camping season begins Memorial Day Weekend and ends Columbus Day.
LAKE WARAMAUG CAMPGROUND
2023 Season: May 27 – October 10
Campground Office: (860) 868-0220
Campground Map
76 RV/Tent Sites
Daily Rate: 
$17 resident/$27 non-resident plus processing fee
Wooded and open sites with picnic table, fire ring, and grate
Six-person maximum per site
Maximum stay: 14 days
Six Rustic Cabins
Daily Rate: 
$50 resident/$60 non-resident – plus processing fee, 15% occupancy tax, and refundable $50 security deposit 
Two-room cabins with double bed and two bunk beds 
Comfortably sleeps four people with space up to six
Available daily from May 27 through September 4
Minimum rental: two nights 
Processing Fee: $9 for reservations or $3 for walk-ins
AMENITIES
Bathhouses with hot showers, dishwashing, and potable water 
Concessions 
Firewood and ice available on site
Dumping station
Picnic shelters
RESERVE A CAMPSITE 
KNOW BEFORE YOU GO
Fishing
Body
Dubbed "Waramaug," by the Wyantenock Tribe, the lake's name literally translates to "place of good fishing". And it lives up to its name. The glacial lake is the second largest natural lake in the state – and one of the cleanest – and has some of the best largemouth and smallmouth bass fishing around, especially for larger-sized bass more than 16 inches in length. Keeping the bass company are plentiful schools of perch, sunfish, bullhead, and more. Head to the lake for four seasons of fishing – even when the lake freezes over!
Types of fish: Largemouth bass, smallmouth bass, chain pickerel, yellow perch, brown bullhead, sunfish
KNOW BEFORE YOU GO
Before heading out, be sure to check the latest conditions and fishing regulations.
Swimming
Body
Though the lake is popular with the leaf peeping set in the fall, it's an amazing swimming hole for cooling off in the summertime. Set against a backdrop of the lush Litchfield Hills, it's an idyllic destination to head with your swimsuit and picnic basket in tow.
Mostly surrounded by private homes, the state park beach is the only public access point on this massive 656-acre lake.
KNOW BEFORE YOU GO
Accessibility
Parking
Picnic tables
Restrooms
Pets
Picnic Areas
On leash
Campground & Beach
Not permitted