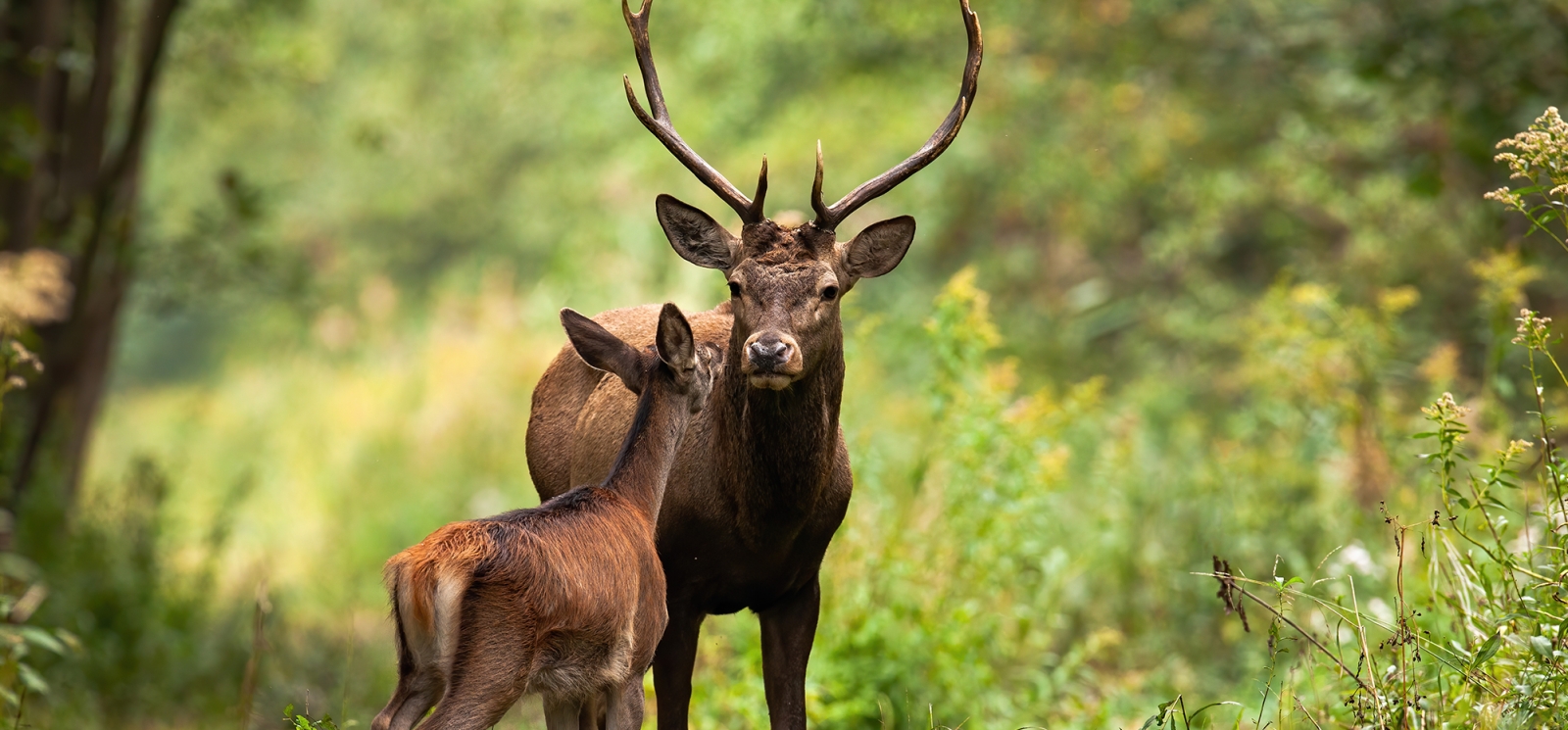 Nature Observation at Connecticut State Parks
From the coastal marshes along Long Island Sound to the traprock spine traveling up the interior of the state to the northwest hills and everything in between, Connecticut's landscape is a diverse mix of habitats. This menagerie of habitats translates to a menagerie of geological features, plants, trees, and wildlife. In fact, the Nutmeg State is home to 84 species of mammals, 335 species of birds, 50 species of reptiles and amphibians, 169 species of fish, and an estimated 20,000 species of invertebrates.
Head to the parks for an opportunity to spot black bears, bald eagles, bobcats, rockfall caves, wild turkeys, and more. You might even get lucky and catch a rare glimpse of a visiting snowy owl or a moose. Many parks also feature nature centers dedicated to education, advocacy, and conservation.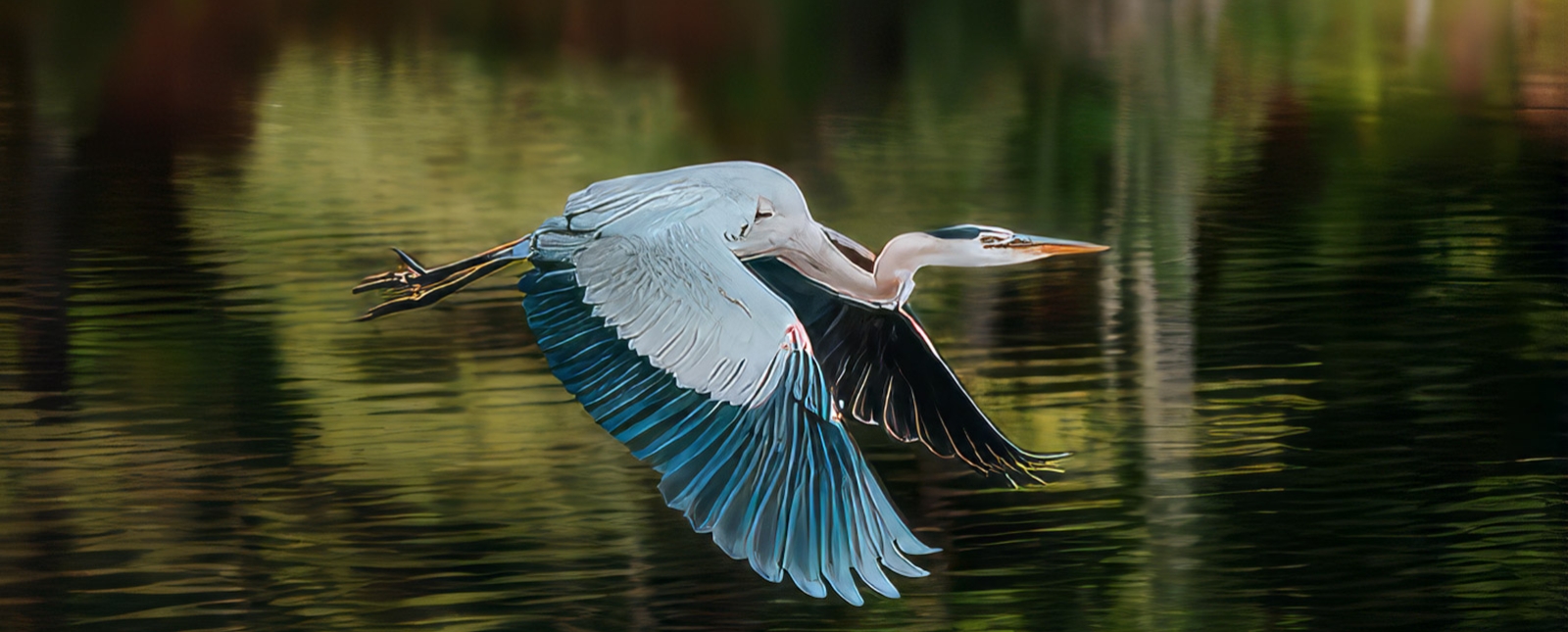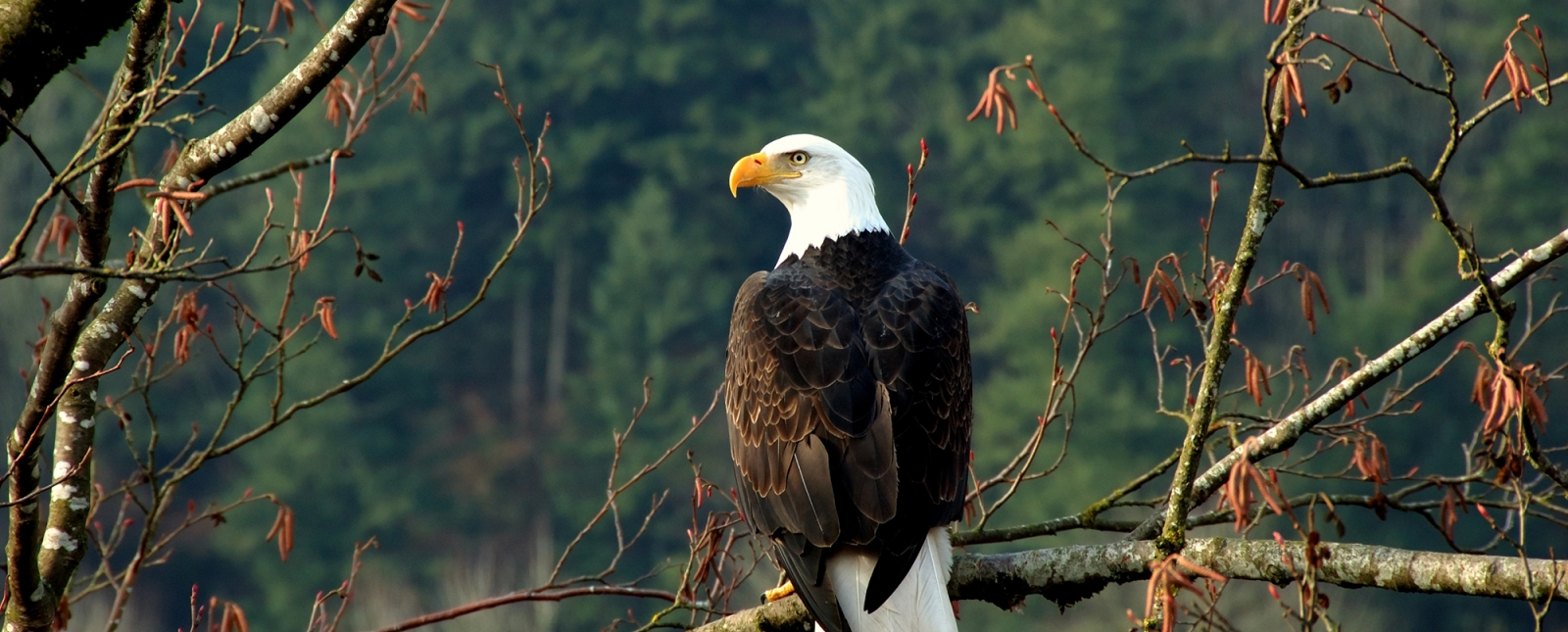 Wildlife Viewing Guidelines
Give wildlife plenty of space with a wide escape route.
Always observe wildlife from a distance. Do not approach or follow wildlife to get a better photo or video.
Never feed wildlife.
Feeding wildlife is dangerous for wildlife and people. Sharing your food can sicken an animal or encourage it to approach humans in the future, expecting a snack.
Be alert for changes in the animal's normal behaviors.
If the animal reacts or freezes, you are too close and should back away! What the animal needs is most likely more space and some privacy. Respect these amazing animals by knowing when to leave.
Never use a drone to get a closer look.
Animals perceive them differently than we do. Some species view them as predators and will drastically alter their normal behavior, which can have life or death consequences. Drone use can be considered harassment of wildlife.
Learn more about keeping wildlife wild. Wildlife Viewing Safety and Ethics
Additional Resources