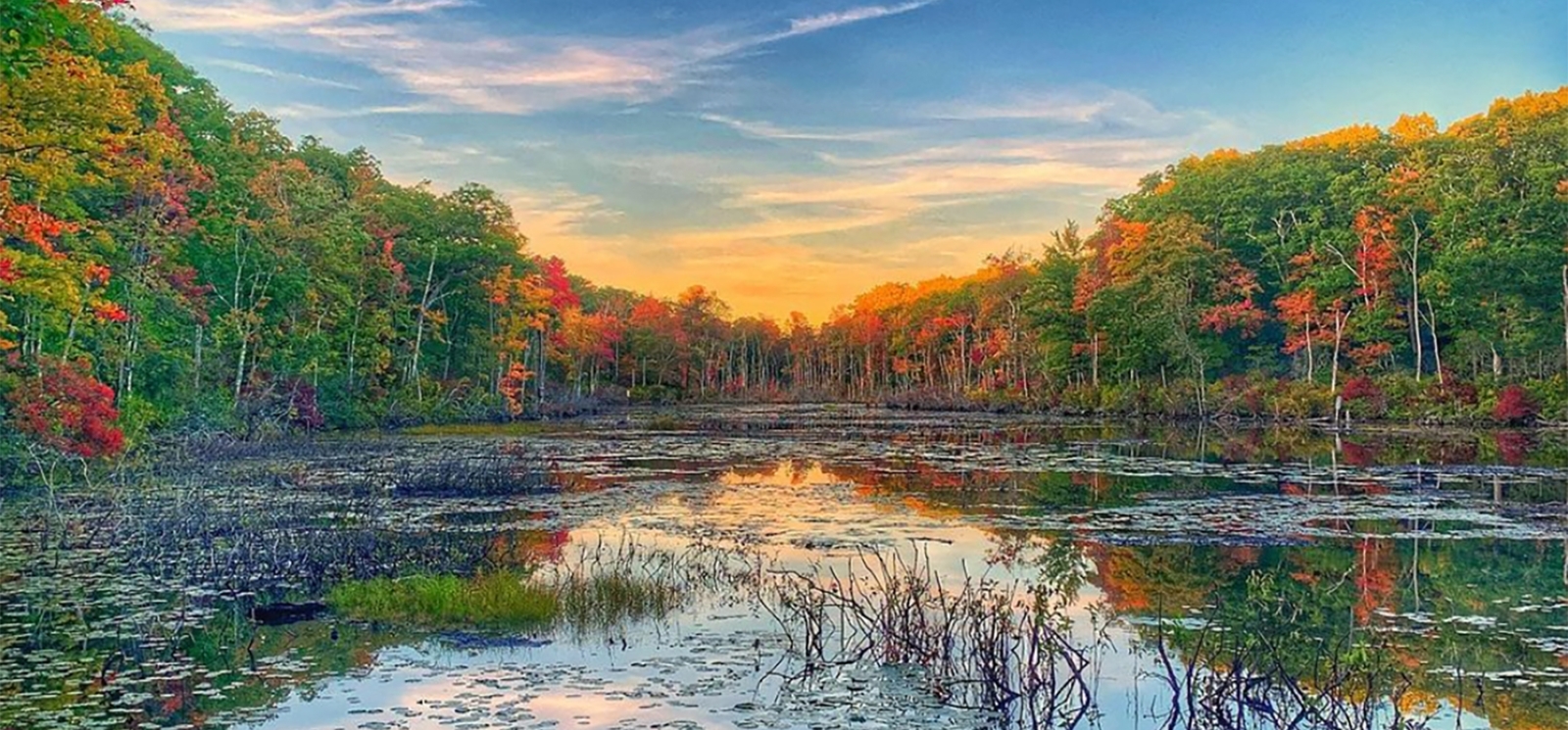 Cockaponset State Forest
Haddam/Chester, CT
Connecticut's second largest state forest, Cockaponset, spans over 17,000 acres with parcels of protected land scattered across two counties and eleven towns. With more than 100 miles of hiking trails, pristine Pattaconk lake, overlooks, streams, and a range of terrain, the park is popular for swimming, hiking, mountain biking, horseback riding, kayaking, and just getting outside.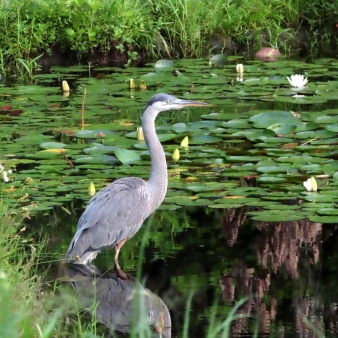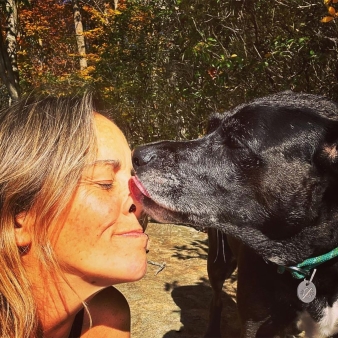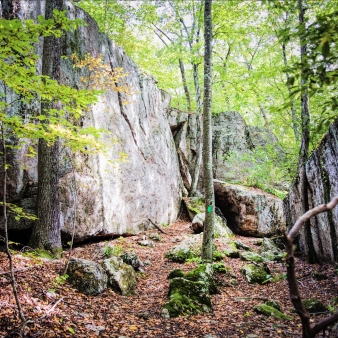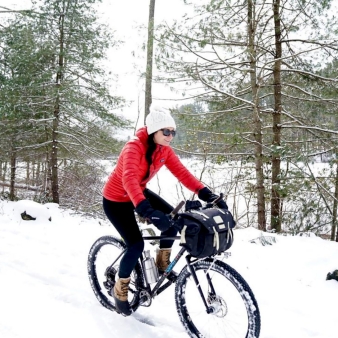 Location
Cedar Lake Rd.
Haddam/Chester, CT 06412
Details
Open Daily
(8:00 a.m. – Sunset)
Contact
Main (860) 345-8521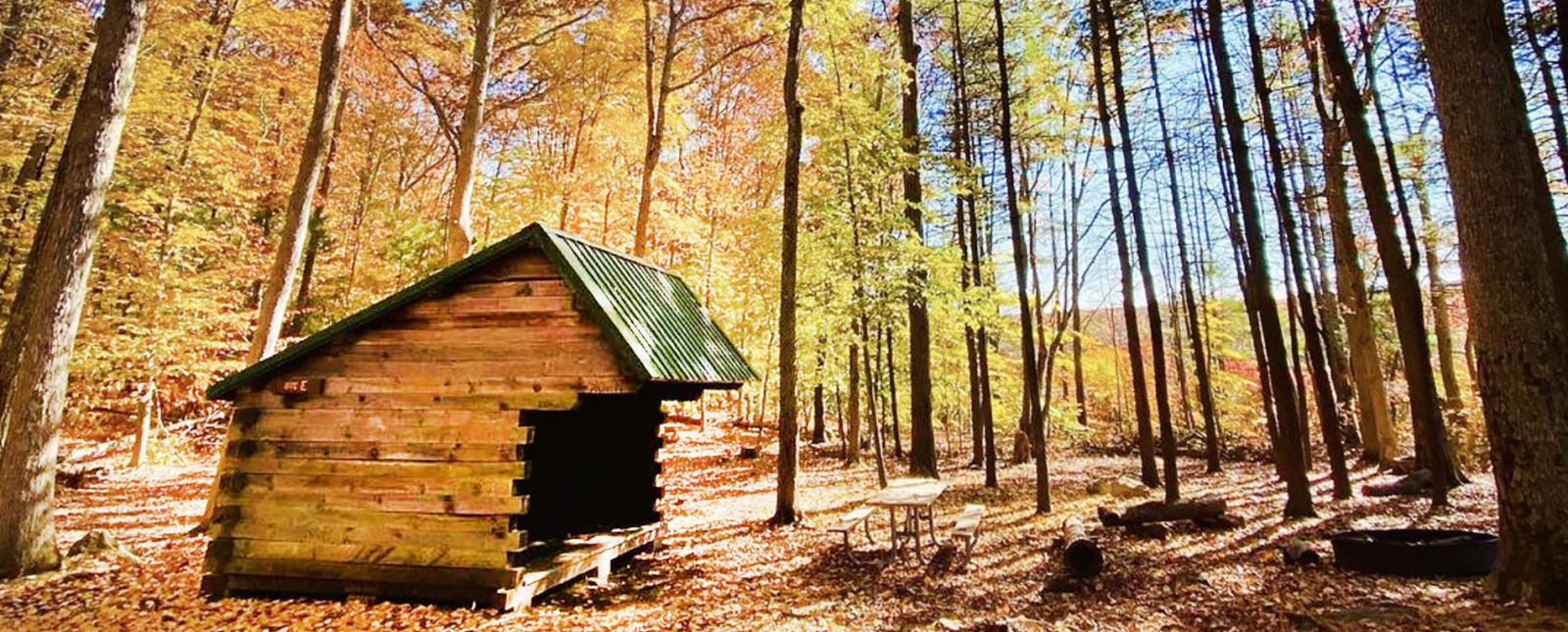 Overview
Body
Multi-Use Trail Maps
State Forest Management Plan
Winter
Body
Snowmobiling
Cedar Swamp Block
This entirely wooded six mile snowmobile trail runs in a north and east direction through dense growths of mountain laurel. Unplowed forest roads provide a smooth, easy grade with sufficient width for two-way traffic. Find the trailhead at the intersection of Cedar Swamp Road and Pine Ledge Road. 
Turkey Hill Block
Traverse unplowed forest roads through both deciduous and evergreen woodland and catch occasional views of Turkey Hill and Pataconk Reservoirs on these easy trails, wide enough for two-way snowmobile traffic. Find trailhead parking along the sides of Filley Road near the Route 9 overpass. 
Pets
Yes, on leash (except on the beach)