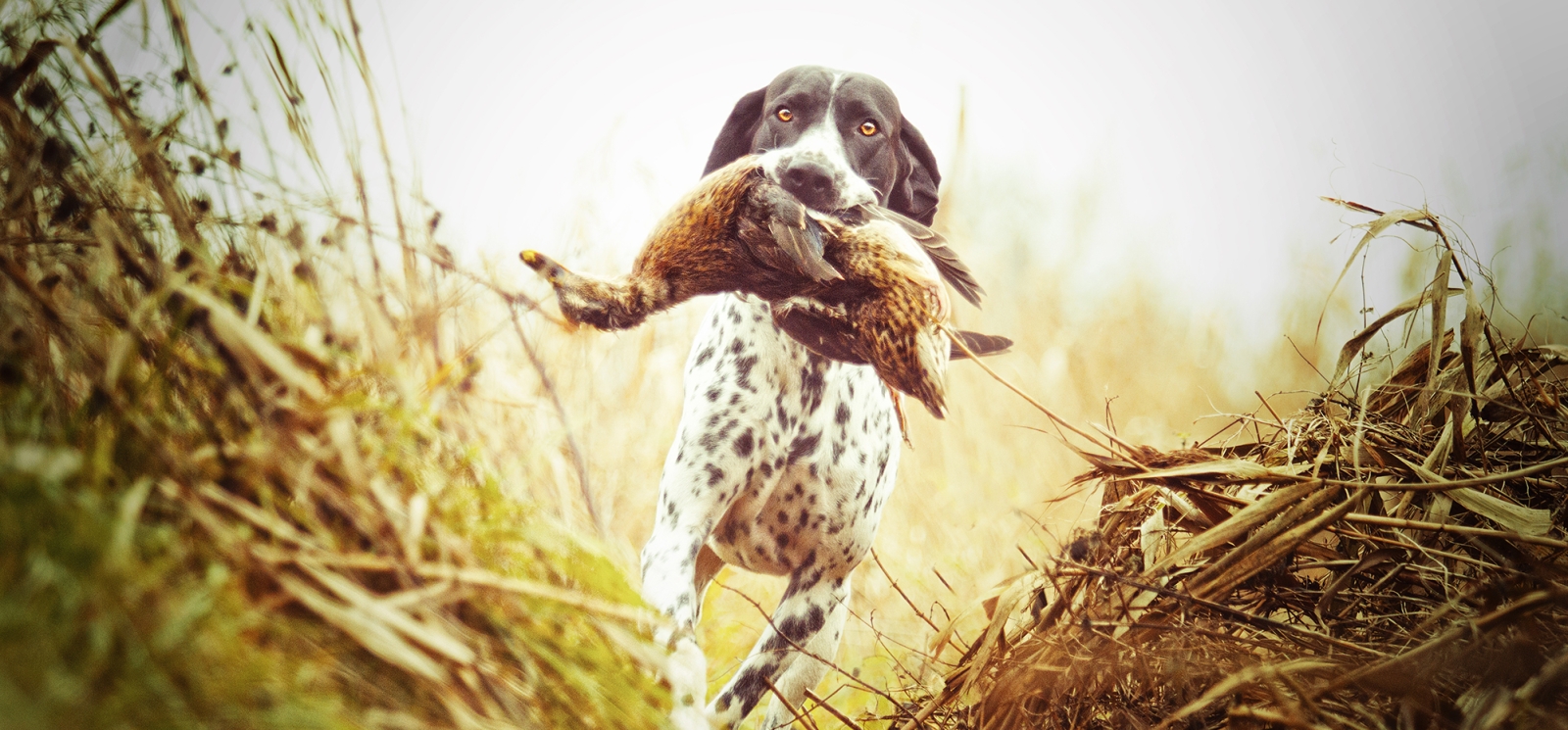 Hunting in Connecticut State Parks
Hunting is an important part of DEEP's comprehensive wildlife management program. During the appropriate season, hunting is allowed in a limited number of State Parks and many State Forests with opportunities for seasoned and novice hunters alike. Connecticut is home to a diverse menagerie of waterfowl, ducks, pheasants, quail, ruffled grouse, geese, and other game birds. Small game and furbearer hunters will find abundant populations of cottontail rabbits, snowshoe hares, coyotes, and both red and gray foxes.
For deer hunters, the biggest trophies are to be found in the northwestern regions of the state, but you'll find ample opportunities in every corner of Connecticut. Depending on the season, bowhunting, shotgun, and muzzleloader hunting is permitted.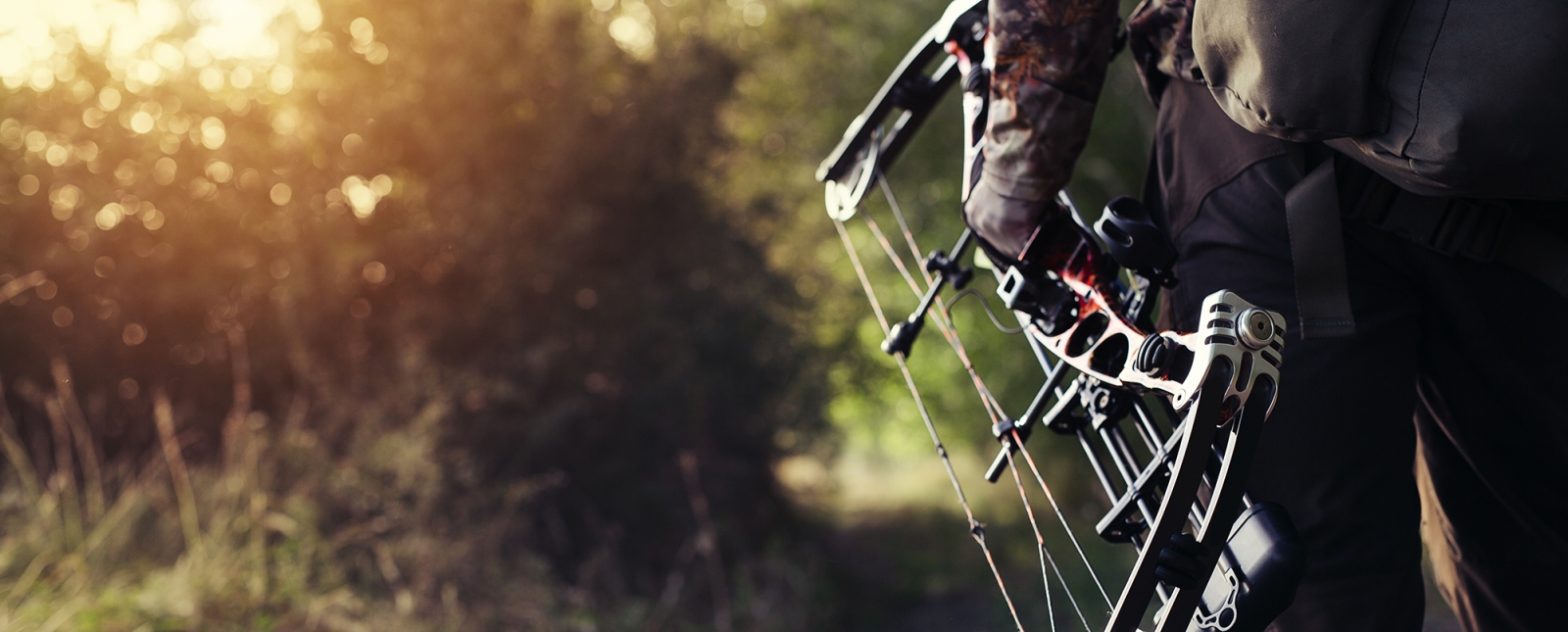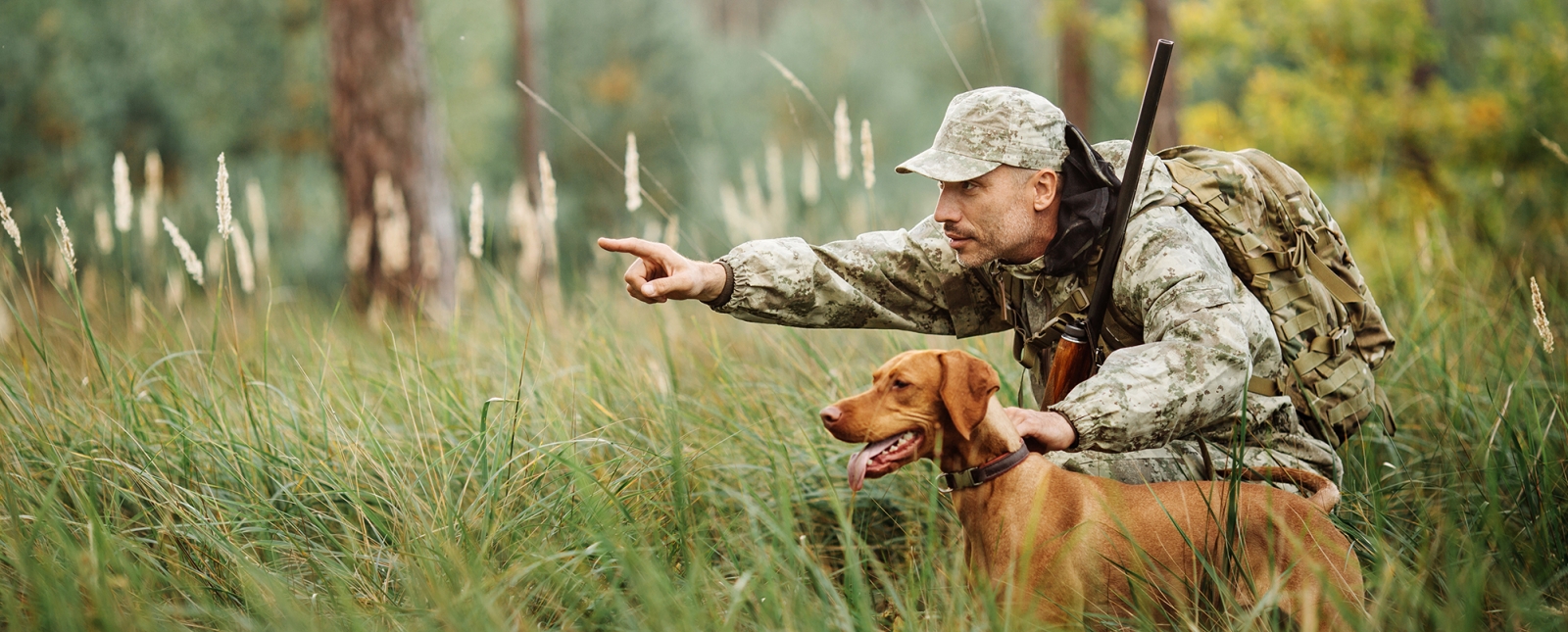 Consult DEEP for more information on the latest rules and restrictions by season.
Additional Resources