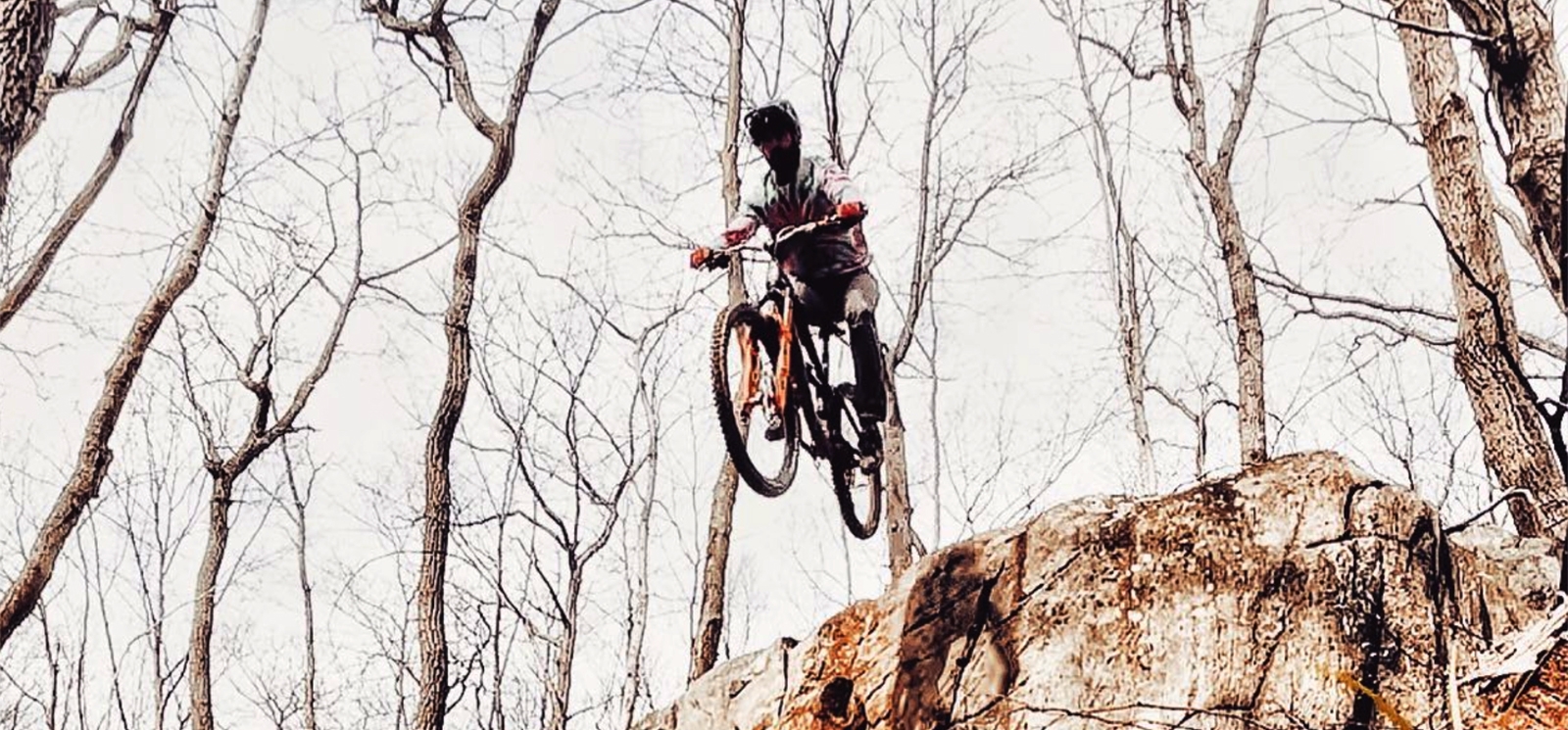 C.P. Huntington State Park
Redding/Bethel/Newtown, CT
Life-like sculptures of bears and wolves greet you as you enter the peaceful sanctuary of Collis P. Huntington State Park. The 1,017-acre park spreads across carefully preserved open fields and dense woodlands and features five ponds, a lagoon, 15-acre Lake Hopewell, and ten miles of trails, including the Aspectuck Valley Trail which leads to the Centennial Watershed State Forest. 
The park is named after Collis Potter Huntington, the railroad tycoon responsible for the first transcontinental railroad and one of the country's wealthiest men in the late 19th century. Despite its name, the park is best remembered for Mr. Huntington's son's wife, Anna Hyatt Huntington, whose sculptures welcome visitors at the park entrance. Among the most famous of her sculptures are Joan of Arc in New York City; Cid Campeador in Seville, Spain; and the heroic statue of General Israel Putnam at the Putnam Memorial State Park. Anna and husband, Archer M. Huntington, acquired the land in the 1930's and donated the homestead they called Stanerigg to the citizens of Connecticut after Mrs. Huntington's' death.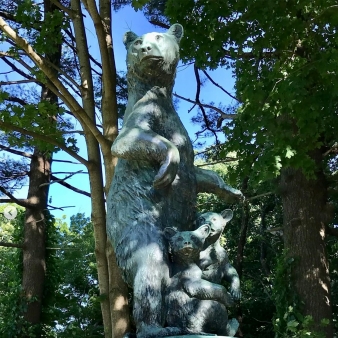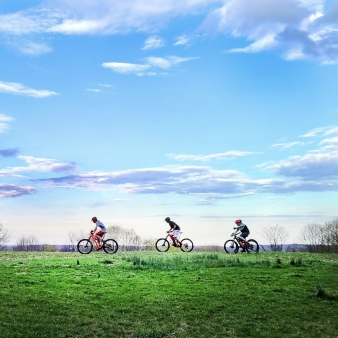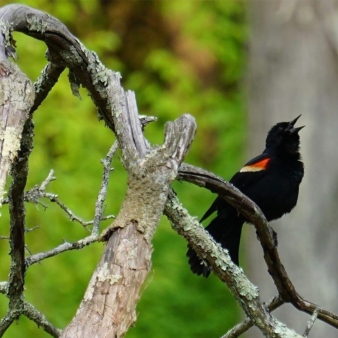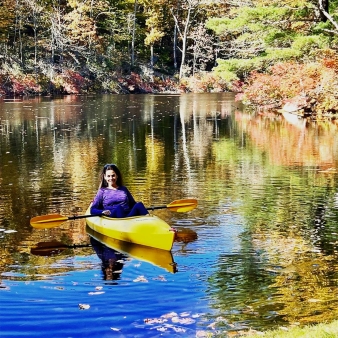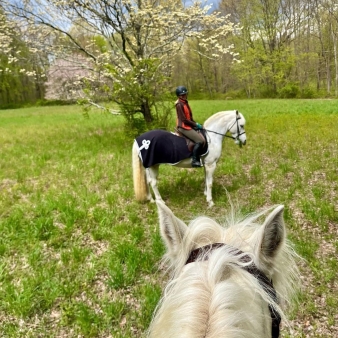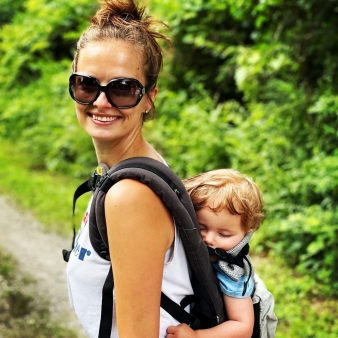 Location
9 Dodgingtown Rd.
Redding/Bethel/Newtown, CT 06896
Details
Open Daily
(8:00 a.m. – Sunset)
Contact
Main (203) 938-2285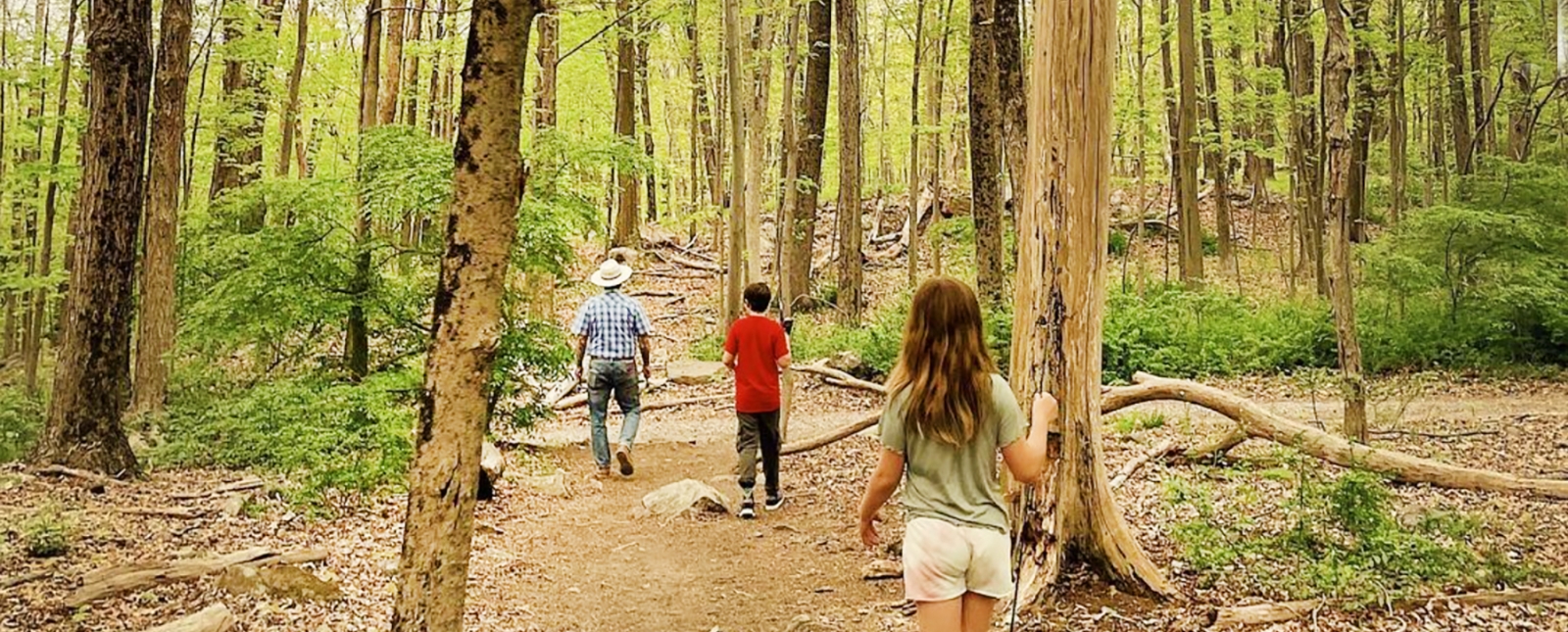 Hunting
Body
Archery
Open for archery-only deer hunting from Sep. 15 – Dec. 31.