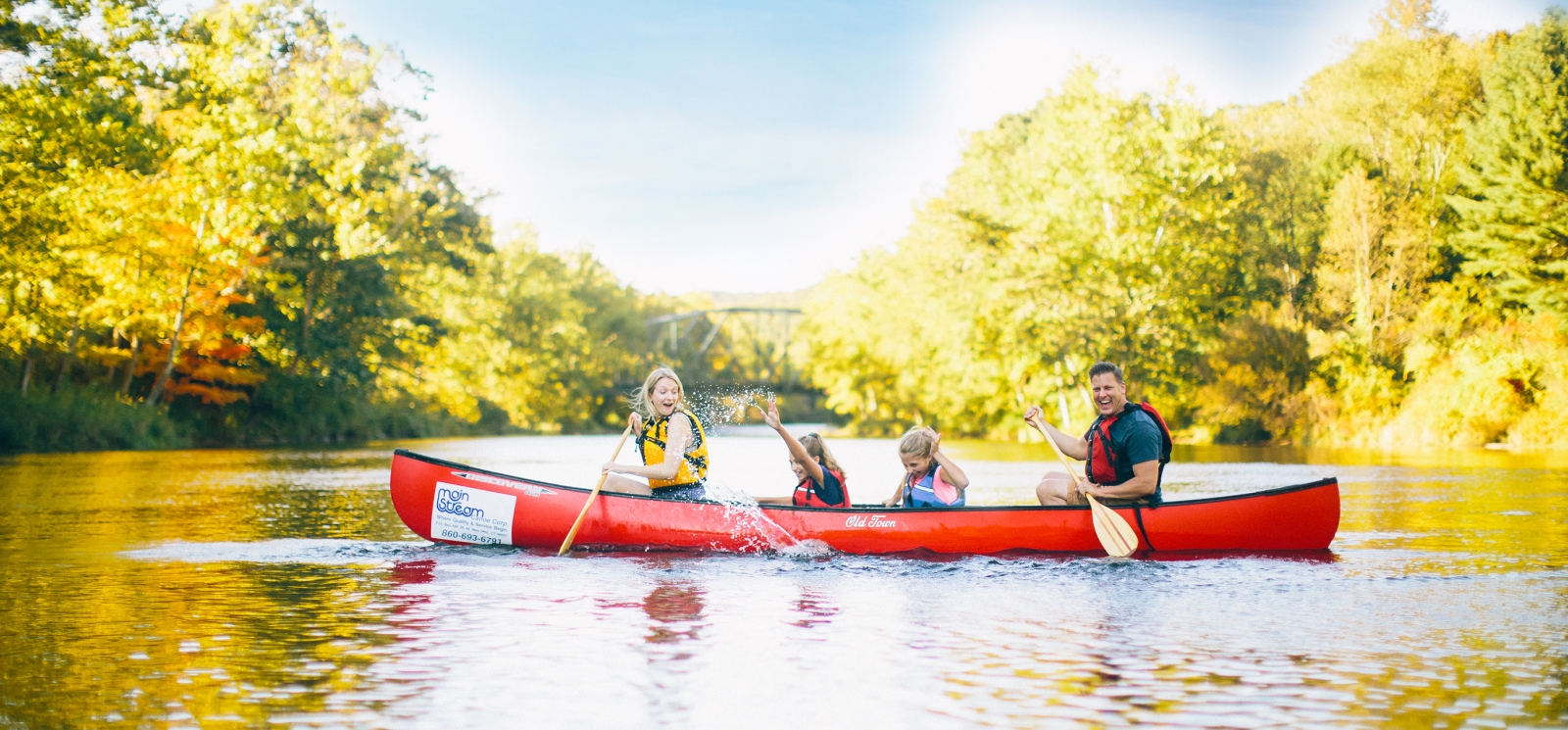 Boating & Paddling in Connecticut State Parks
From the white water of Scantic River to Satan's Kingdom State Recreation Area's rapids that draw crowds all summer long to pristine lakes ideal for paddling or motorboating, Connecticut's abundance of both fresh and salt water is an embarrassment of riches. Providing public access to the water has been a top priority of the state's recreational program. We are proud to operate over 110 public boat launch areas, giving you unfettered access to lakes, streams, and Long Island Sound.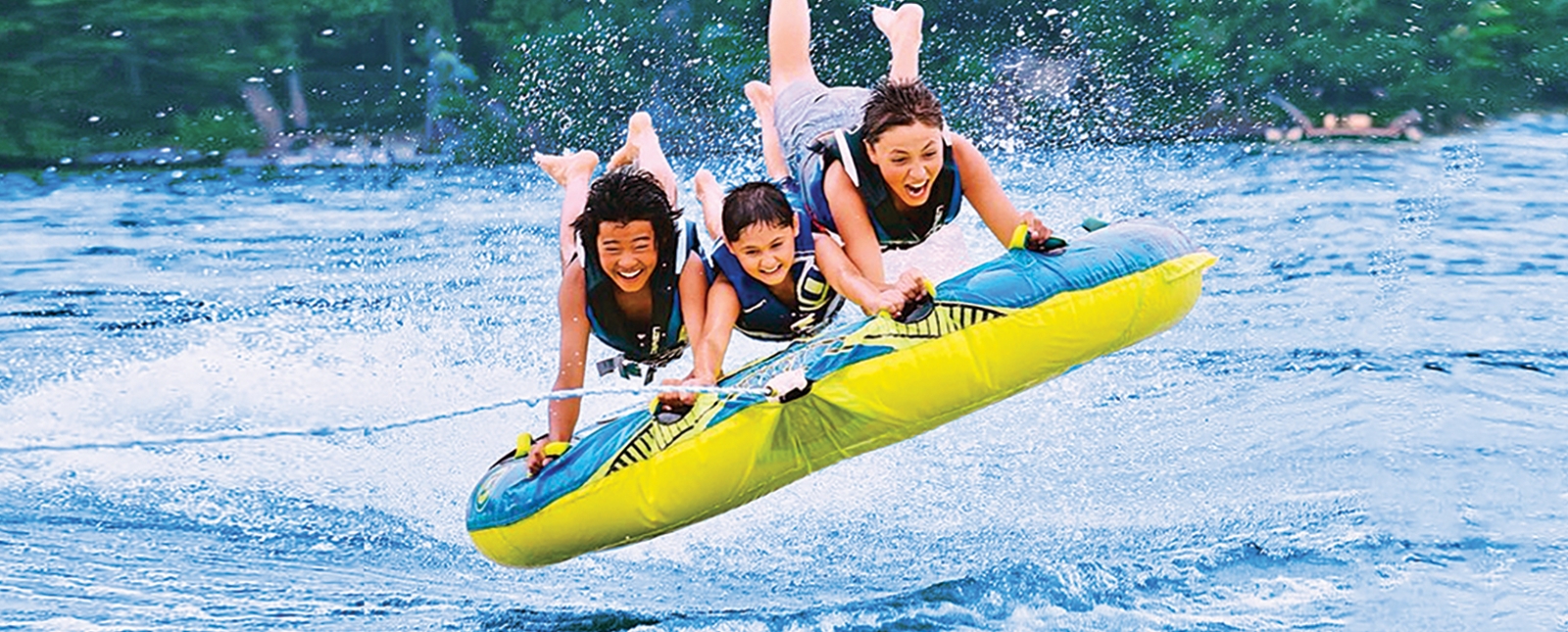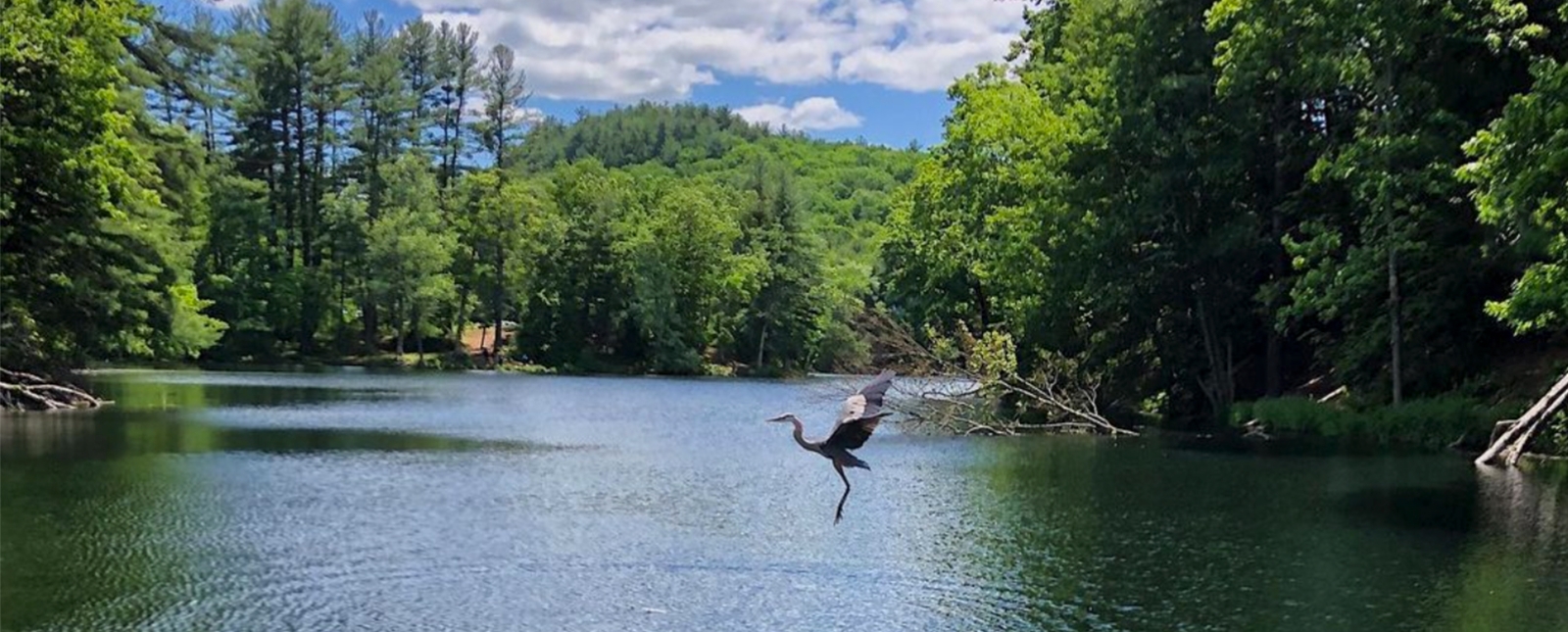 Boating Information & Resources
Find additional information, including certification and registration requirements, listings of Safe Boating, Personal Watercraft and Canoe and Kayak Safety Classes, and Boating Safety information.
State Boat Launches 
Canoe & Kayak Rentals
Canoes and kayaks are available to rent by the hour at Burr Pond State Park (Torrington) and Lake Waramaug State Park (New Preston) from Memorial Day through Labor Day. No reservations are necessary as rentals are done on a first come-first served basis.
Rental Hours
Weekdays: 11:00 a.m. – 5:00 p.m.
Weekends: 10:00 a.m. – 6:00 p.m.
Please be aware that rental operations close for inclement weather.
Questions? Contact Clarke Outdoors at (860) 672-6365.
Additional Resources
Social