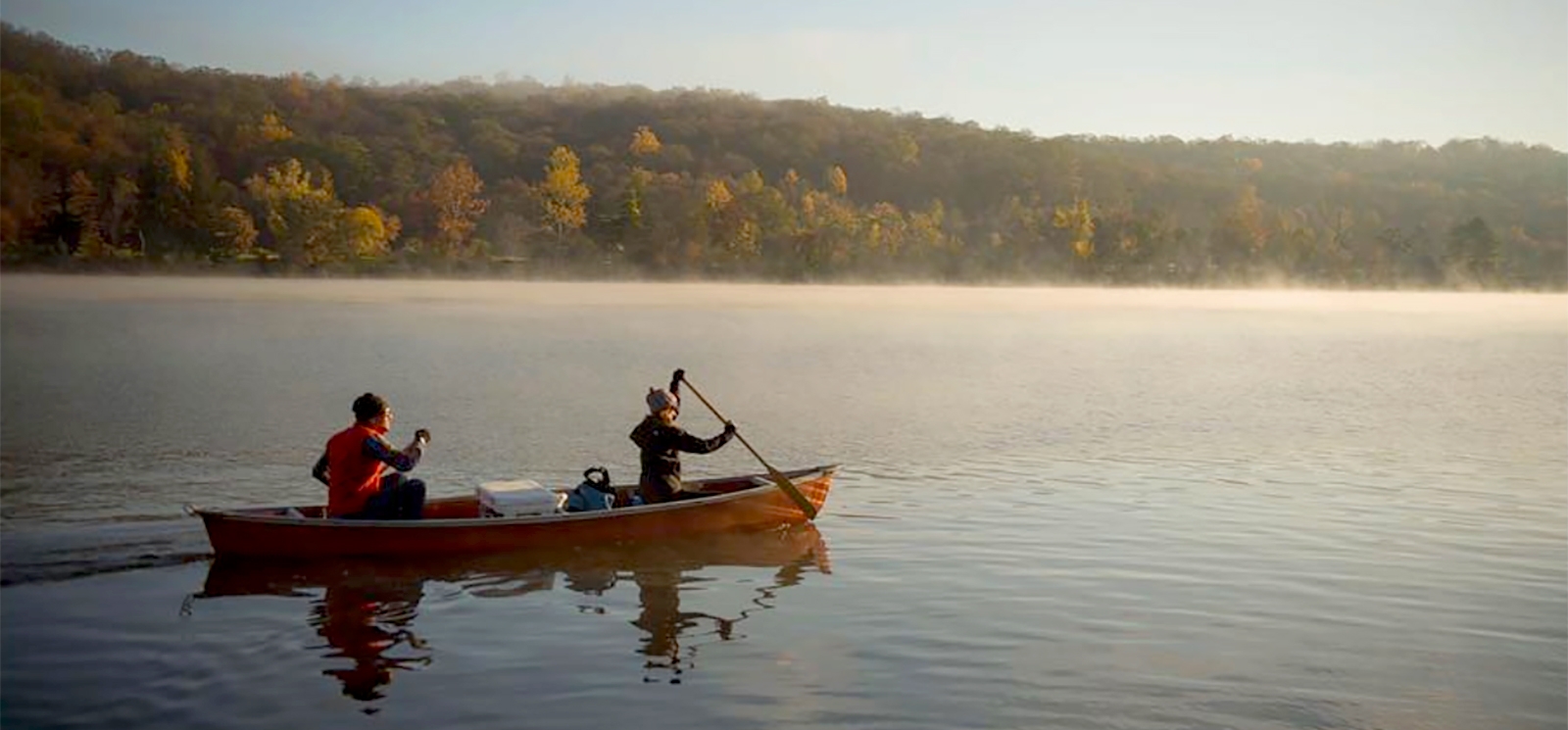 Selden Neck State Park
Lyme, CT
Sleep under the stars along the river, listen to the wind in the wings of waterfowl passing overhead, and discover quiet serenity at Selden Neck State Park. Though called Selden Neck, this park is actually an island and accessible only by boat. Cut off from the mainland in the 1850s, Selden Neck has spent the better part of 160 years on its own as the largest island in the Connecticut River.
Except for the tidal marshes, the roadless, uninhabited, 607-acre island is completely blanketed with lush woodland vegetation. The island tops out at nearly 230 feet in elevation providing some areas of potentially strenuous hiking. Lookouts from the trail offer wonderful views of the lower Connecticut River — you'll quickly understand why the Nature Conservancy designated the lower Connecticut River as one of "America's Last Great Places".
Fun fact: The island was once home to a farm and red granite schist quarry for paving stones, including those used to pave the streets of New York city nearly 130 years ago.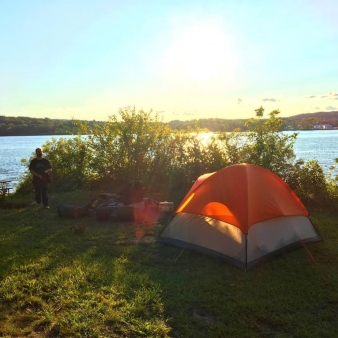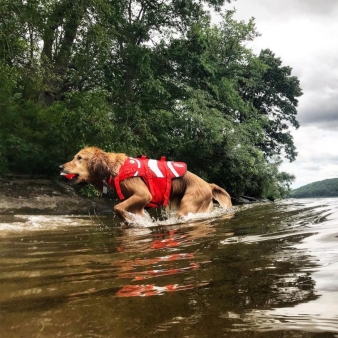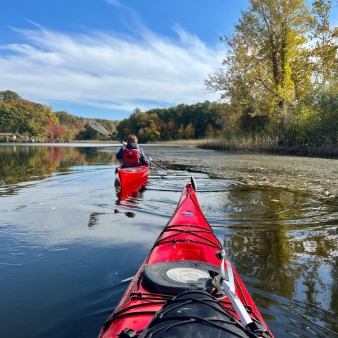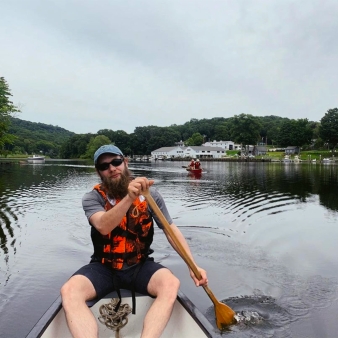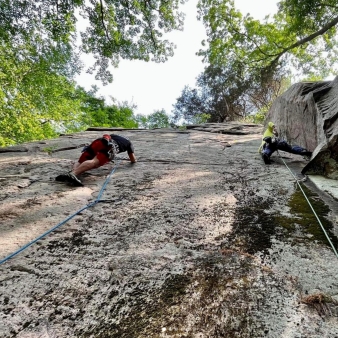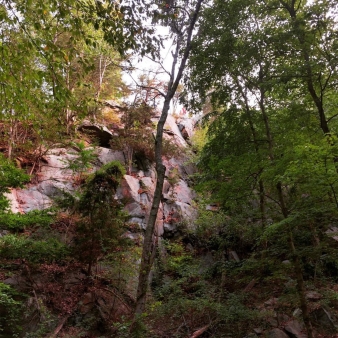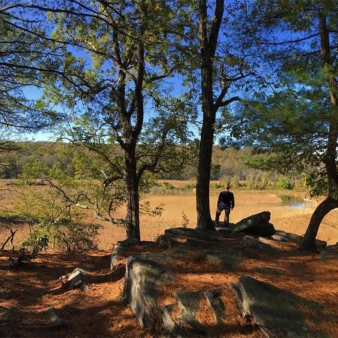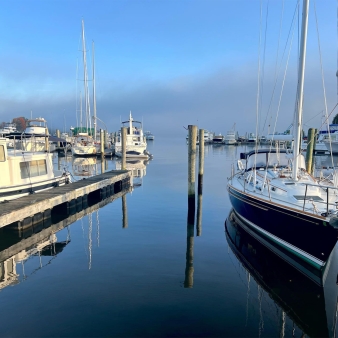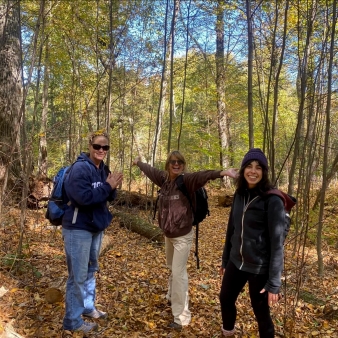 Location
(Accessible only by water)
Lyme, CT 06371
Details
Open Daily
(8:00 a.m. – Sunset)
Contact
Main (860) 526-2336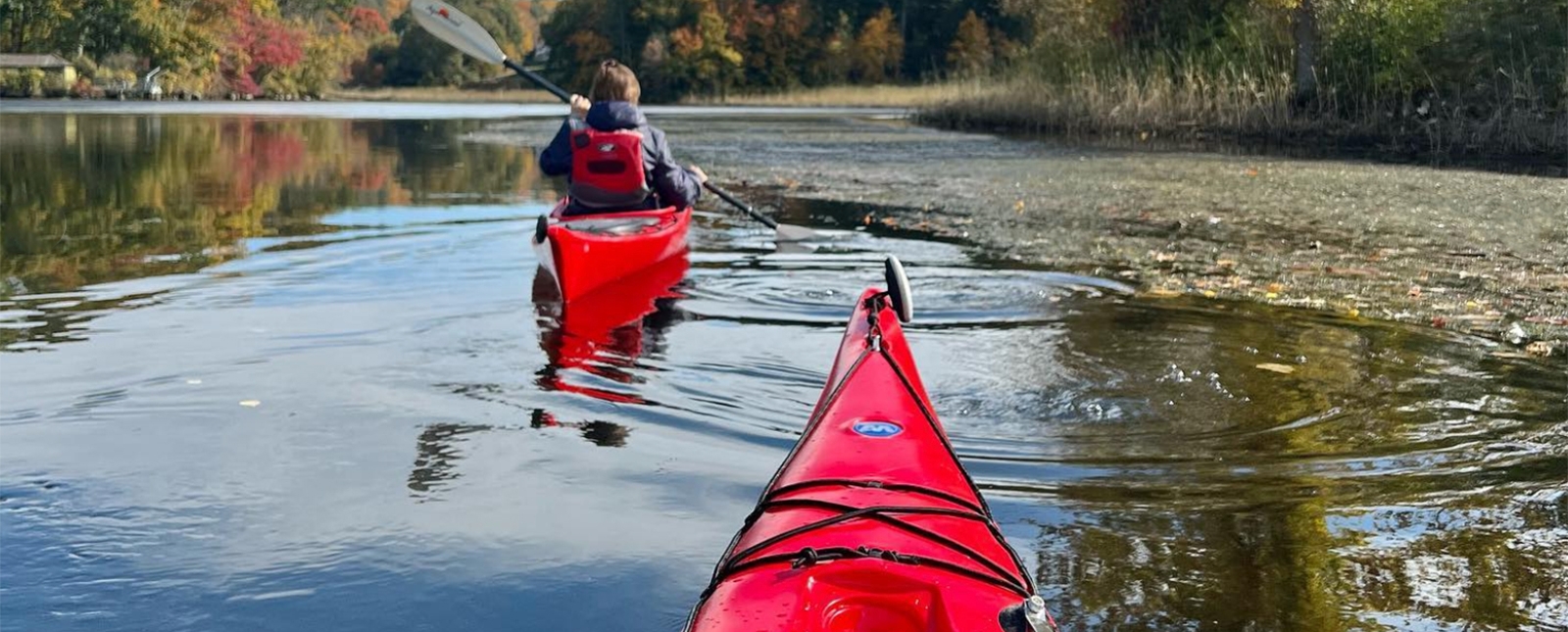 Camping
Body
RIVER CAMPING
Camp on the banks of the Connecticut River at one of just four state parks with boat-in, boat-out spots along the river. There are four primitive camp areas in this park.
Cedars site — 20 campers
Hogback site — 6 campers
Springledge site — 8 campers
Quarry Knob site — 12 campers
Reserve a campsite: 
Fees
Free
Campsite additional fees
Pets
Camping Area
Not permitted