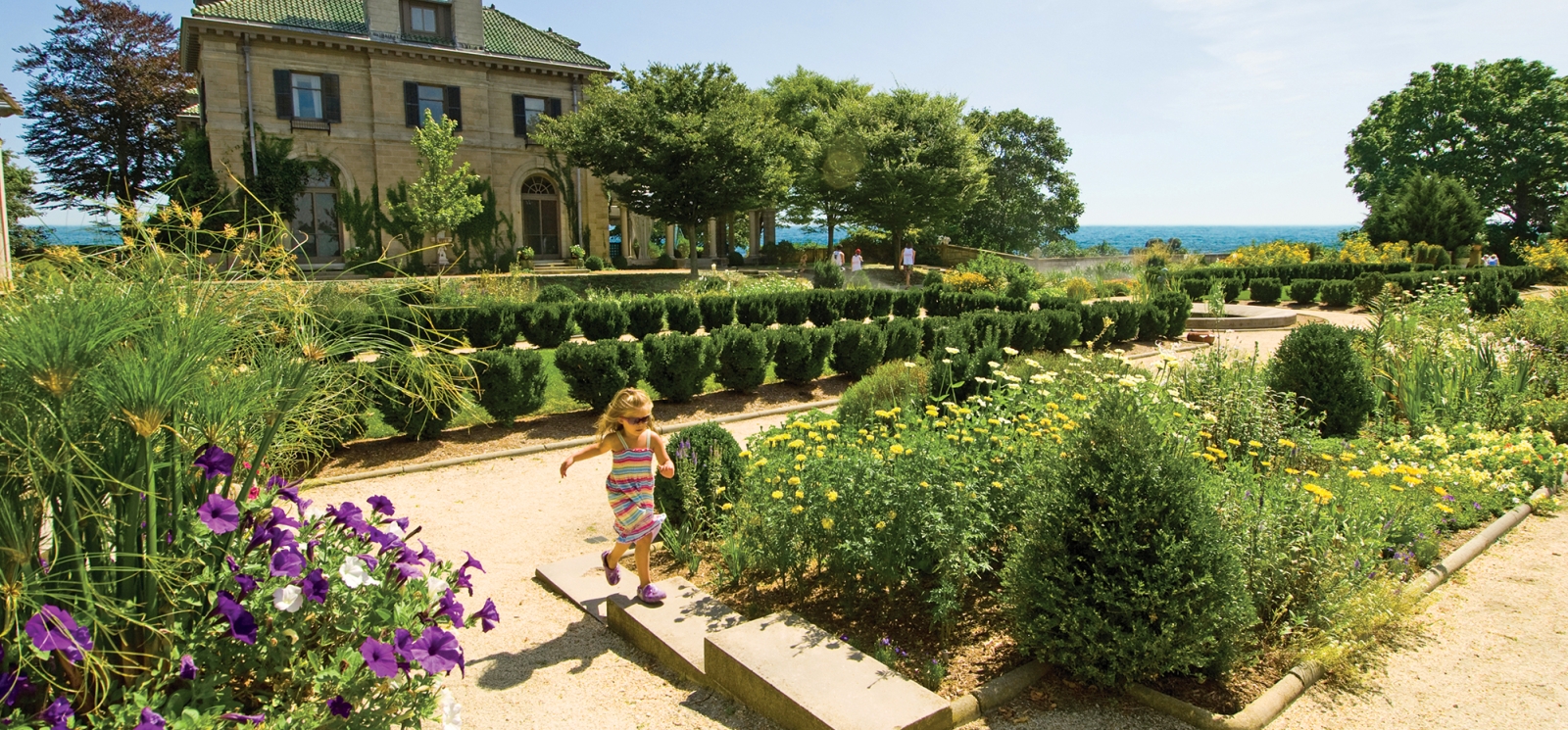 Historic State Parks & Museums
The Department of Energy and Environmental Protection has a variety of educational facilities throughout Connecticut. Many of our state parks and forests feature historic sites, museums, visitor centers, and educational facilities that highlight Connecticut's rich military, industrial, and historical heritage. Explore everything from Revolutionary War encampments and forts to lavish mansions that harken back to the Gilded Age as well as archeological artifacts, industrial relices, enchanting gardens, architectural masterpieces, and even 200-million-year-old dinosaur footprints.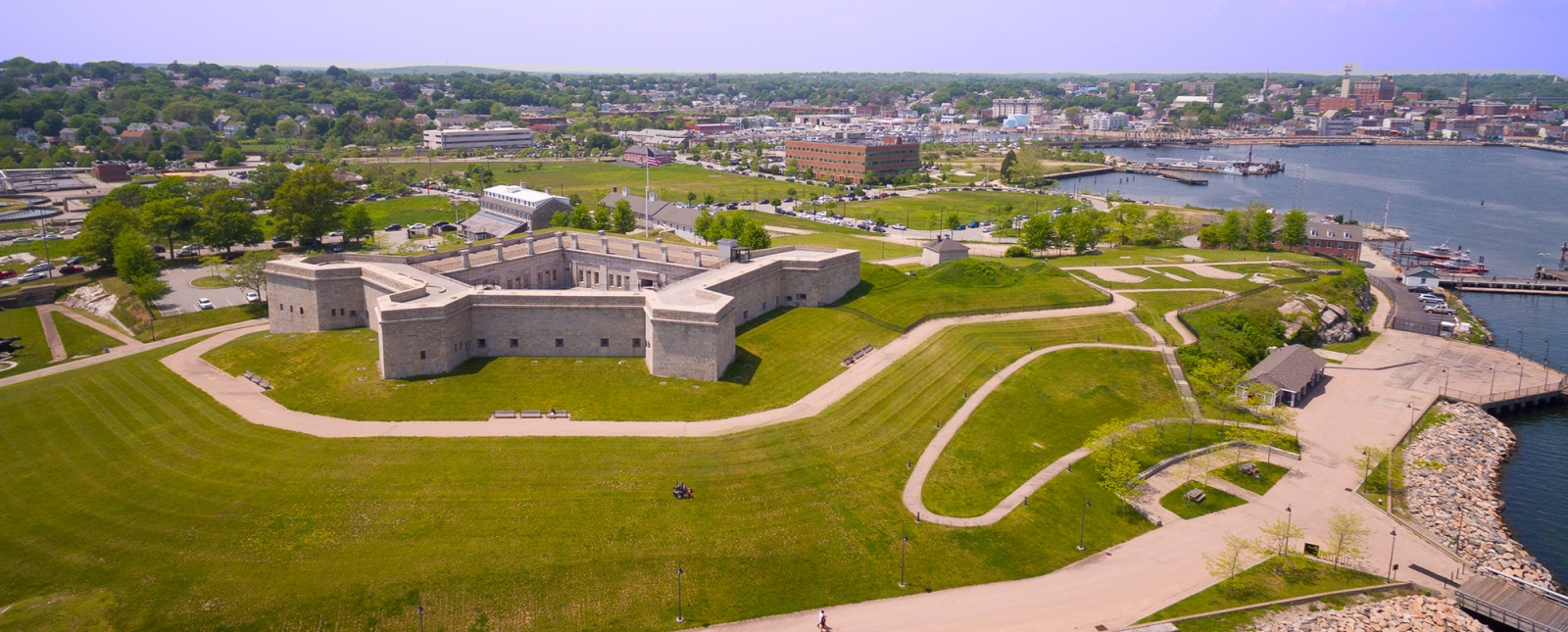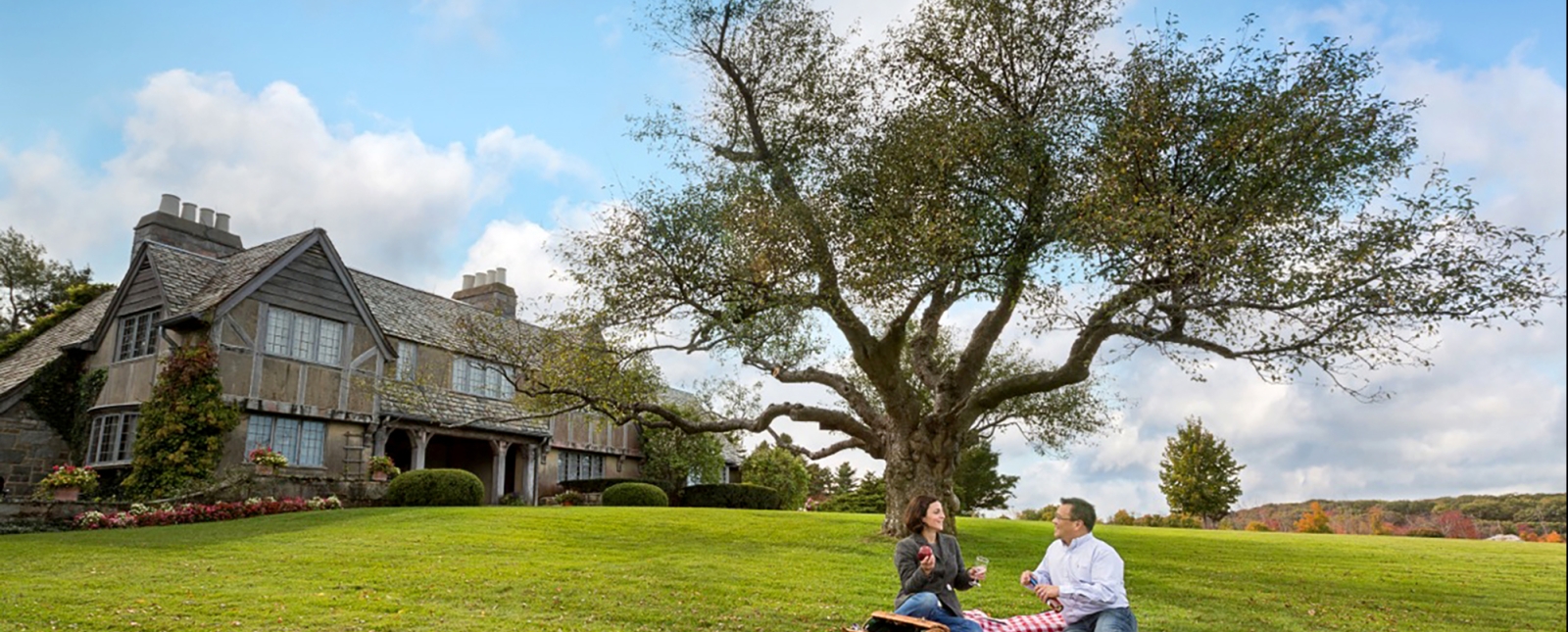 Programs, Tours & Exhibits
Several parks offer year-round programs, tours, and exhibits, while others are only staffed in the summer months. Before heading out, be sure to double check park hours and tour availability.
Additional Resources