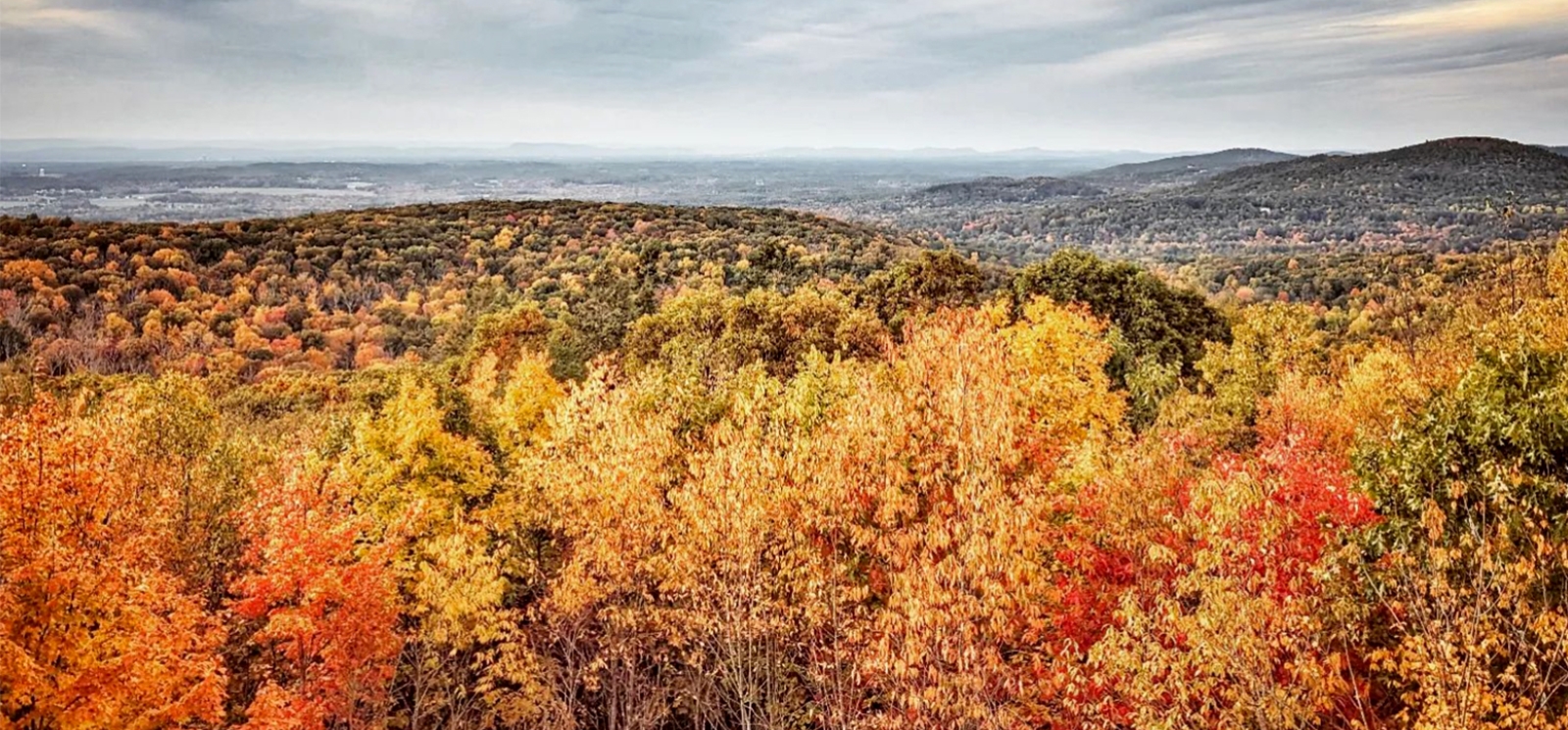 Shenipsit State Forest
Stafford/Somers/Ellington, CT
There is an abundance of recreation opportunities and history within Shenipsit State Forest's 7,170 acres sprawling across Ellington, Somers and Stafford. From hiking or mountain biking to horseback riding and hunting, the forest packs in four seasons of recreational opportunities. The primary attraction is the wonderful hiking along the Blue-Blazed Shenipsit Trail or riding the miles of non-motorized multi use trails which pass over Soapstone Mountain. Come experience the jaw-dropping views from the Soapstone Mountain observation tower.
While the original fire tower is long gone, today's tower stands specifically for the public's recreational viewing. From this vantage point, take in spectacular vistas from the Connecticut River Valley to the Springfield skyline. While you're in the area come visit Connecticut's Historic Museum of the Civilian Conservation Corps (CCC).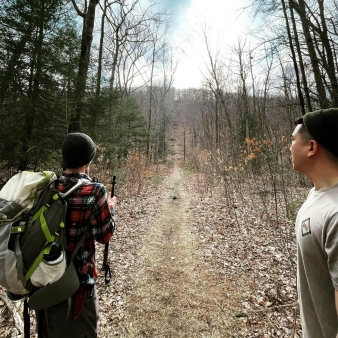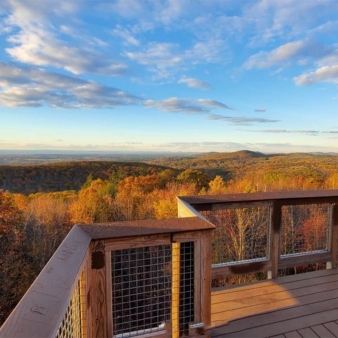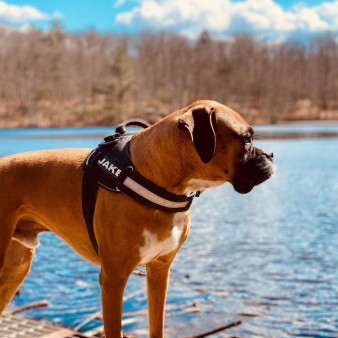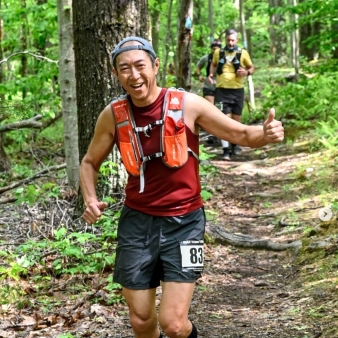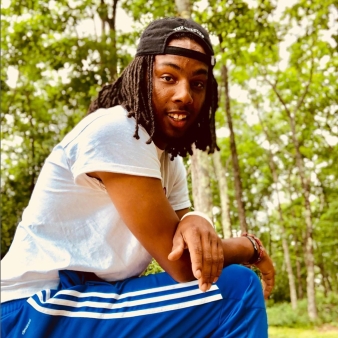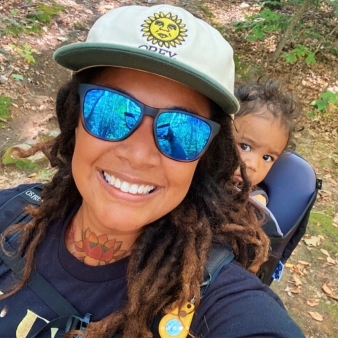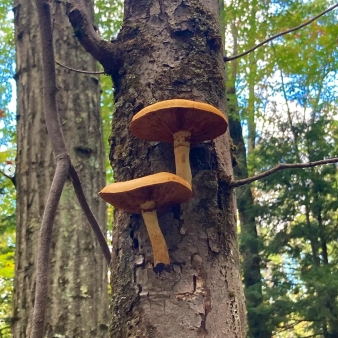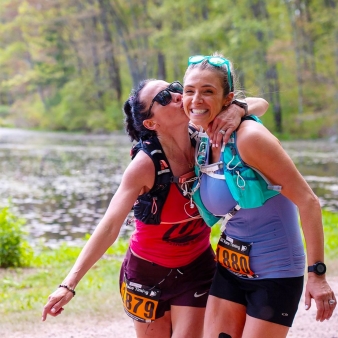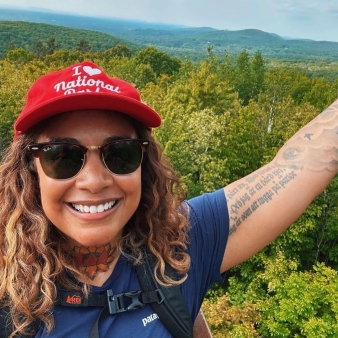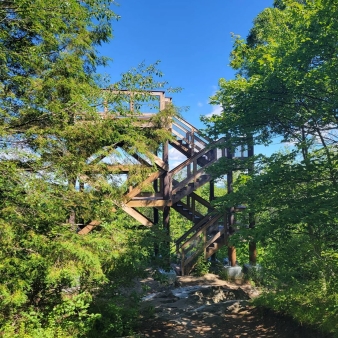 Location
Off Route 190
Stafford/Somers/Ellington, CT 06029
Details
Open Daily
(½ hour before sunrise – ½ hour after sunset)
Contact
Main (860) 684-3430
Email deep.shenipsit@ct.gov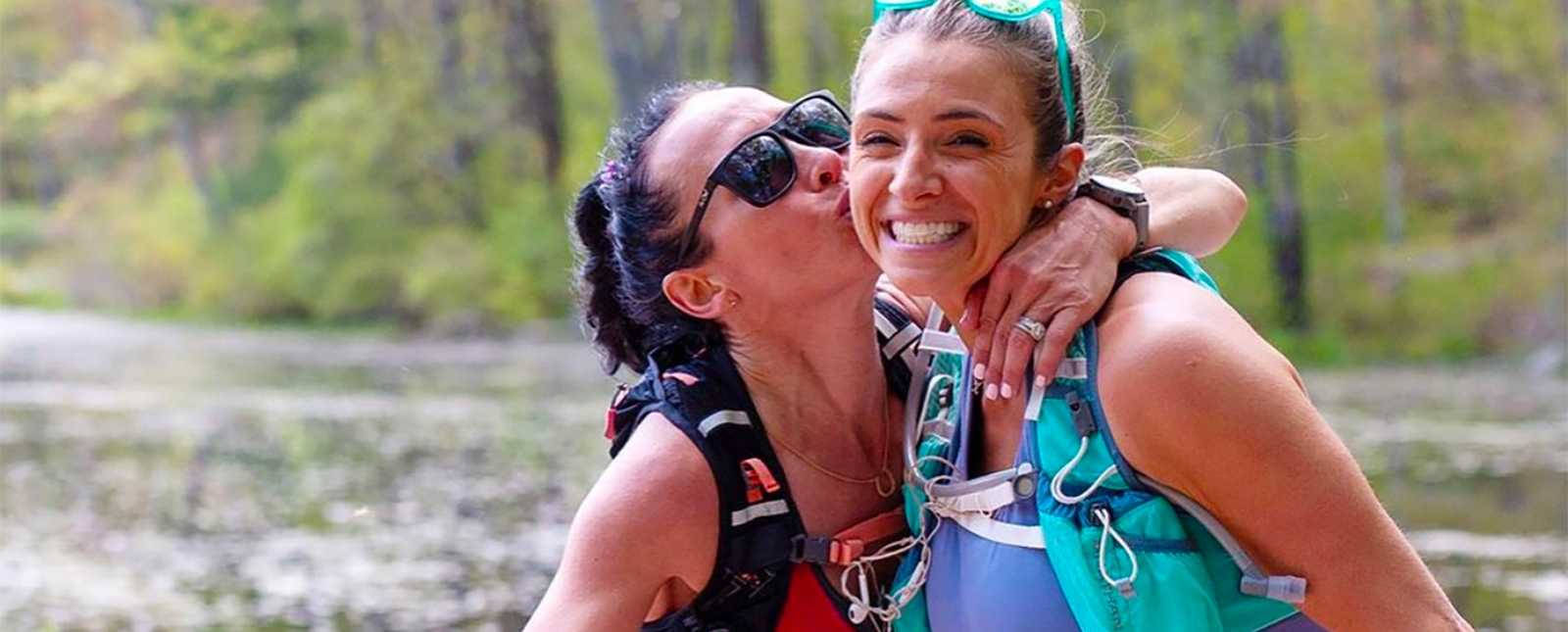 Overview
Body
Know before you go
Please carry out what you carry in. Thank you for not littering.
All pets must be on a leash that is no longer than 7 feet.
There is no camping or ground fires permitted within Shenipist State Forest.
During the appropriate seasons, hunting is allowed in Shenipsit State Forest.
Consider wearing bright clothing and avoid wearing gray, brown, tan, or white when hiking in hunted areas to increase your visibility.

Fishing
Body
Fishing and Waterfowl Habitat
North of 190
Bald Mountain Marsh (10 acres) 0.50 miles from 26 Galbraith Road Entrance
South of 190
Wilcox Pond (4 Acres) Yellow gate 0.70 miles from 250 Chestnut Hill Road Entrance
Beaver Swamp (6 acres) – 0.01 miles from the intersection of Sodom Road & Gulf Road
Know before you go
A fishing license is required for all persons age 16 or older.
Hiking
Body
A variety of woods roads and trails both marked and unmarked will take you through the rocky terrain within Shenipist State forest. The marked trails, mostly within the Sodom Road and Soapstone Mountain sections of the forest, have colored blazes on trees to help guide your way. The several unblazed trails will lead you around many of the less explored areas of the forest. 
Be sure to have a planned route as it is not always easy way to find your way back to your starting point. The trails within Shenipsit State Forest are non-motorized multi-use trails with some exceptions of being foot travel only along the Blue Blazed Shenipsit Trail.  
KNOW BEFORE YOU GO
Historic
Body
Shenipsit State Forest is home of the Historic Museum of the Civilian Conservation Corps (CCC).
The CCC was President Franklin D. Roosevelt's solution to the need for environmental conservation work and the large number of unemployed young men during the Great Depression. Take a walk through the only remaining CCC barracks building in the state to learn about the work accomplished and view more than 900 artifacts on display.
Hunting
Body
Hunting is regulated by the Department of Energy and Environmental Protection as part of its comprehensive wildlife management program. Learn more at CT Hunting and Trapping.
Nature
Body
Please be "bear aware" during your trip in the forest.
Other
Body
Horseback Riding
Multi-use trails recommended by the Connecticut Horse Council: 
Winter
Body
Snowmobiling 
Using unplowed forest roads, wind around Soapstone Mountain with some steep grades and rewarding views to the West. Much of the 6.0 miles of trail is above 800 feet in elevation, sustaining a solid base of snow over long periods. Be aware that road gates are closed on January 1 with passage around the gates for snowmobiles. Use caution and slow speed when approaching closed gates.
Find the trailhead on Gulf Road, 1.7-miles south of the intersection with Route 190. The Soapstone Mountain sign marks the entrance.
Hours 
8:00 a.m. – Sunset
Snow Depth 
Six-inch minimum required
Speed Maximum 
20 m.p.h. as posted 
Operation 
Except for operation on private lands, snowmobile operators must be over sixteen and properly licensed. 
Registration 
Snowmobiles must be registered to be operated on public land in Connecticut. Contact the Department of Motor Vehicles for registration information. Vehicle identification numbers must be displayed on each side of the front section of the snowmobile in addition to display on the rear registration plate. The registration certificate must be carried on the vehicle when it is being operated. 
Polices and Procedures 
Snowmobiling is permitted on certain state-owned properties through posted, written, conditional permission directed to the general public for the use of defined trails. It is also permitted on all state-owned water bodies. The DEEP will deny permission to use trails which have insufficient snow cover or are unsafe; when sanitation or parking facilities are at capacity; or when staffing is inadequate. 
Prohibited Areas 
Snowmobiling is prohibited upon all lands managed by DEEP including all state parks, forests and wildlife management areas, except upon those areas named herein and specified upon official DEEP snowmobile trail maps.