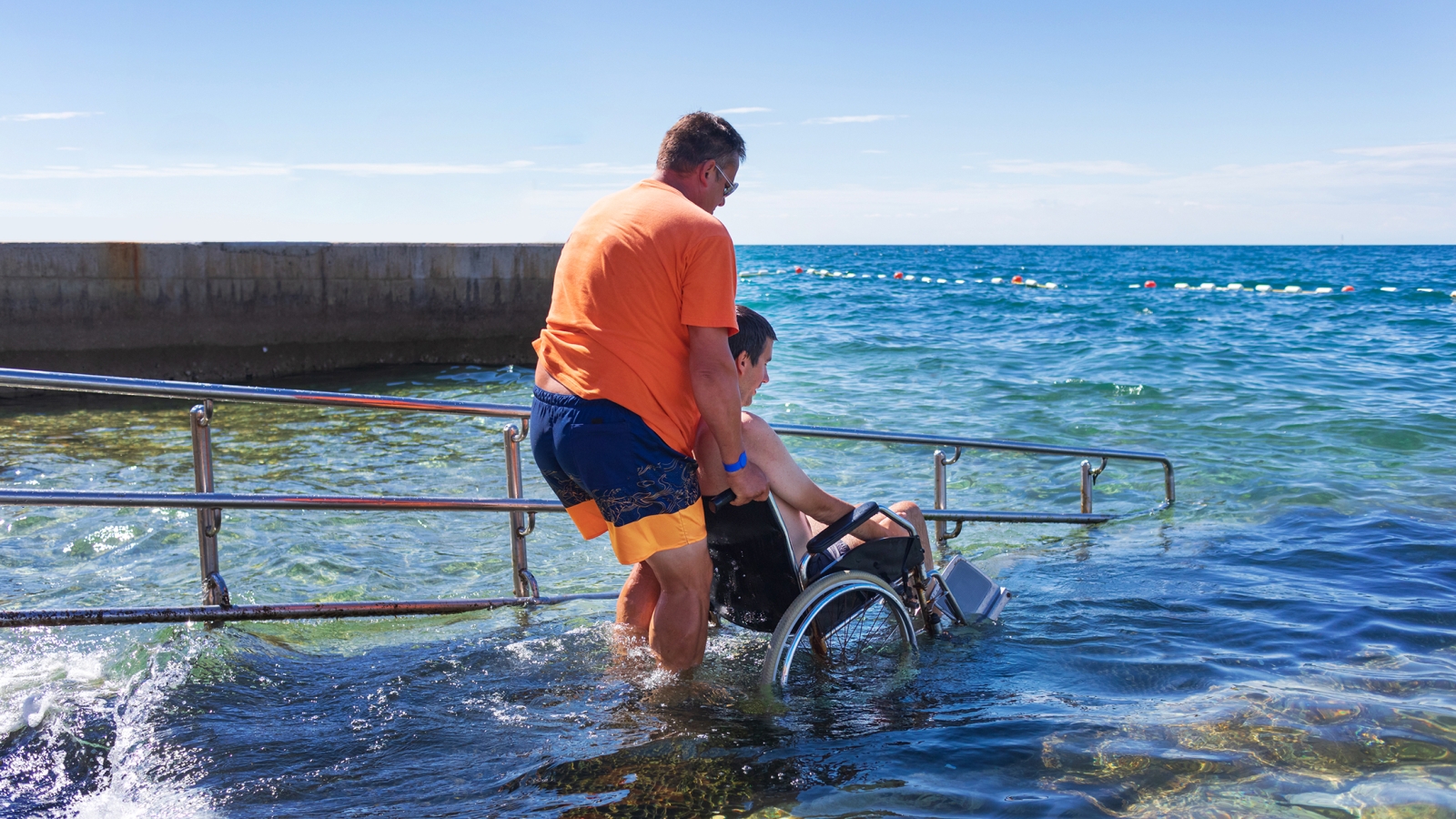 The Department of Energy and Environmental Protection is committed to ensuring all visitors have access to the many outdoor recreational opportunities available at Connecticut State Parks and Forests. We offer accessible amenities across state lands and continue to retrofit more park facilities.
Accessible parking and picnic tables can be found at all park and forest recreation areas. Public buildings at most state parks are also accessible. Many parks also offer accessible fishing platforms, campgrounds, beaches, and bathhouse facilities.
Please check individual park listings to see accessible facilities, activities, and amenities available in each park.
Hero Image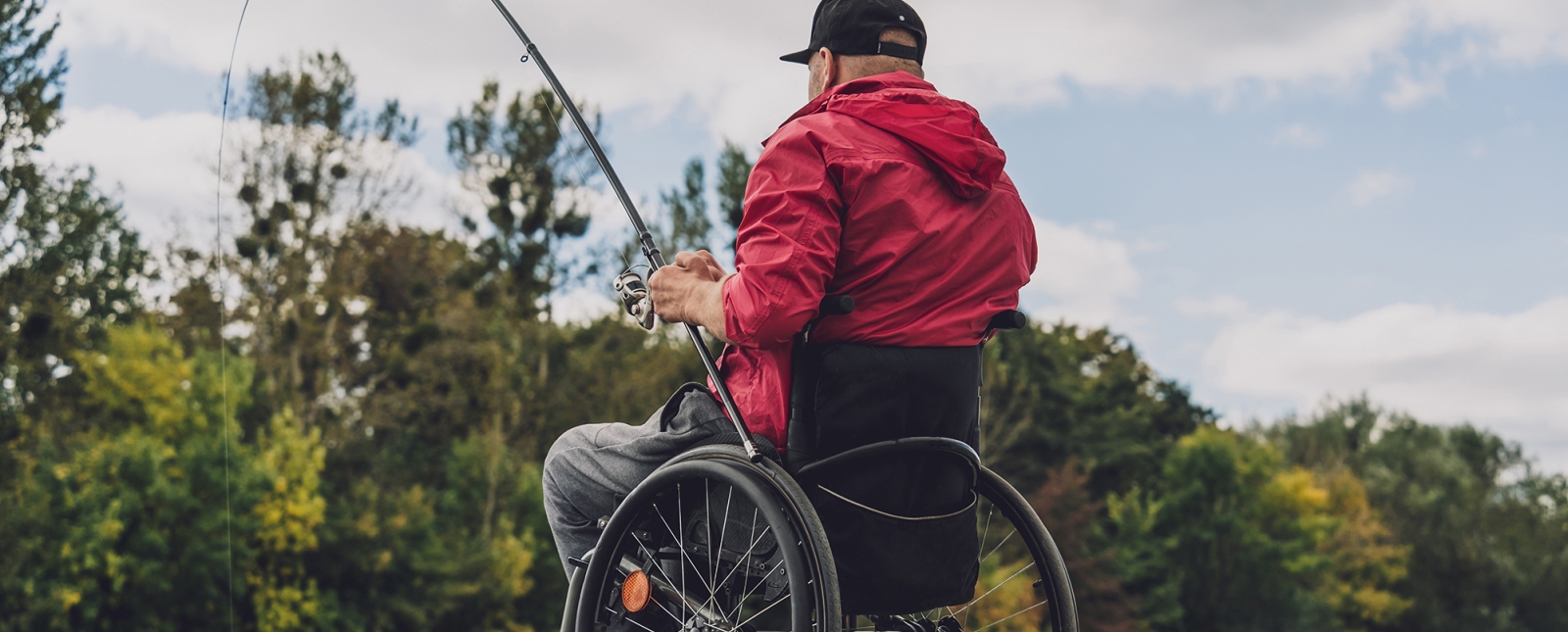 Access for Persons with Disabilities