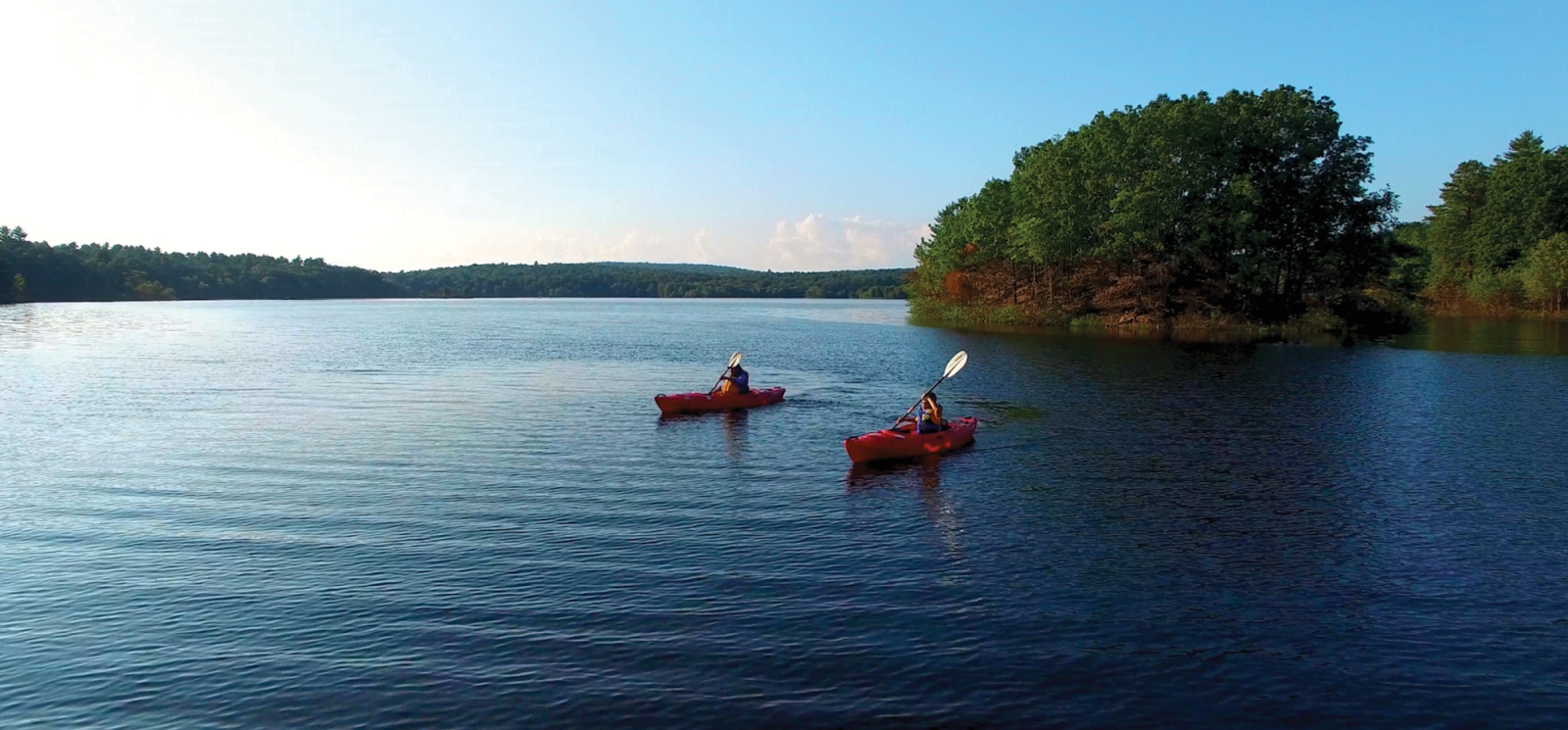 Mansfield Hollow State Park
Mansfield, CT
Nestled along the banks of a 500-acre lake, Mansfield Hollow State Park is one of Connecticut's most popular spots to fish, boat, birdwatch, and picnic. Grill up lunch in the picnic area on a pine-covered bluff overlooking the lake after a friendly game of football. Shred your way through the park's multi-use trail network, while taking in the breathtaking water views. Then head back after the snow falls with your Nordic skis in tow and appreciate it from a snow-covered perspective.
Keep your eyes peeled for the whip-poor-will, prairie and blue-winged warblers, and other birds that frequent the park – one of the state's most important inland stopovers for shorebirds. Cast a line for one of Mansfield Hollow Lake's prize trout or largemouth and smallmouth bass. Or put in your kayak to explore the crystal-clear waters of the reservoir. Whatever flavor recreation you're after, no matter the season, Mansfield Hollow can help you scratch the itch.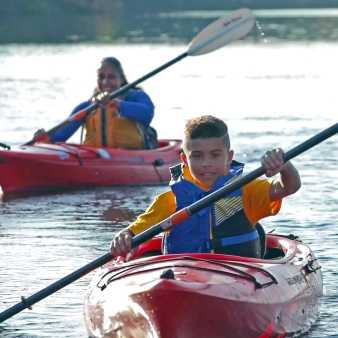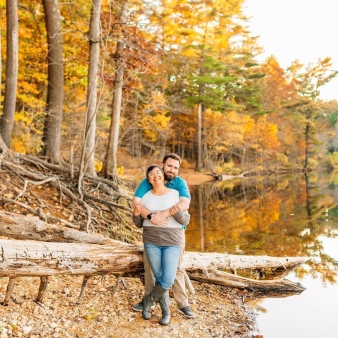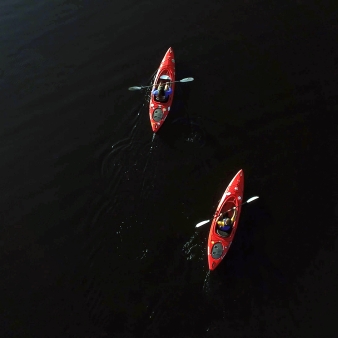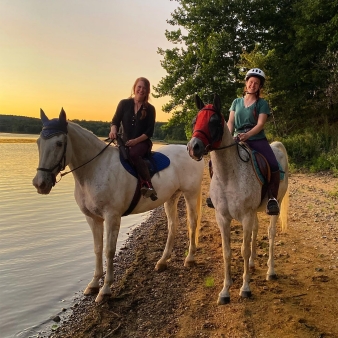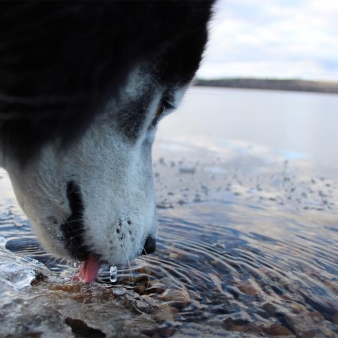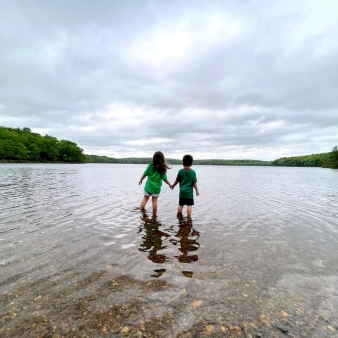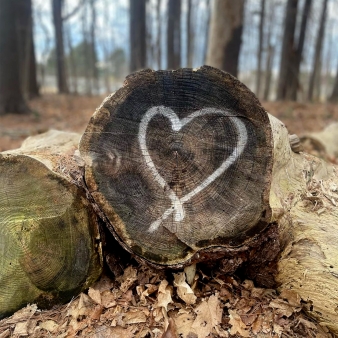 Location
151 Bassetts Bridge Road
Mansfield, CT 06250
Details
Open Daily
(8:00 a.m. – Sunset)
Contact
Main (860) 928-6121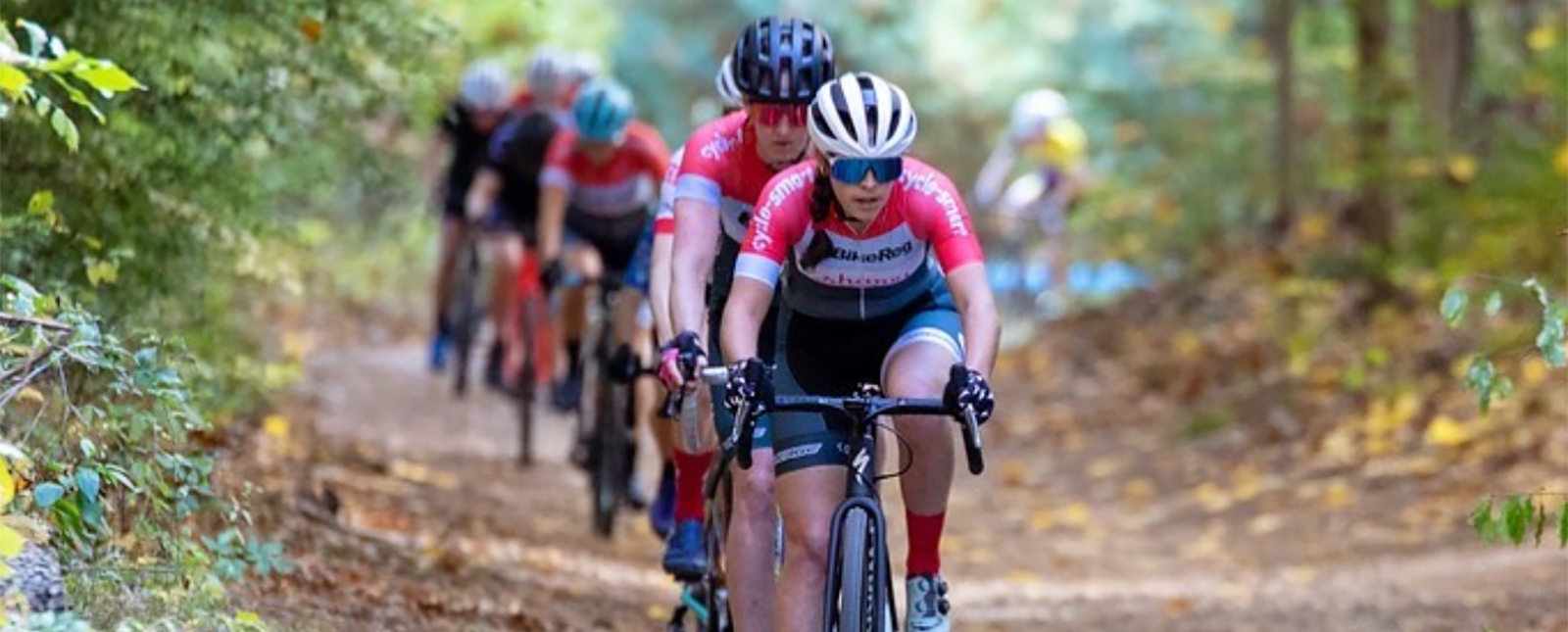 Geology
Body
The geologic story of Mansfield Hollow State Park is mainly about sediments that were deposited at the end of the last Ice Age (about 16,500 years ago) when the glaciers were melting. For the most part, these younger unconsolidated deposits cover the local bedrock. Bedrock is exposed in two different locations within the park. The largest exposure is at the base of the dam and just southward. There, Hope Valley Alaskite Gneiss (pronounced "nice") crops out within the bed and along the banks of the Natchaug River.
Rock Types:
Metamorphic (Gneiss)
Rock Units:
Hope Valley Alaskite Gneiss: medium grained light gray to cream colored granitic gneiss composed of potassium-feldspar and mica with minor quartz. Tatnic Hill Formation: gray and dark gray gneiss and schist.
Interesting Geologic Features:
Stratified sand and gravel deposits (kettles, eskers), peat deposits
Picnicking
Body
Reserve an open air picnic shelter:
Pets
Picnic Areas & Hiking Trails
Yes, on leash