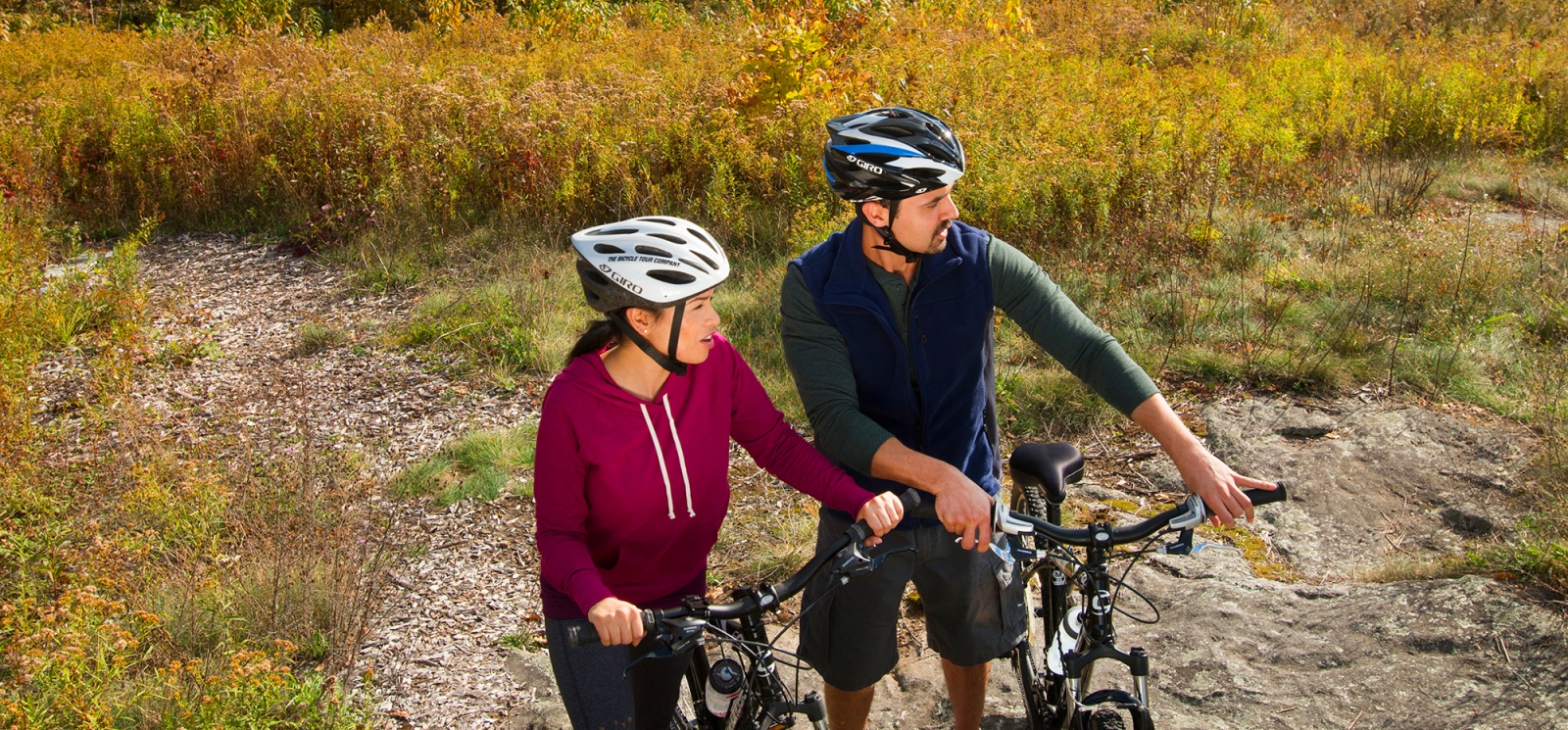 Dennis Hill State Park
Norfolk, CT
Hike to the 1,627-foot summit of Dennis Hill estate for panoramic views stretching across Litchfield County and beyond. Or, in season, hop in your car and take the easier way up. On a clear day, see all the way to Haystack Mountain, Mt. Greylock, the Green Mountains, and even parts of New Hampshire. The unique summit pavilion, formerly a summer residence, then a World War II lookout, is a popular spot to soak in the vista or have a picnic. The views are spectacular all year long, but especially when fall foliage turns Dennis Hill into an autumn wonderland.
Fun fact: Dennis Hill, an ancient volcano comprised of some of the oldest rocks in Connecticut, sits in three distinct watersheds, the Blackberry River, Housatonic River, and Farmington River. If you poured a bucket of water on the summit, it would flow to three different rivers!
The 240-acre estate was gifted to the State of Connecticut in 1935 by Dr. Frederick Shepard Dennis, a noted New York surgeon. Dennis was such an ardent fan of Connecticut State Parks, he not only donated his estate, he hosted an annual steak dinner for Park and Forest employees!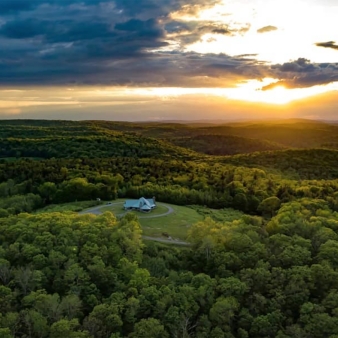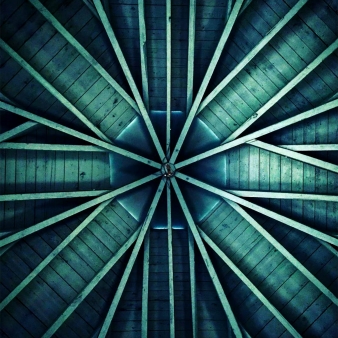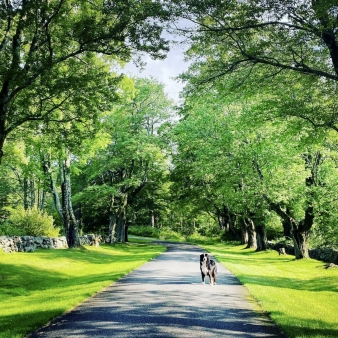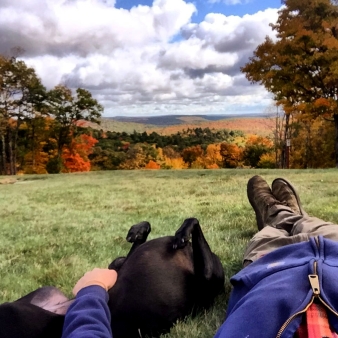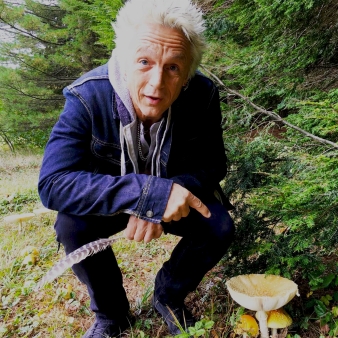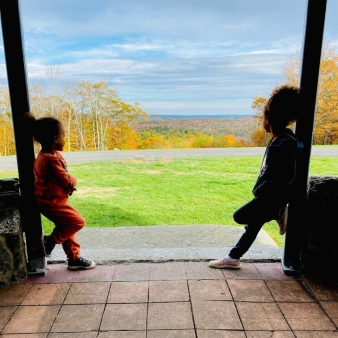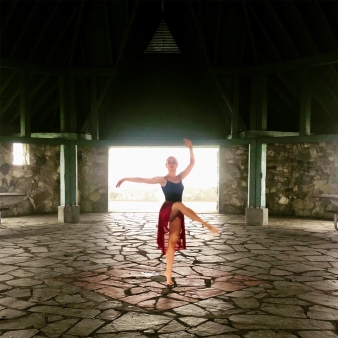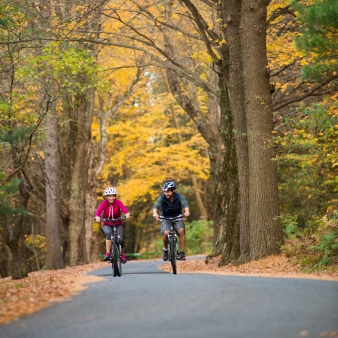 Location
519 Litchfield Rd.
Norfolk, CT 06058
Details
Open Daily
(8:00 a.m. – Sunset)
Road open late Apr. – Nov.
Walk-in facility Nov. – late April.
Contact
Main (860) 482-1817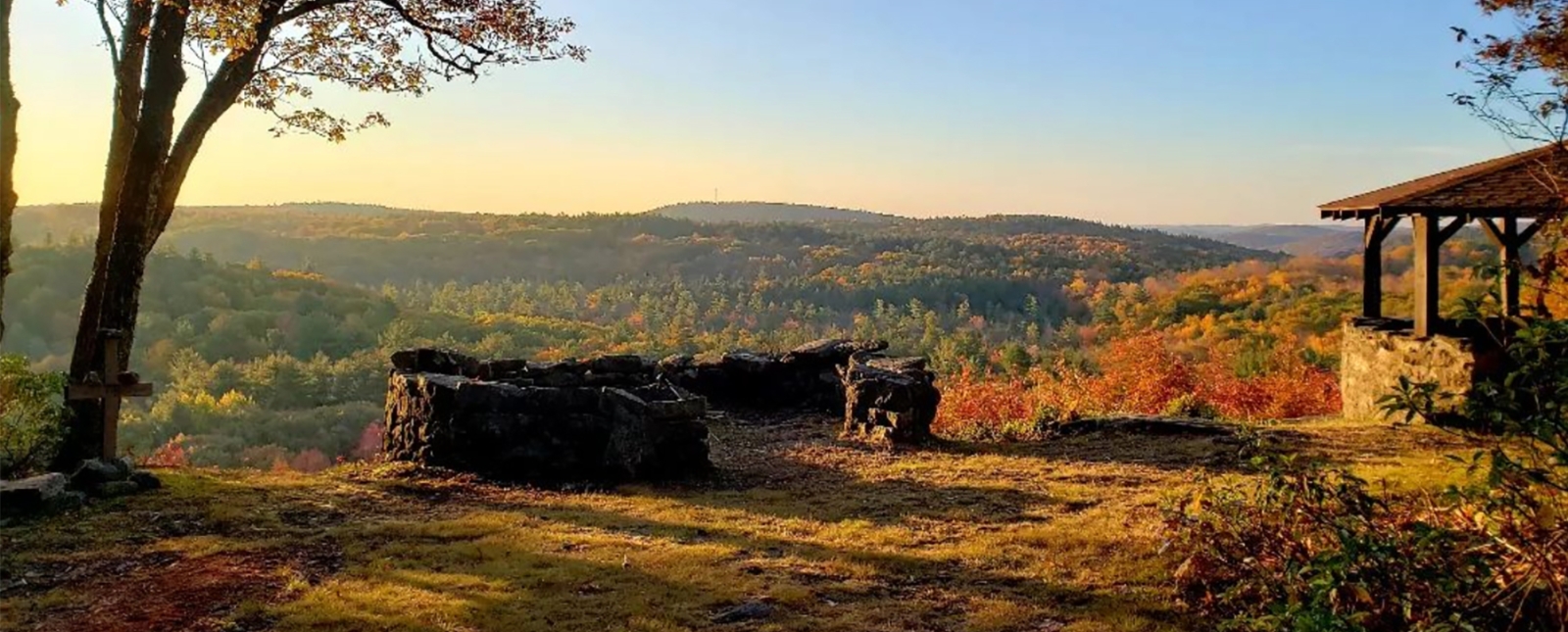 Overview
Body
Know Before You Go
Reserve an open-air picnic shelter
Geology
Body
A gently sloping road leads to the top of Dennis Hill. This description of the geology starts with a walk up the road. Follow the road when it bends to the right, and the yellow trail branches off. Look for a low outcrop below a stone wall.
Rock Types Found on Main Trail:
Metamorphic (Gneiss, Schist, Quartzite)
Rock Units:
Upper slice of Canaan Mountain schist (Cambrian): dark gray to silvery, rusty-weathering, medium-grained
Minerals of Interest:
Quartz
Interesting Geologic Features:
Folds, glacial striations, quartz veins, quarry
Picnicking
Body
Reserve an open air picnic shelter:
Pets
Picnic Areas & Hiking Trails
Yes, on leash