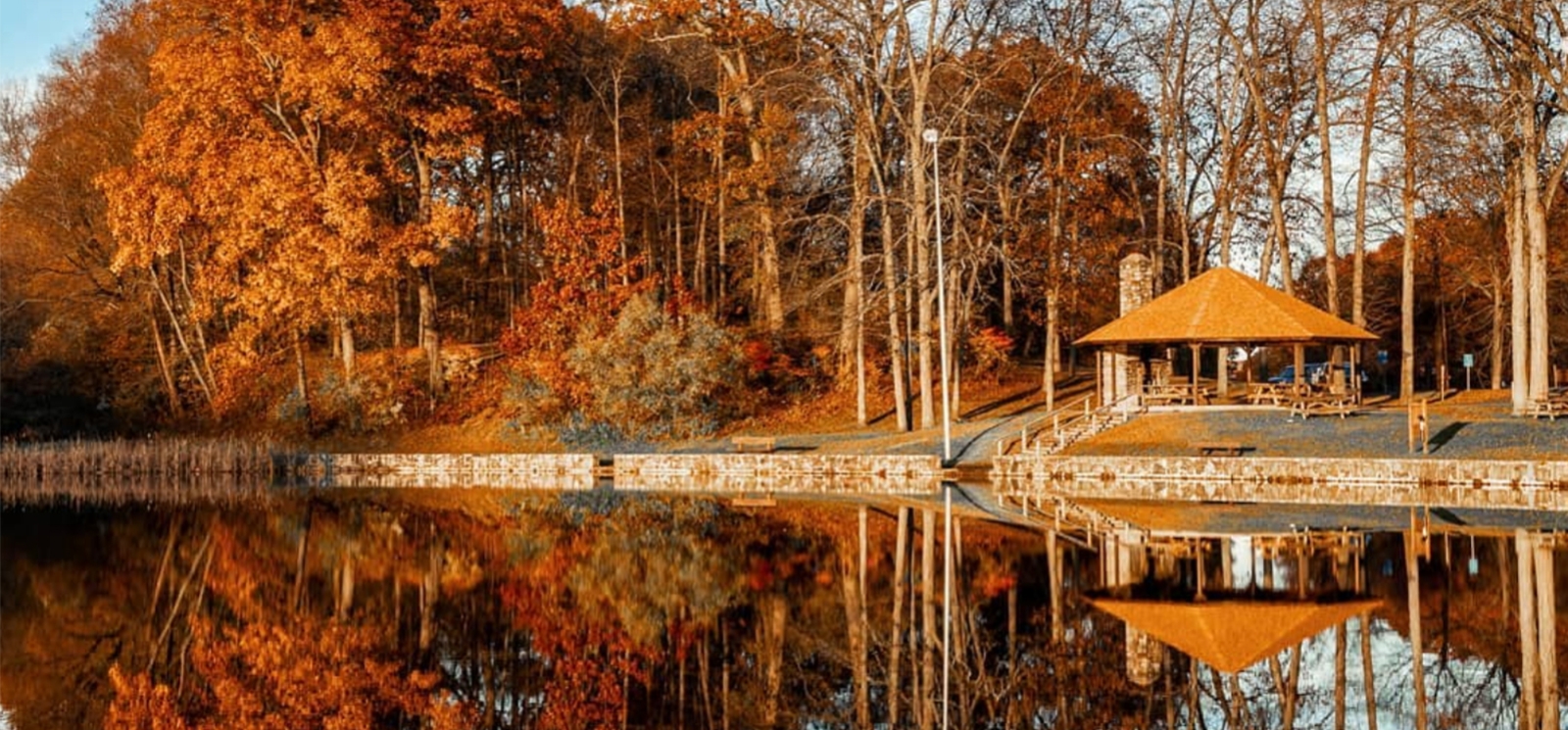 Osbornedale State Park
Derby, CT
Visit Osbornedale State Park for a hike or fishing expedition, then relax with a picnic or visit the nearby Osborne Homestead Museum and its historic gardens. Those looking for another recreational activity during the wintertime, head to Osbornedale where you can skate across the huge frozen pond found within the park — the only area within the state that is constantly tested for safe ice!
Located in the Naugatuck Valley Hills just east of the Housatonic River in Derby and Ansonia, the land was once the lushly forested hunting grounds of the Paugussett Tribe. Colonists began arriving in the late 1650's and gradually traded items such as clothing or cooking utensils for land. Because the Europeans concept of property rights was not embodied in the Indian culture, the Indians often sold the same parcel of land several times.
In 1956, Osbornedale State Park was willed to the people of Connecticut by Frances Osborne Kellogg, granddaughter of John W. Osborne, one of the Naugatuck Valley's early industrial entrepreneurs. By adhering to the belief that one should always buy land but never sell it, Mrs. Kellogg gradually acquired the numerous separate farms which now comprise the 350-acre Osbornedale State Park, an unusually large property in the Derby-Ansonia area. Within the park, Kellogg Environmental Center offers teacher workshops, art exhibits, family nature activities, and general public programs throughout the year.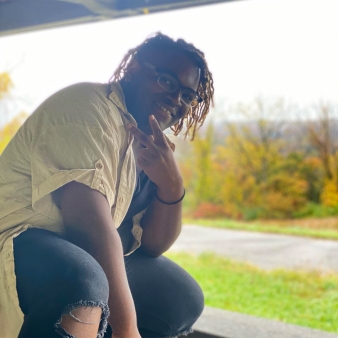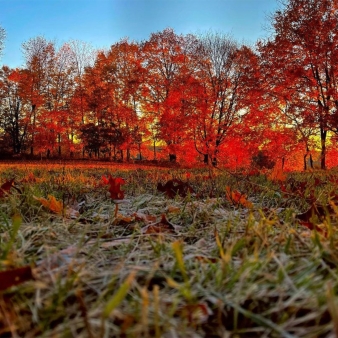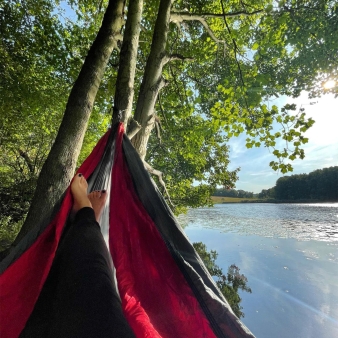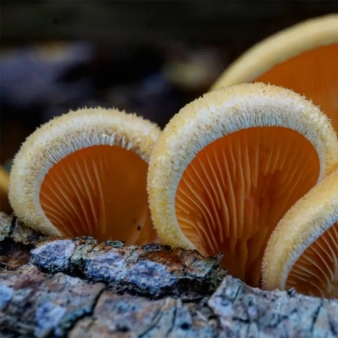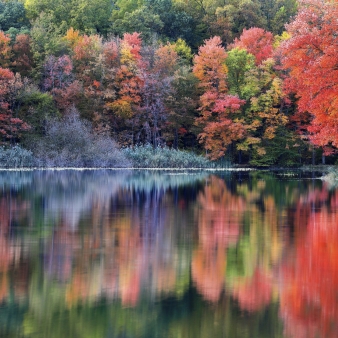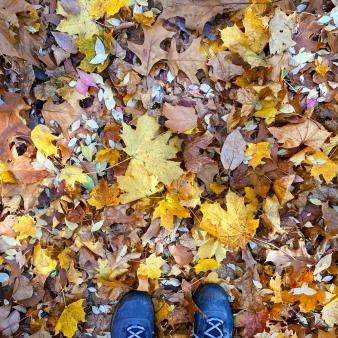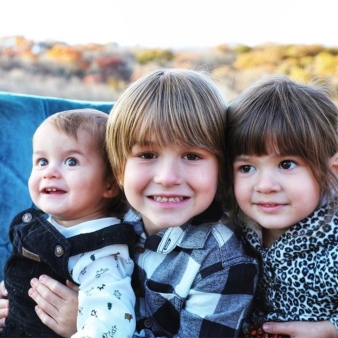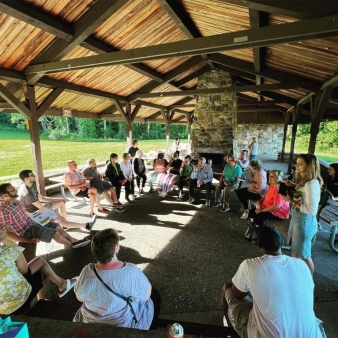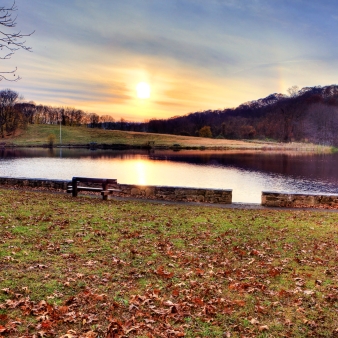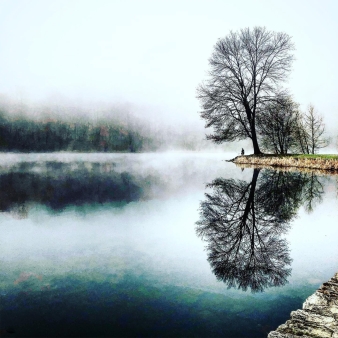 Location
43 Chatfield Street
Derby, CT 06418
Details
Open Daily
(8:00 a.m. – Sunset)
Contact
Main (203) 735-4311
Overview
Body
Know Before You Go
Places To Visit
Geology
Body
Osbornedale State Park is a great place for any geology enthusiast. Not only are there several different rock types exposed in the park, but also within the park's boundaries there are geologic folds, quarries, and abandoned mines. Additionally, families can enjoy the wonderful Kellogg Environmental Center that is on the park's property.
Rock Types Found on Main Trail:
Igneous (Diabase), Metamorphic (Schist, Gneiss)
Rock Units:
Carrington Pond Member (Ordovician): Interlayered rusty weathering schist and light gray gneiss; Harrision Gneiss (Ordovician): Medium-grained foliated gneiss
Minerals of Interest:
Quartz crystals, Biotite, Feldspar
Interesting Geologic Features:
Folds, Quarry, Mines, Dike, Parallel Fractures, Natural Spring
Picnicking
Body
Reserve an open air picnic shelter
Accessibility
Environmental Center
Parking
Picnic Tables
Restrooms