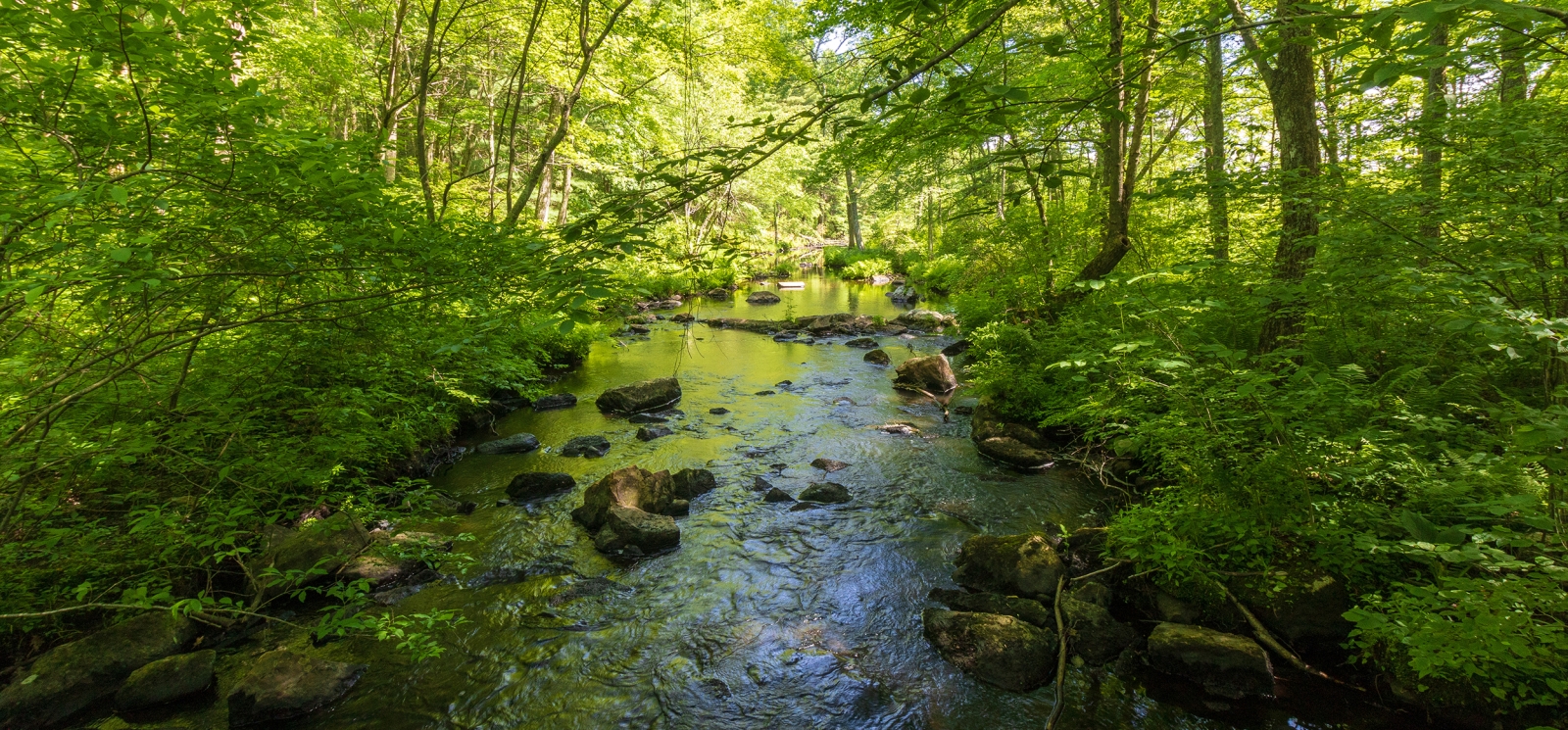 Gay City State Park
Hebron, CT
Recreation. Relaxation. Exploration. With more than 1,500 acres of parkland, you'll discover Gay City State Park offers almost endless opportunities for outdoor fun and family-friendly activities. Among its main attractions are the miles of hiking trails, picnic areas, and lakeside beach, which are all among the long-extinct mill-town ruins and antiquated cemetery.
Located in eastern Connecticut between the towns of Hebron and Bolton, Gay City is a year-round spot for those who want to be outdoors. It's the perfect place for swimming, fishing, biking, youth camping (with a permit), picnicking, and hiking during spring, summer and fall, and snow-shoeing and cross-country skiing in the winter.
Fun fact: The name "Gay City" derives from the many residents named "Gay" who once lived in the old mill town that once occupied the site. The town was settled in 1796 by a group of Methodists unhappy with Hartford's harsh alcohol restrictions — it's not surprising it was eventually also home to a distillery! Gay City is also home to the Hartford Marathon's annual Summer Solstice Trail Run.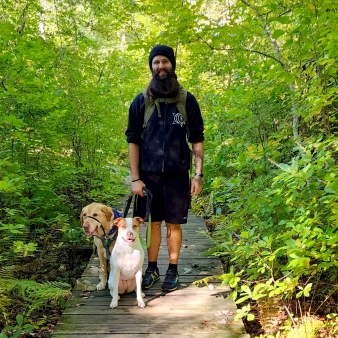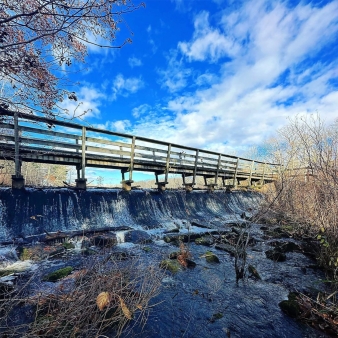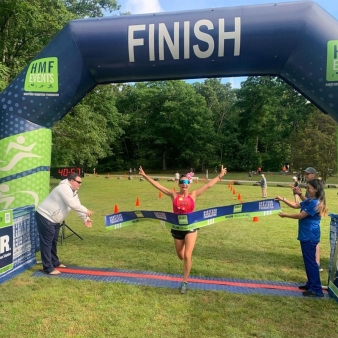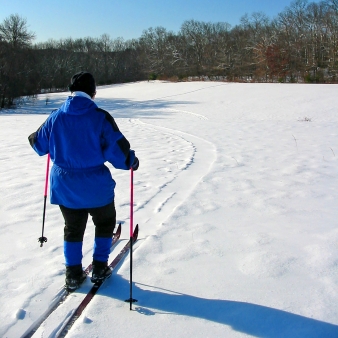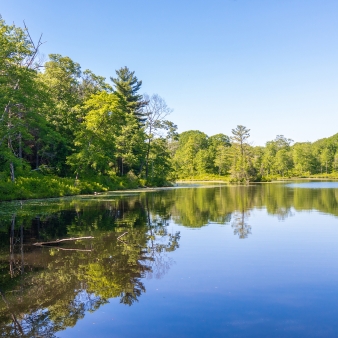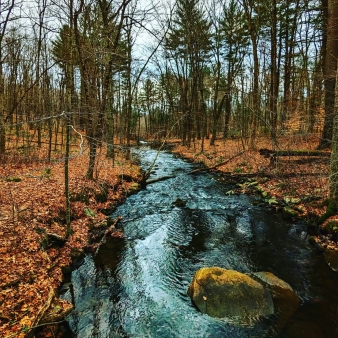 Location
435 North St.
Hebron, CT 06248
Details
Open Daily: Late April – Columbus Day
(8:00 a.m. – Sunset)
Parking available off-season
Contact
Main (203) 245-2785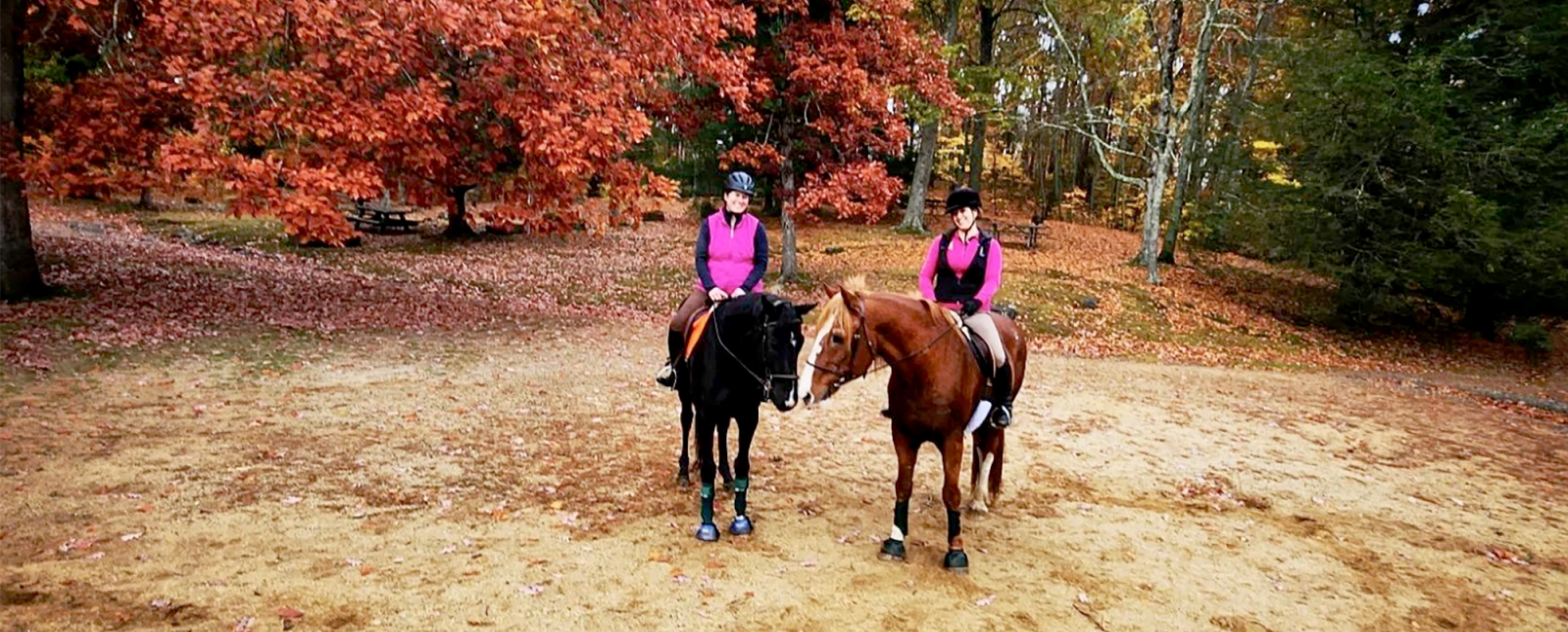 Geology
Body
Gay City State Park is known for its lakeside beaches, however, the park reveals a significant amount of Connecticut geology as well. As you enter the park from Route 85, follow the park road and bear to the left where the road forks. At the end of the road is a small parking lot with an entrance to the white trail leading to the Mill Site.
Rock Types Found on Main Trail:
Igneous (Pegmatite), Metamorphic (Amphibolite, Schist, Gneiss)
Rock Units:
Collins Hill Formation (Ordovician): Metavolcanic member consisting of schist, gneiss, and amphibolite
Minerals of Interest:
Amphibole, Garnet, Muscovite, Biotite
Interesting Geologic Features:
Parallel Fractures, Veins, Photograph of old mill site along white trail
Pets
Picnic Areas & Hiking Trails
Yes, on leash
Beach
Not permitted