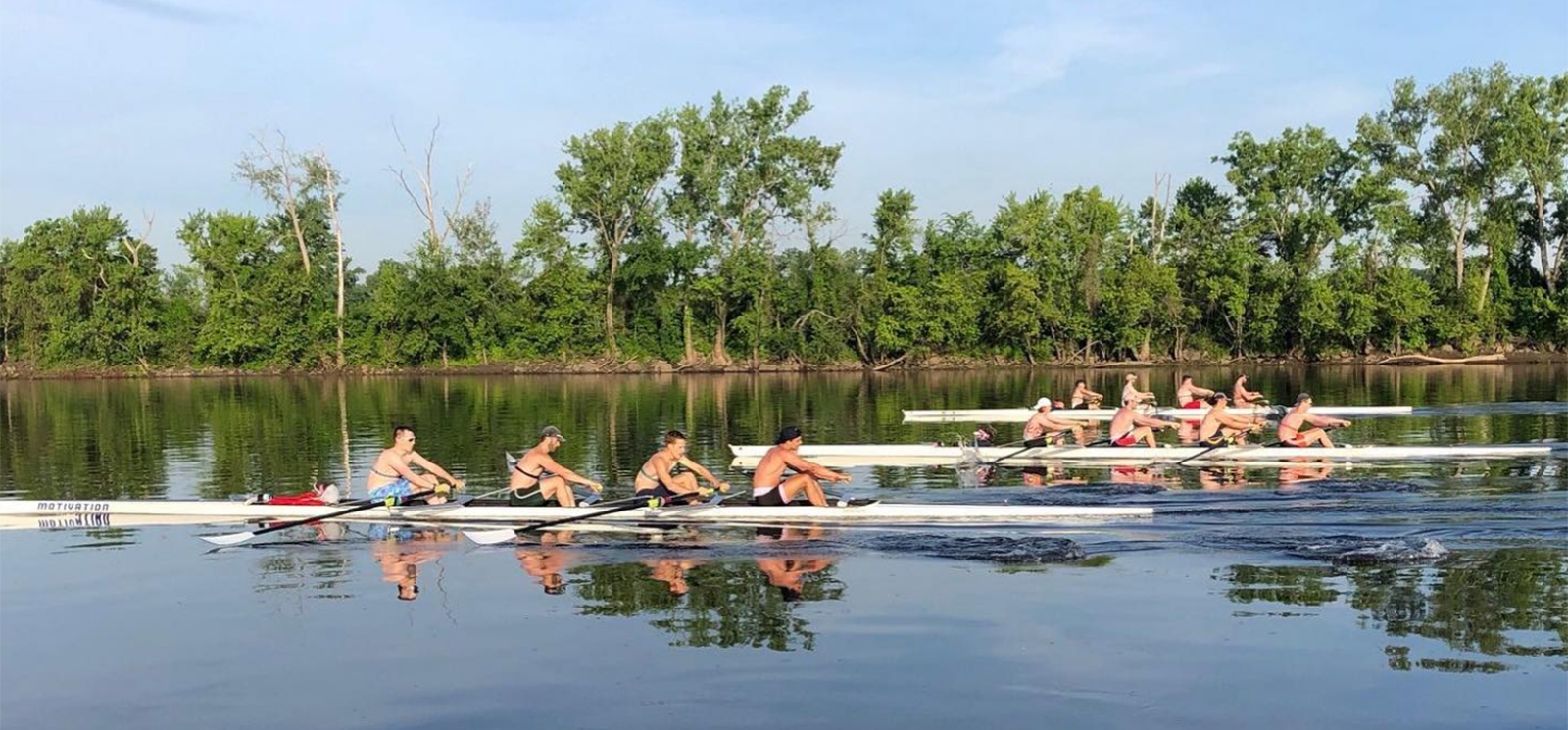 Windsor Meadows State Park
Windsor, CT
Located just north of Hartford, Windsor Meadows State Park is a unique and quiet refuge along the Connecticut River, offering some of the state's most scenic views of the waterway, boating access, and the entrance and terminus of the Bissell Bridge Walkway Trail and Windsor River Trail.
The park is divided into three sections. The 88-acre south section is both the largest and the most popular, particularly with boaters and anglers, as it is home to the Bissell Bridge Boat Launch and the Bissell Bridge Walkway Trailhead. This 1.8-mile trail crosses the Connecticut River separated comfortably from the I-291 highway it parallels and is shared by diverse trail users. The walkway connects Windsor to the large system of multi-use trails in Manchester and East Hartford. The northern and middle sections, 48 and 19 acres respectively, offer a quiet woodland refuge along the Connecticut River.
Aside from the parking area, boat launch, and a handful of acres leased to agriculture, this park is much like the untouched riparian environment experienced by Adrian Block in 1614 when he became the first European explorer of the river to travel as far inland as Hartford.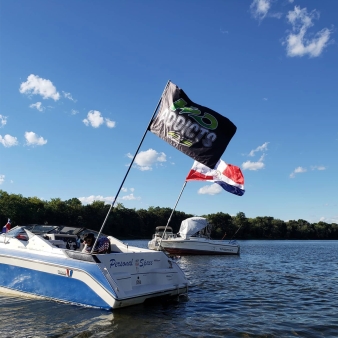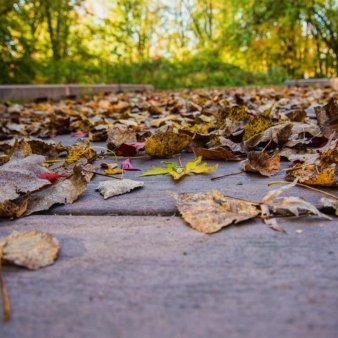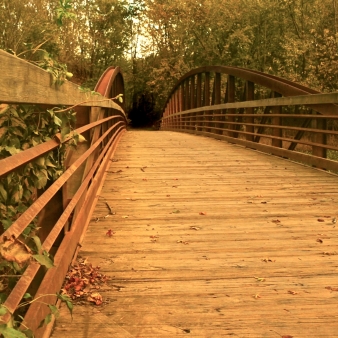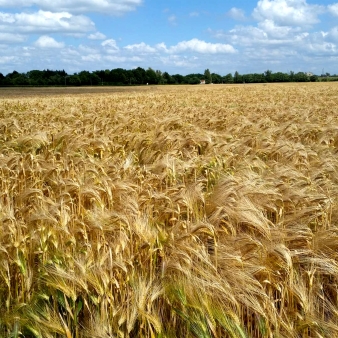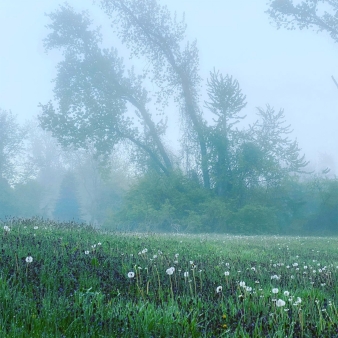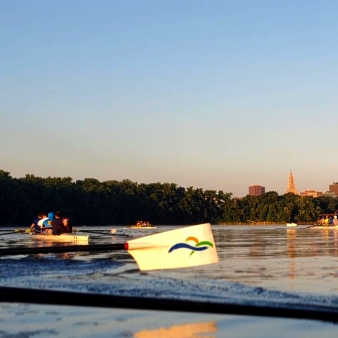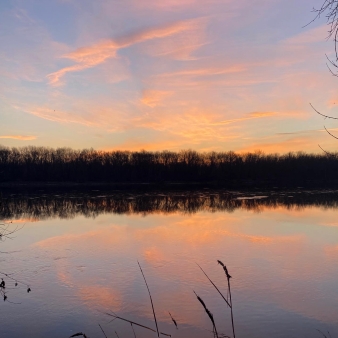 Location
East Barber Street
Windsor, CT 06095
Details
Open Daily
(8:00 a.m. – Sunset)
Contact
Main (860) 242-1158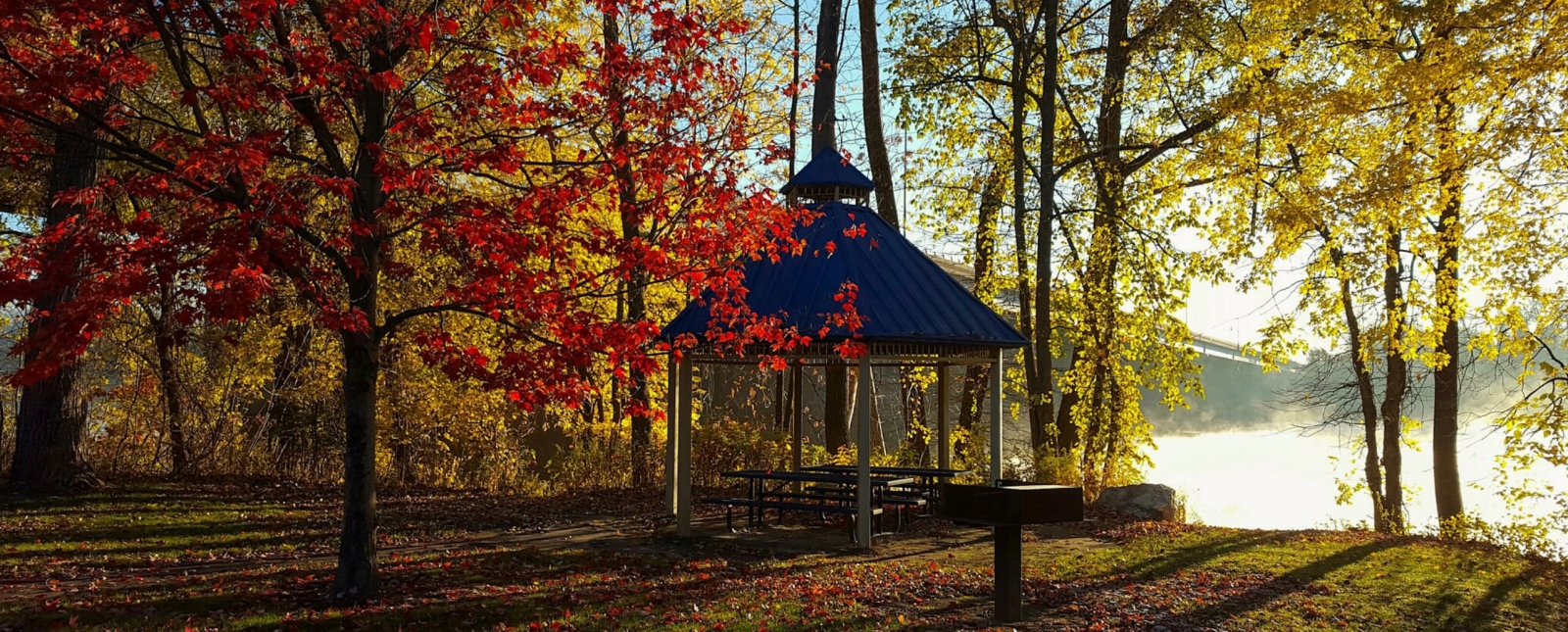 Overview
Body
KNOW BEFORE YOU GO
Windsor River Trail is ADA-accessible.