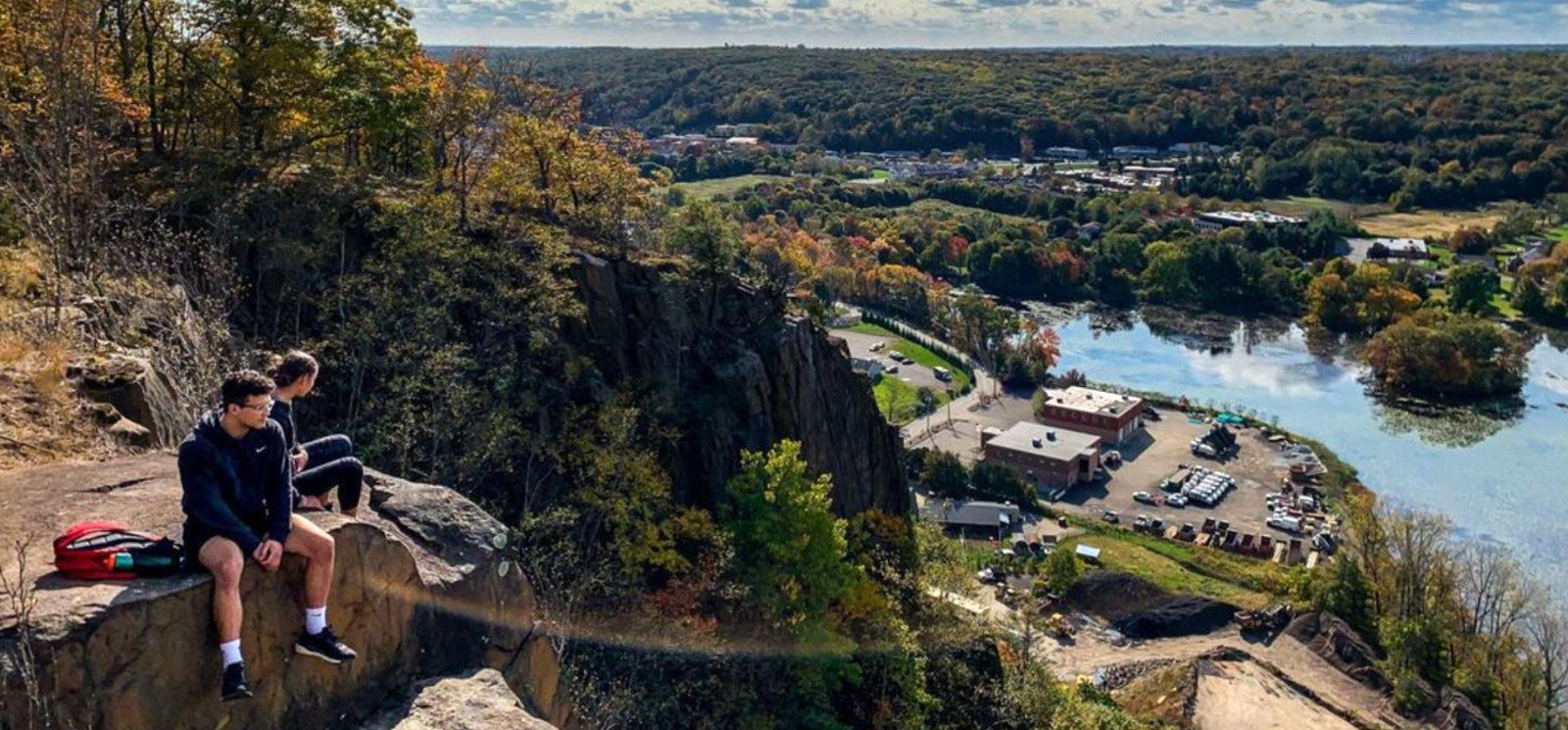 West Rock Ridge State Park
Hamden/New Haven, CT
From the many impressive vantage points along the ridge, take in up to 200 square miles of views, from New Haven Harbor to Long Island Sound to Sleeping Giant to Lakes Dawson and Watrous. Rising from 400 feet of elevation at the South Summit in New Haven to 715 feet of elevation at High Rock in Bethany on the Hamden border, the park's six-mile long ridge is a non-stop series of jawdropping vistas.
Whether you decide to drive to the South Overlook, hike along the seven-mile long Blue-Blazed Regicides Trail, which connects to the Quinnipiac Trail at High Rock, or go for a ride along 11 miles of the some of the state's top mountain biking terrain, you choose how you want to explore the park.
Fun Fact: West Rock Ridge has one of the highest concentration of rare and endangered species of any park in the state.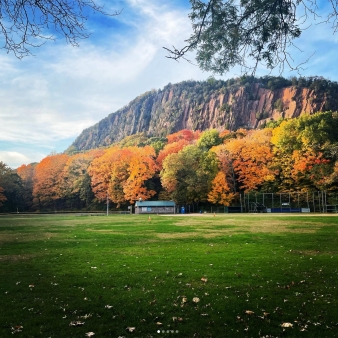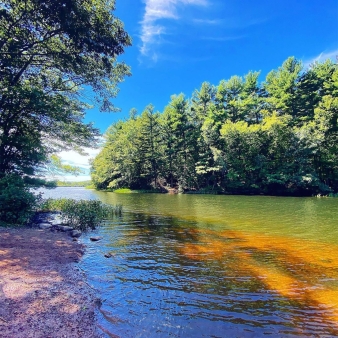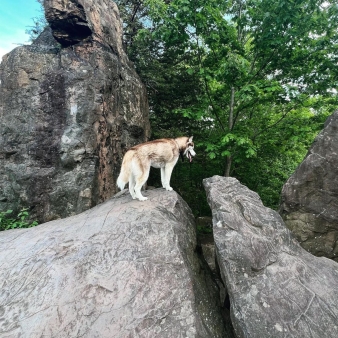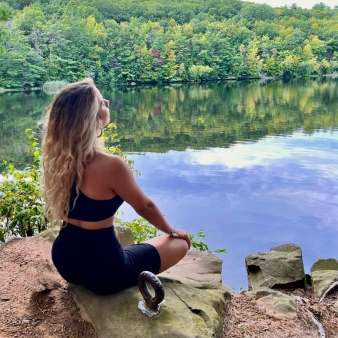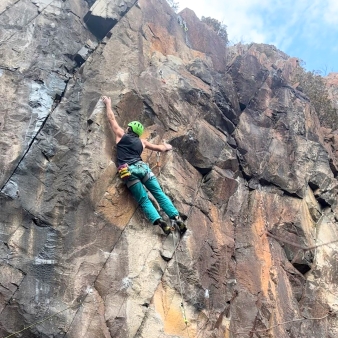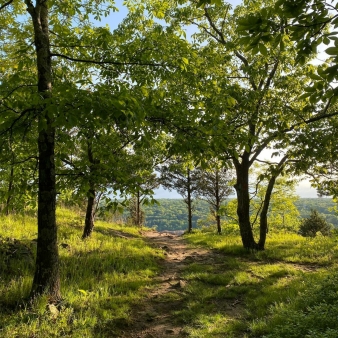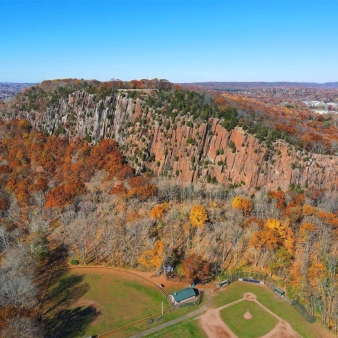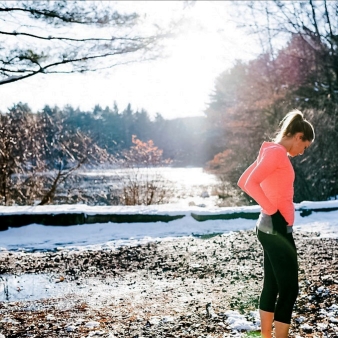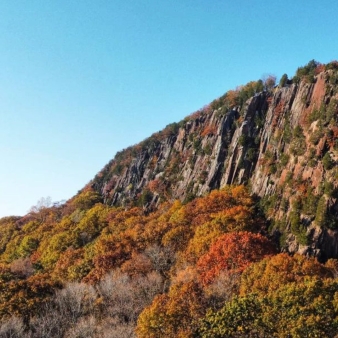 Location
29 Main Street
Hamden/New Haven, CT 06518
Details
Open Daily
(8:00 a.m. – Sunset)
Drive to summit, Memorial Day – late October.
Contact
Main (203) 287-5658