Millers Pond State Park
Durham, CT
Adjacent to Cockaponset State Forest, Millers Pond State Park's central feature is 33-acre Millers Pond. The Pond is unique in that its principal source of water comes from large springs which create a body of unpolluted water excellent for small mouth bass or trout. The original dam at the pond was erected some time before 1704. Thomas Miller built the upper dam to provide a reservoir to serve his gristmill further downstream. Along with fishing, the park is popular for mountain biking, hiking, and hunting.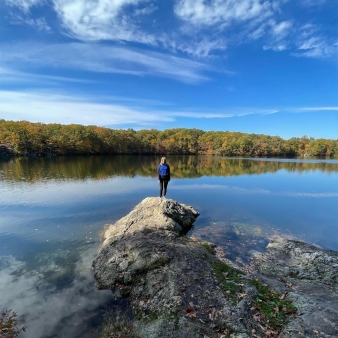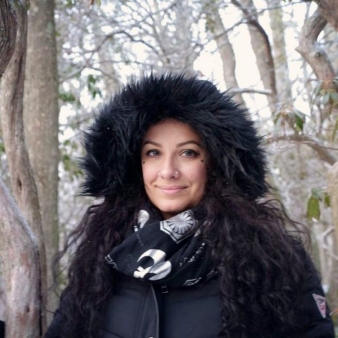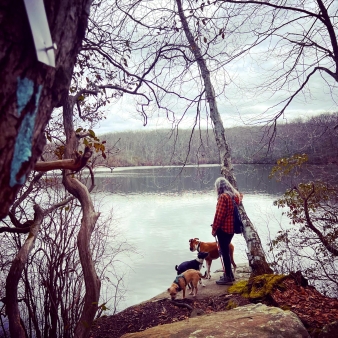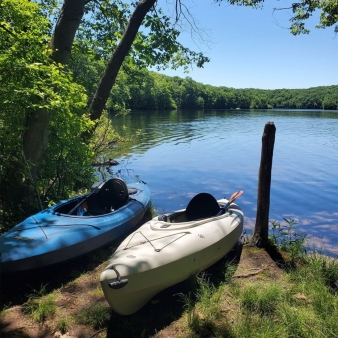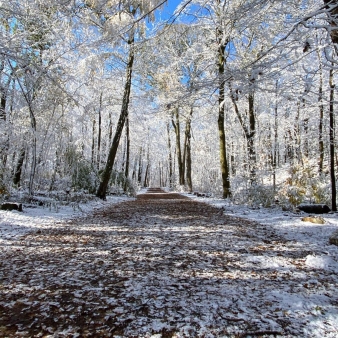 Location
344 Foot Hills Road
Durham, CT 06422
Contact
Main (860) 345-8521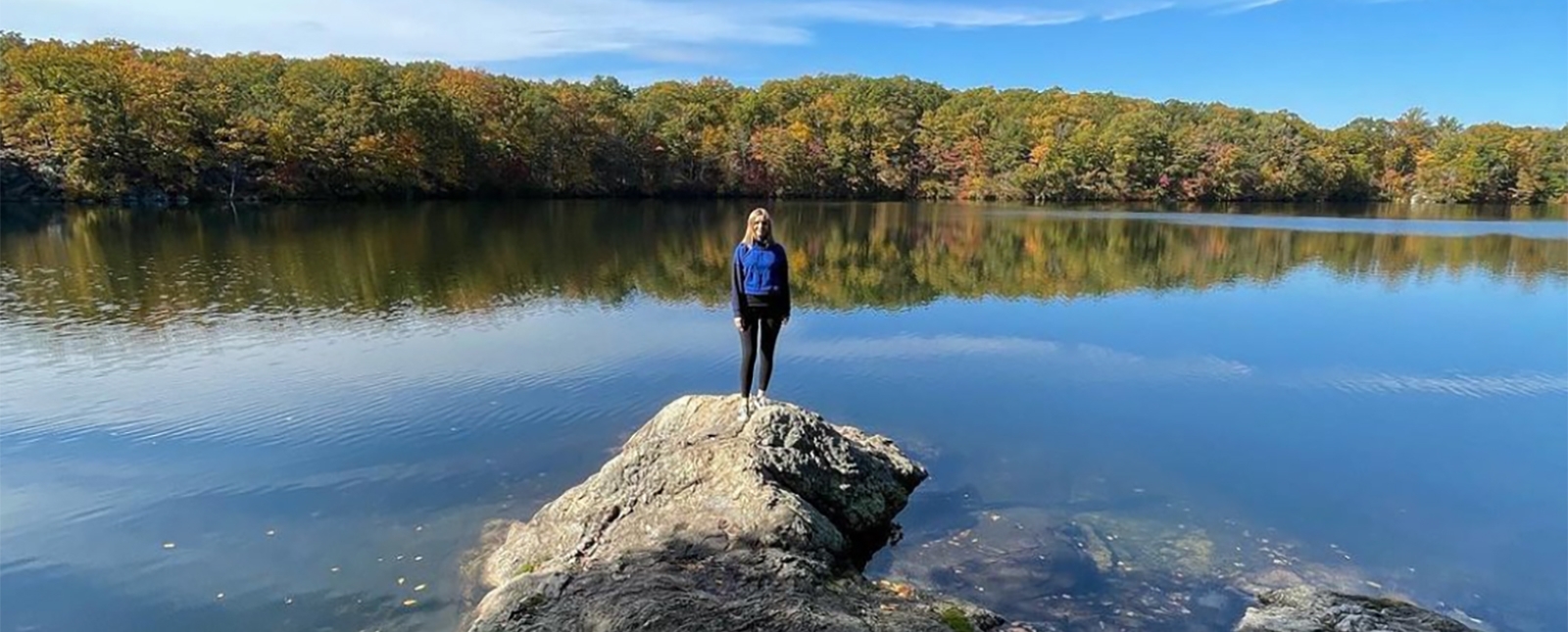 Overview
Body
KNOW BEFORE YOU GO
No alcohol or swimming in the park 
Geology
Body
Miller's Pond is a scenic, quiet lake without a boat launch or beach. Numerous rock outcrops reach out into the pond to provide fishing platforms. An easy, flat trail circles the lake, although it is a little rocky in places, so shoes should be worn on your hike.
Rock Types Found on Main Trail:
Igneous (Pegmatite), Metamorphic (Gneiss, Metavolcanics)
Rock Units:
Metavolcanic Member of Collins Hill Formation, Middletown Formation
Minerals of Interest:
Quartz, Feldspar, Garnet
Interesting Geologic Features:
Differential Weathering