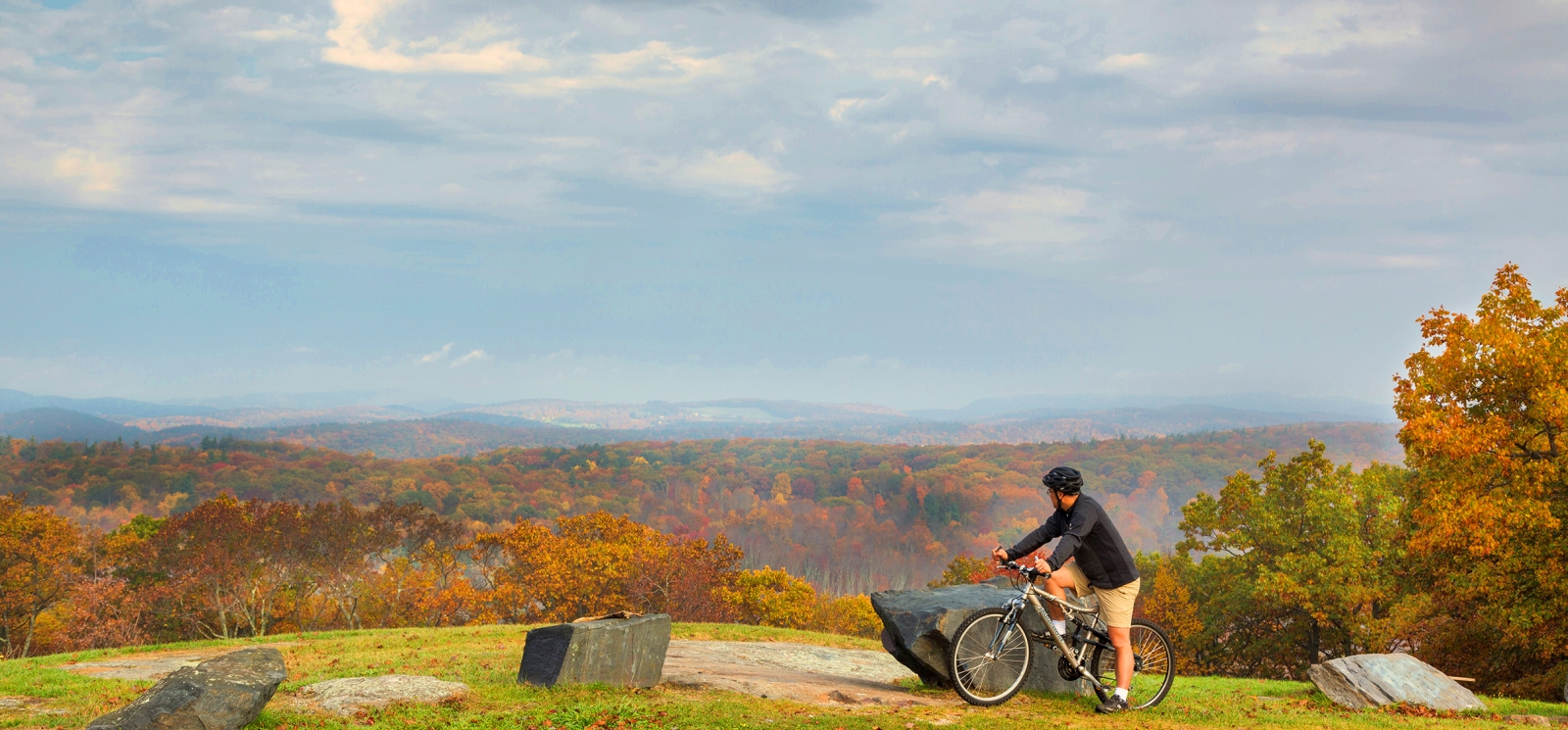 Mohawk State Park/Forest
Goshen/Cornwall, CT
From 1,683-foot Mohawk Mountain, on a clear day, the view is literally "forever" … or at least all the way to the Catskill, Taconic, and Berkshire ranges. Between the rugged ridges, dense forests, wildlife sanctuary, and a black spruce bog with a unique plant community, the park's 4,000 acres offer something for everyone in any season.
Cast a line in one of the parks' ponds or streams — or both. Bike, run, hike, or ride your way around the park's thirty-mile trail system. Admire the wildlife and the scenic views. In winter, rip through the fresh powder on one of the park's downhill ski runs or over ten miles of snowmobile trails.
And be sure to check out the Black Spruce Bog, a glacial "sink hole", formed by the melting of a large block of ice that left a depression about 40 feet deep which filled with water, and long recognized as a unique natural area and one of the few plant communities of its type in Connecticut. Within the bog, individual specimens of Black Spruce and Larch have achieved a stature rarely found in the state. As this plant community is considered an outstanding example of a late-stage peat bog, it is a popular site for educational activities and scientific purposes and features a trail and boardwalk placed to minimize damage to the bog.
Fun fact: The Tunxis and Paugussett Tribes used smoke signals on the high promontory to warn local tribes of the approach of the dreaded Mohawks from the north and west. Although tribal wars terminated centuries ago, the name "Mohawk Mountain" stuck.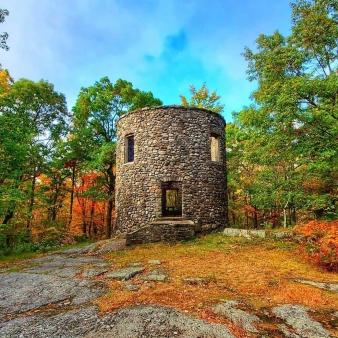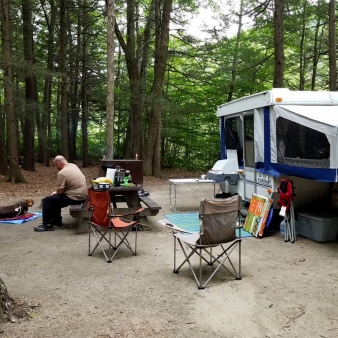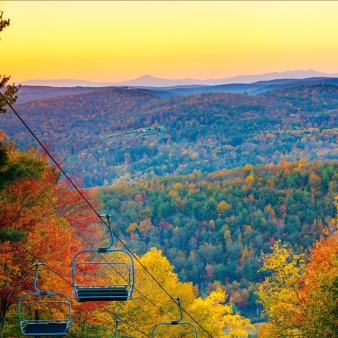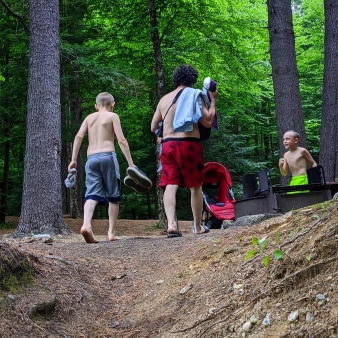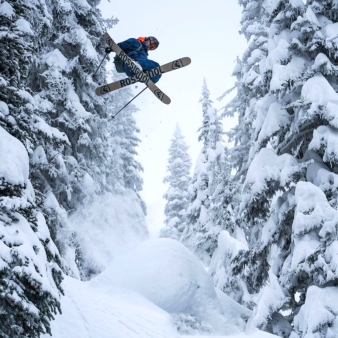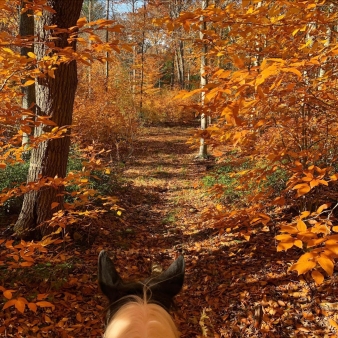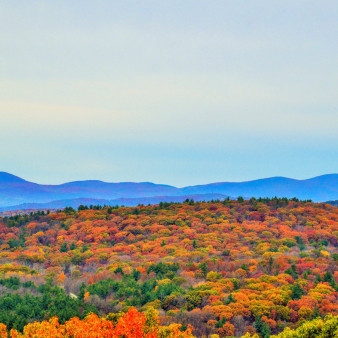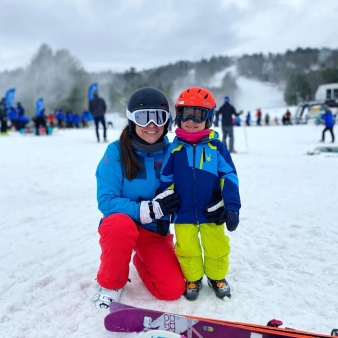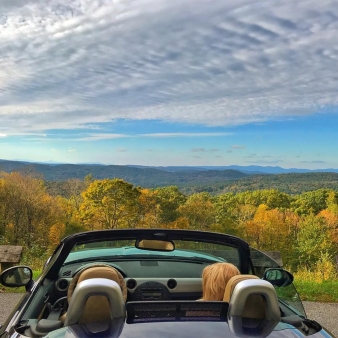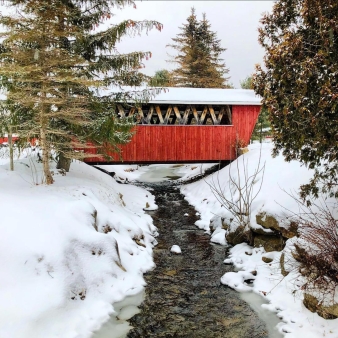 Location
On Route 4
Goshen/Cornwall, CT 06753
Details
Open Daily from April–November
(8:00 a.m. – Sunset)
Contact
Main (860) 491-3620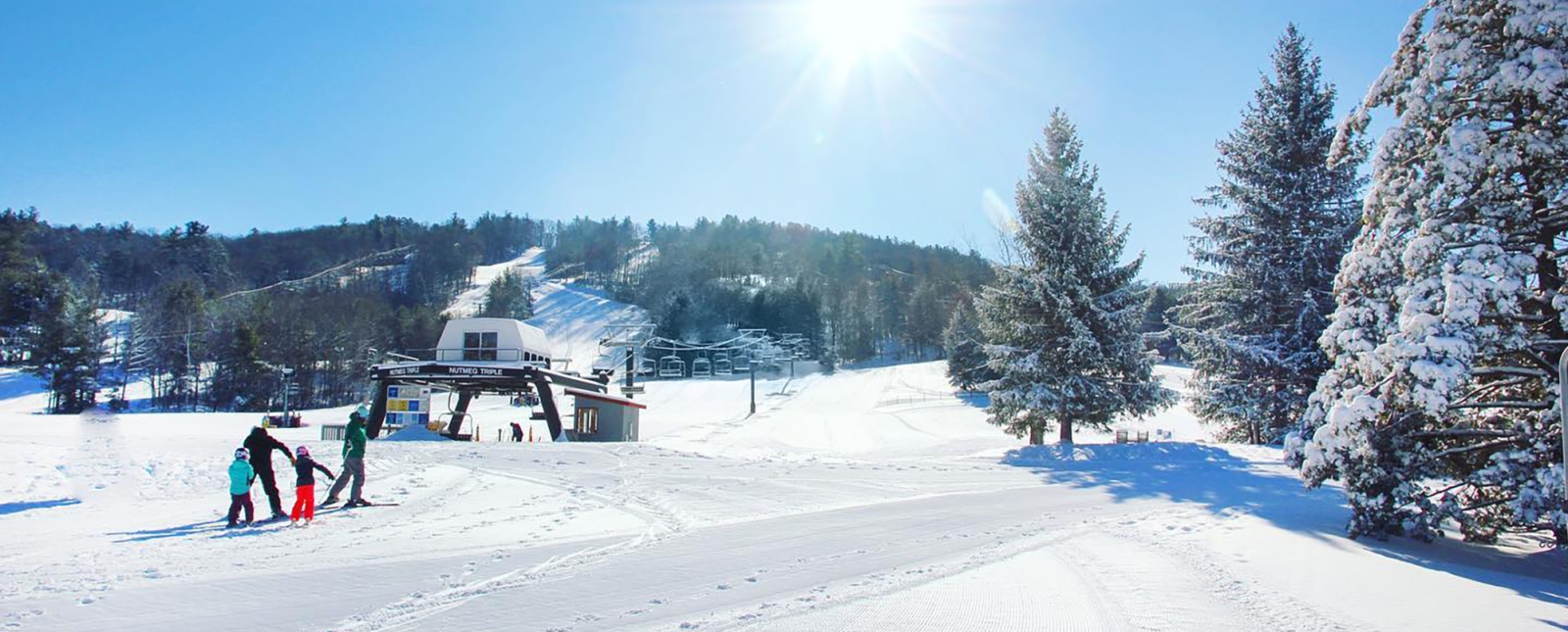 Camping
Body
Backpack Campsite and Shelters 
Head into the backcountry and stay in one of the park's three backpacking campsites, available by reservation only. To reserve a permit, submit your application at least two weeks before your intended stay.
Youth Group Camping 
Youth group camping is available to qualifying youth organizations. 
 
Winter
Body
Downhill Skiing, Ice Climbing, Snow Tubing 
Snowmobiling
10.5 miles of trails wind through the linear park toward the Mohawk Mountain communications tower. Because of the forest's linear land configuration and layout, expect two-way traffic and use caution while riding. 
To find the trailhead, enter the park 1.5 miles east of the intersection of Routes 4, 43 and 128, follow the forest road 1.5 miles to "T" intersection. Turn left, drive 0.2 miles, and look for the parking lot on your right. 
Fees
FREE – In-State Registered Vehicles
$15 – Out-of-State Vehicles (Weekdays)
$22 – Out-of-State Vehicles (Weekends/Holidays)
$7 – Out-of-State Vehicles (After 4pm)
$112 – Out-of-State Vehicles (Season Pass)
Pets
Picnic Areas & Hiking Trails
Yes, on leash