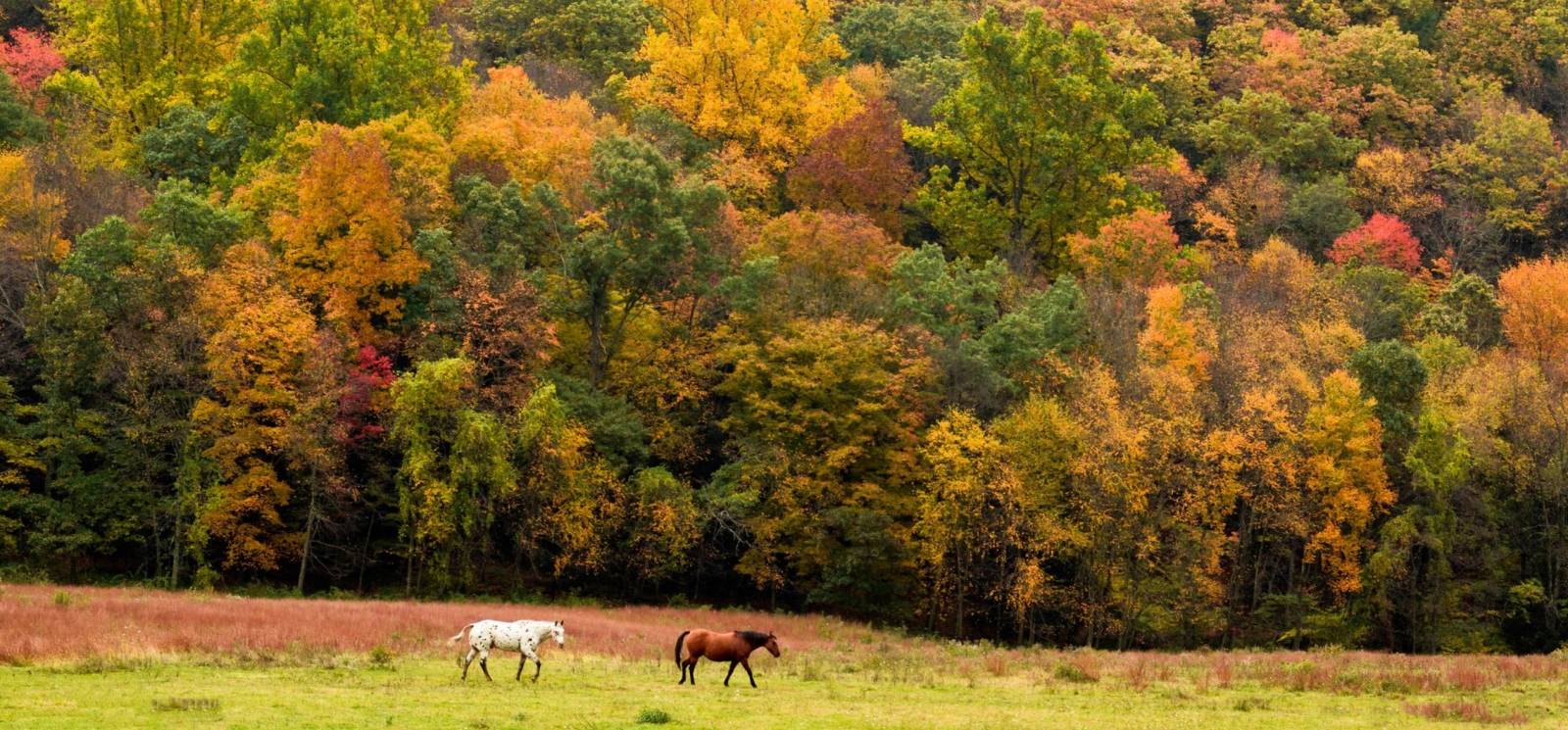 Macedonia Brook State Park
Kent, CT
Head to 2,300-acre Macedonia Brook State Park for big hikes, big views, and big fish. And with camping available, keep the adventure and fun going even longer. The park's more than 10 miles of trails show off the range of terrain, including some of the most challenging ascents and some of the most spectacular vistas in Connecticut. Hike the Blue Trail across Cobble Mountain and several other peaks for outstanding views of the Catskill and Taconic mountains — a wonder all year long, but even more dazzling in fall when the leaves change. Numerous springs and streams along the way only add to the park's beauty.
History
The land was once the domain of the Scatacook Tribe, who derived their name from the nearby confluence of the Housatonic and Ten Mile Rivers. After Kent was settled in 1738, the Indians and colonists shared this area, largely in harmony. In fact, during the Revolutionary War, one hundred Scatacook volunteers operated a signal system along the peaks up the river valley to support the effort.
Eventually the woodland parcels gave way to agriculture and industry, particularly the iron industry — remains of an iron forge and a stamping works are still visible at the southern end of the park! Unfortunately, converting cast iron into malleable iron required vast amounts of charcoal and by 1848 all original timber was harvested. It wasn't until many years later that the National Park Service established the Conservation Corps Camp to rejuvenate the forest and put it on track to mature into the healthy ecosystem that stands today.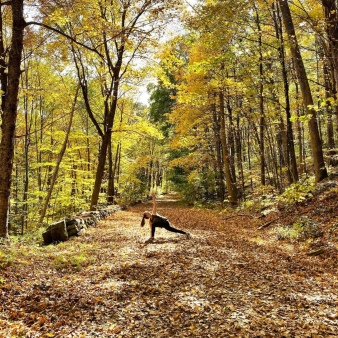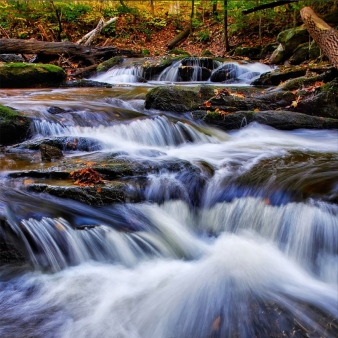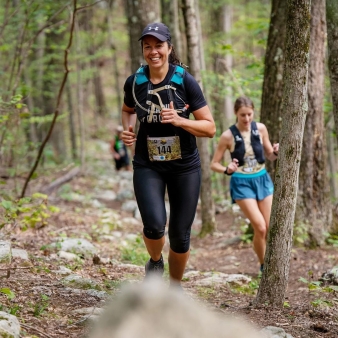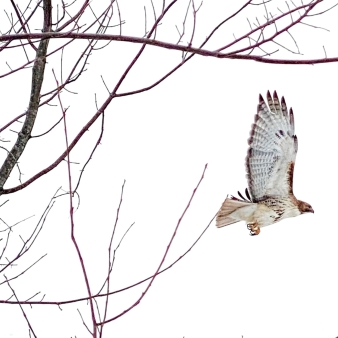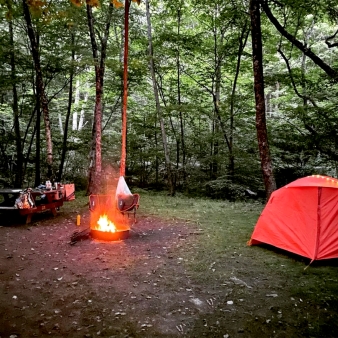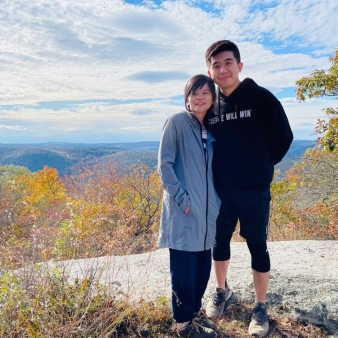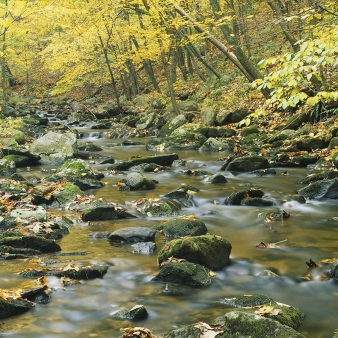 Location
159 Macedonia Brook Road
Kent, CT 06757
Details
Open Daily
(8:00 a.m. – Sunset)
Contact
Main (860) 927-3238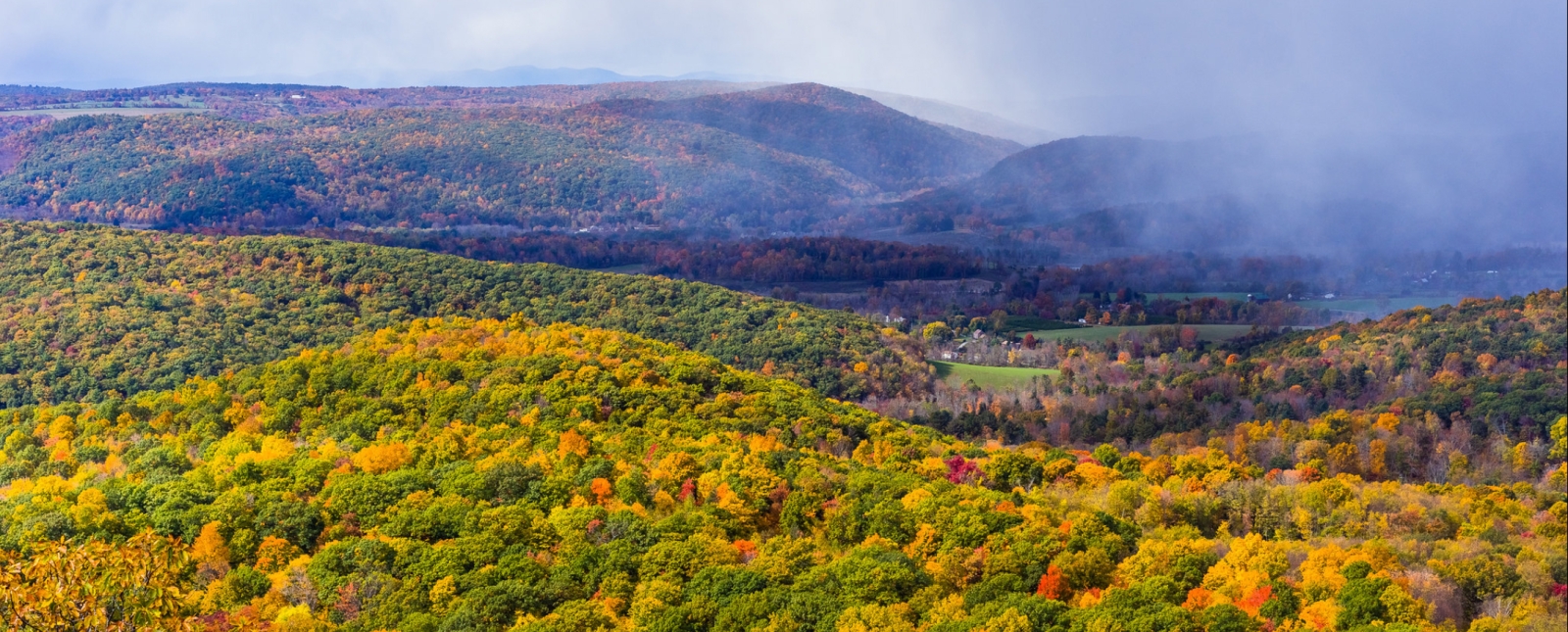 Camping
Body
Macedonia Brook State Park Campground
Youth group camping is available to qualifying youth organizations.
Reserve a campsite: 
Geology
Body
Rock Types Found on Main Trail:
Igneous (Pegmatite), Metamorphic (Gneiss, Schist)
Rock Units:
Precambrian granitic gneiss, Precambrian rusty-weathering schist and gneiss
Minerals of Interest:
Biotite, Amphibole
Interesting Geologic Features:
Gneissic banding, differential weathering

Picnicking
Body
Reserve an open air picnic shelter
Accessibility
Campground Bathrooms
Picnic Shelter
Picnic Tables
Pets
Picnic Area & Hiking Trails
Permitted on leash
Campground
No pets