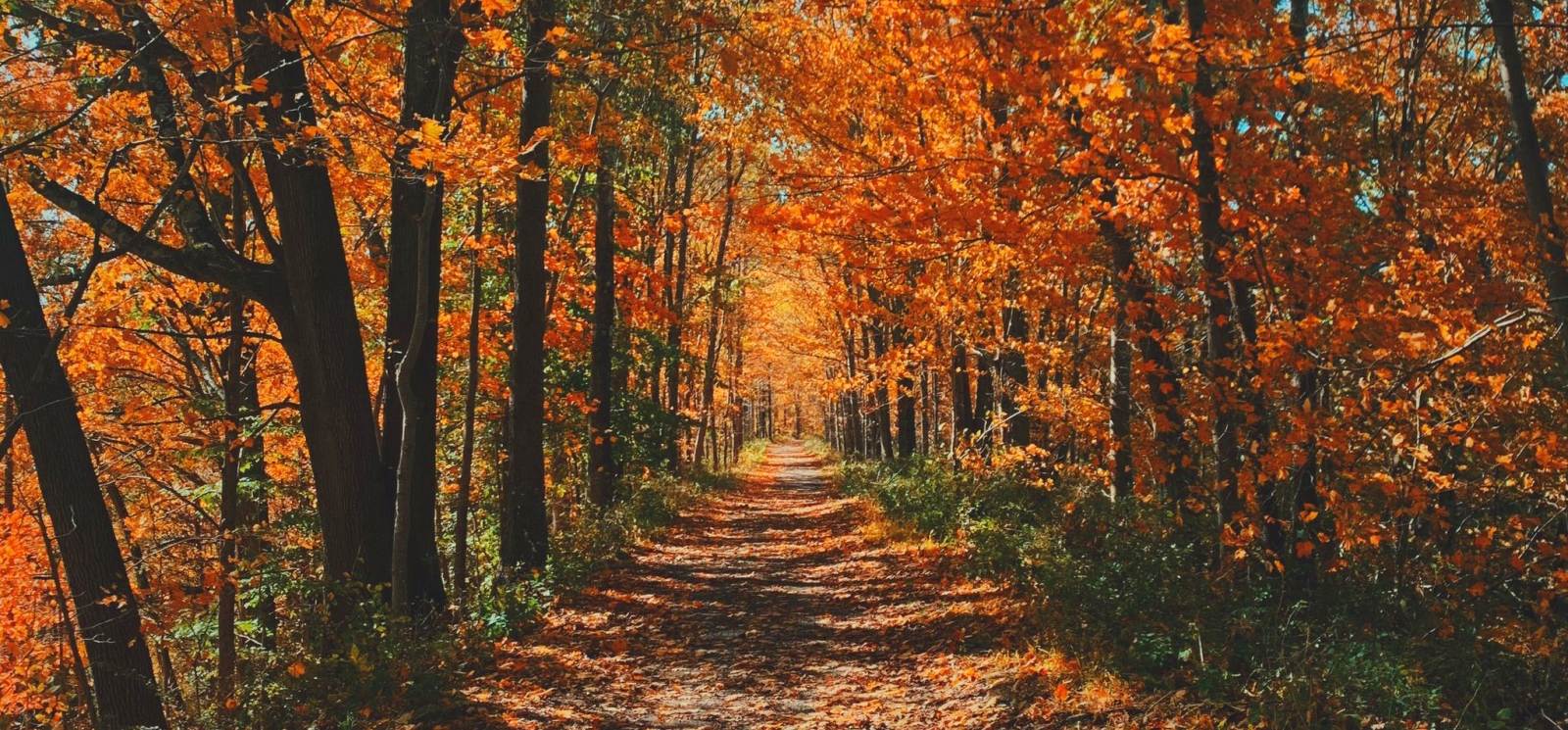 Larkin State Park Trail
Multi-Town, CT
Stretching across four towns, this 10.3-mile-long linear trail combines enough remarkable history, geography, and aesthetic beauty to rate its 110 acres as one of the biggest and prettiest parks in Connecticut's system. Originally designated as a trail for horses, for which it is still popular, Larkin's ten miles now also serve walkers, joggers, bikers, and hikers.
Travelling along an old railroad trail through the four towns of Middlebury, Naugatuck, Oxford, and Southbury, the Larkin State Park Trail takes you, whether by horseback, bicycle or foot, along a special scenic stretch of unique landscape. The trail is neighbored by extensive deciduous woodlands, small horse farms, open water ponds, quiet wetlands, and stream-side passages as it stretches from Kettletown Road in Southbury to North Church Street (Route 63) in Naugatuck.
The trail surface varies in its makeup from sand, packed dirt and cobbles, to the original ballast and cinders while still some other areas are wet with stream flow in some seasons. During the snowiest weather, the trail is ideal for cross country skiing, but whether by ski or on foot, you will note the rocks that seep moisture in the warmer months now freeze delightfully to the rock faces when cold settles in.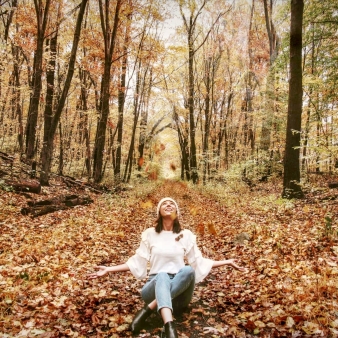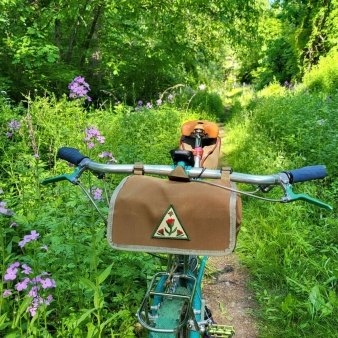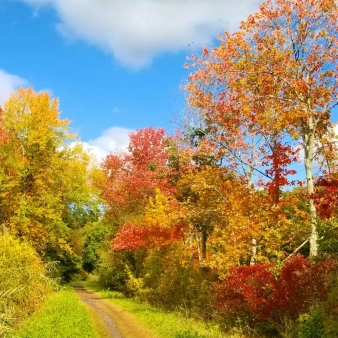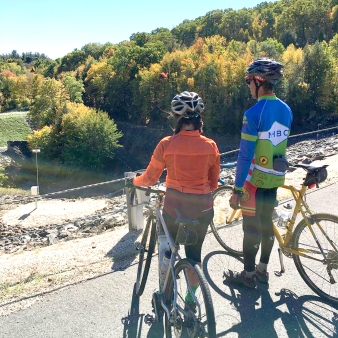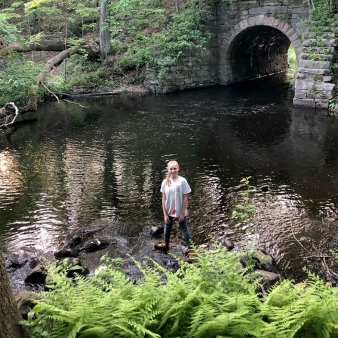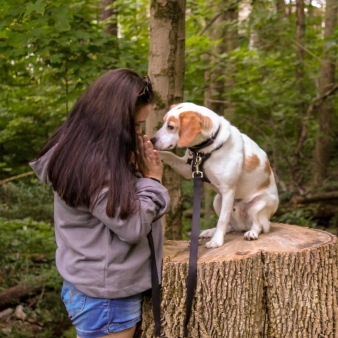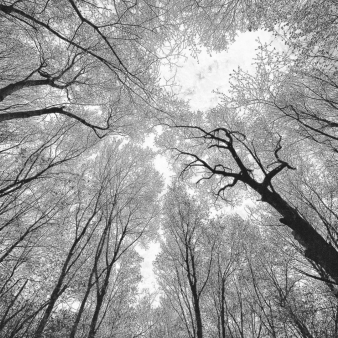 Location
Multi-Town, CT 06488
Details
Open Daily
(8:00 a.m. – Sunset)
Contact
Main (203) 938-2285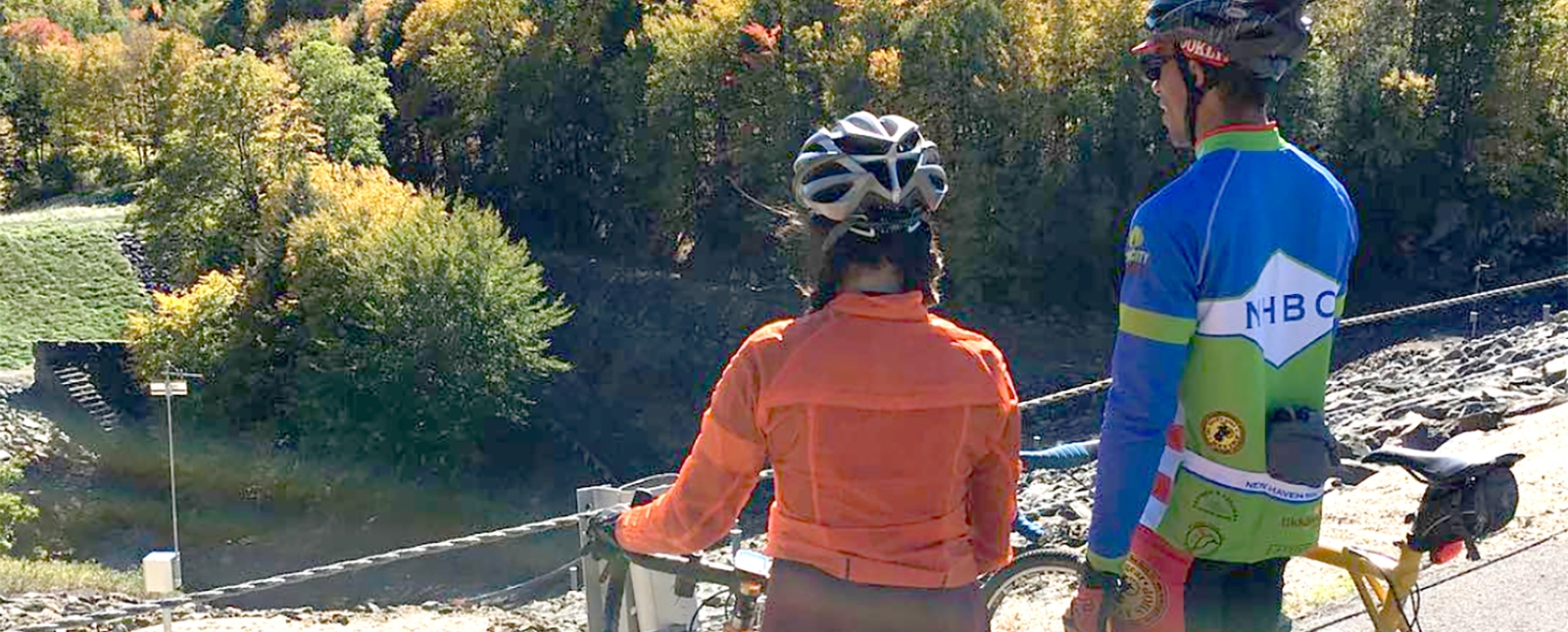 Overview
Body
KNOW BEFORE YOU GO
Maps 
Access Points
Southbury
Western terminus at Kettletown Road
Southeast of Smith Road where the trail crosses Route 67
Intersection with Strongtown Road/Route 188
Oxford
Prokop Road becomes Riggs Road
Northern end of Long Meadow Road at the Middlebury/Oxford town line
Naugatuck
At the eastern terminus of the trail, there is parking for six to eight cars at Whittemore Glen State Park along Route 63.